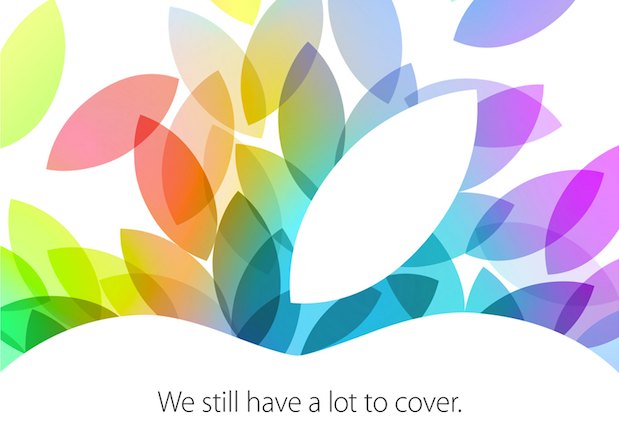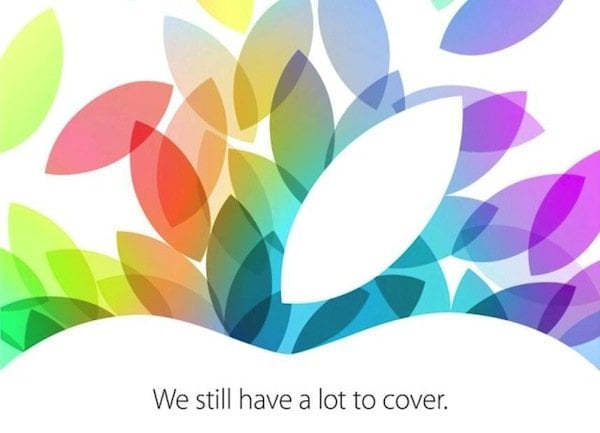 With only a few hours until Apple's October 22nd iPad event, TechCrunch's MG Siegler has revealed some more information which suggests what we can expect Apple to unveil today surrounding the many rumours we've heard about a new Apple TV.
Whilst Siegler previously claimed Apple may be releasing some sort of redesigned Apple TV hardware ("with some sort of newfangled control system") in October, it seems that this project has been delayed.
While I still haven't heard anything concrete, the most recent whispers I have heard is that the Apple TV project has been delayed a bit.
Whilst we're not expecting to see any major update to the Apple TV today, we can still expect to see a small bump to the specs and maybe the addition of 802.11ac wireless support.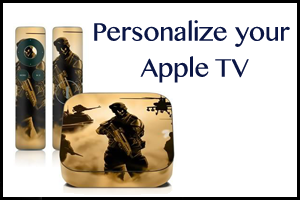 Siegler continues to say that the big update to the Apple TV was looking to land around the November timeframe:
Originally, I had heard this new-style Apple TV (not an actual television, by the way) was slated for sometime around this November. It's hard to imagine Apple holding a third event following the iPhone one in September and the iPad event next week. But who knows? Not me, this time.
So it seems details are relatively scarce about exactly what Apple have up their sleeve for a completely redesigned Apple TV, but it appears clear that we'll be probably seeing a small update to the platform today at Apple's media event.
Stick around here at Apple TV Hacks (Facebook, Twitter, Google+) for more coverage on the new Apple TV.