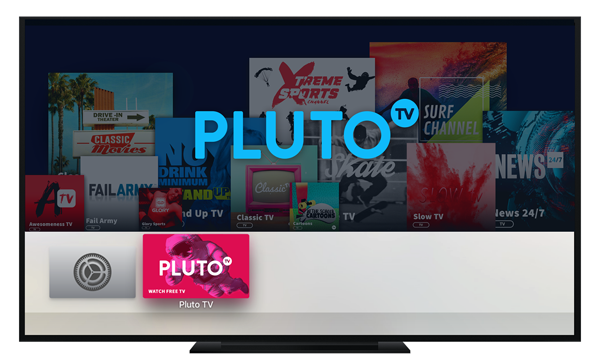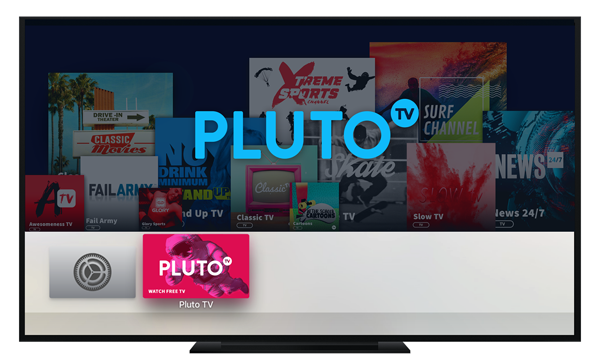 Pluto TV, a video streaming service targeting cord cutters, released its app for the new Apple TV. Pluto TV is a free online television service broadcasting 100+ channels full of TV shows, movies and internet videos. The lineup is said to be hand-picked by people "who know and love entertainment."
Along with the new app, Pluto TV introduced a bunch of new channels like CNET, Reuters, The Onion, IGN and Stand Up TV, The Surf Channel, plus tons of new content including blockbuster movies from Paramount, TV shows such as Inspector Gadget and news from sources like NBC News.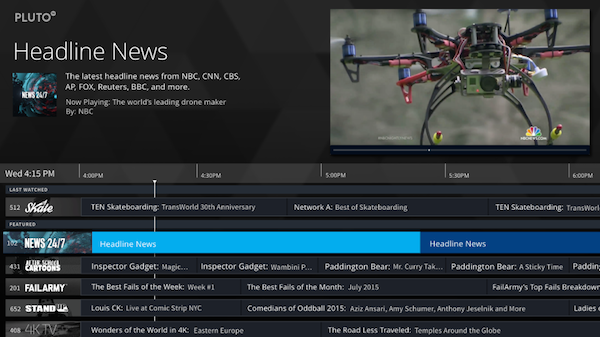 To make room for the new content, the developers have moved around the channel numbers into more descriptive categories, so we can navigate the menu faster. A Featured section with recommendations has also been added.
Pluto TV is also available for iPhone and iPad as well as on Apple TV 2 and Apple TV 3 through AirPlay.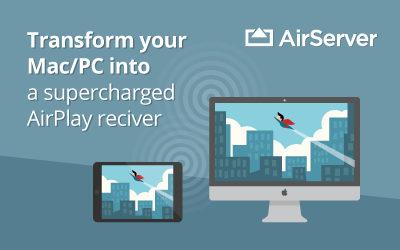 Also read:
Be sure to follow Apple TV Hacks on Twitter, Facebook or Google+ for all the latest Apple TV-related news.