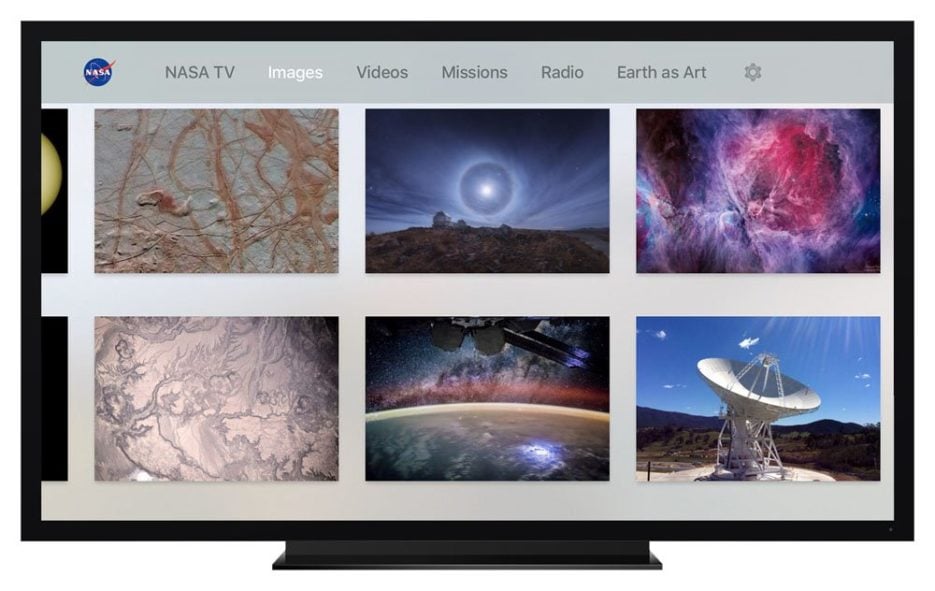 The official NASA app turned out to be a very popular piece of software that has been downloaded more than 17 million times across all platforms (iOS, Android, Fire OS). Today the agency released its app for a new platform, the 4th gen. Apple TV.
The NASA app for Apple TV offers the following features:
Watch live streaming NASA TV, and get a real-time view of the Earth from the International Space Station
View more than 15,000 images individually or as a continuous slideshow
Play on demand NASA videos
Find the next opportunity to view the International Space Station and other NASA satellites pass overhead, based on your location.
Display 2-D and 3-D satellite tracking maps
Discover the latest NASA mission information
Listen to Third Rock internet streaming radio
View the Earth as Art image gallery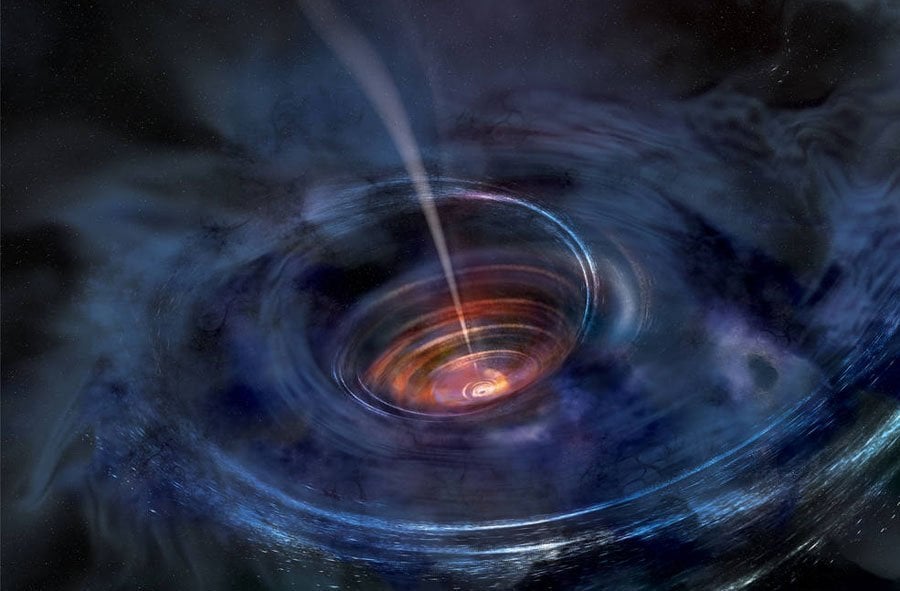 Search for "NASA" on your Apple TV's App Store to download the free app.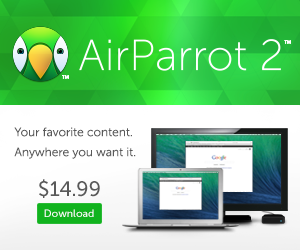 Be sure to follow Apple TV Hacks on Twitter, Facebook or Google+ for all the latest Apple TV-related news.