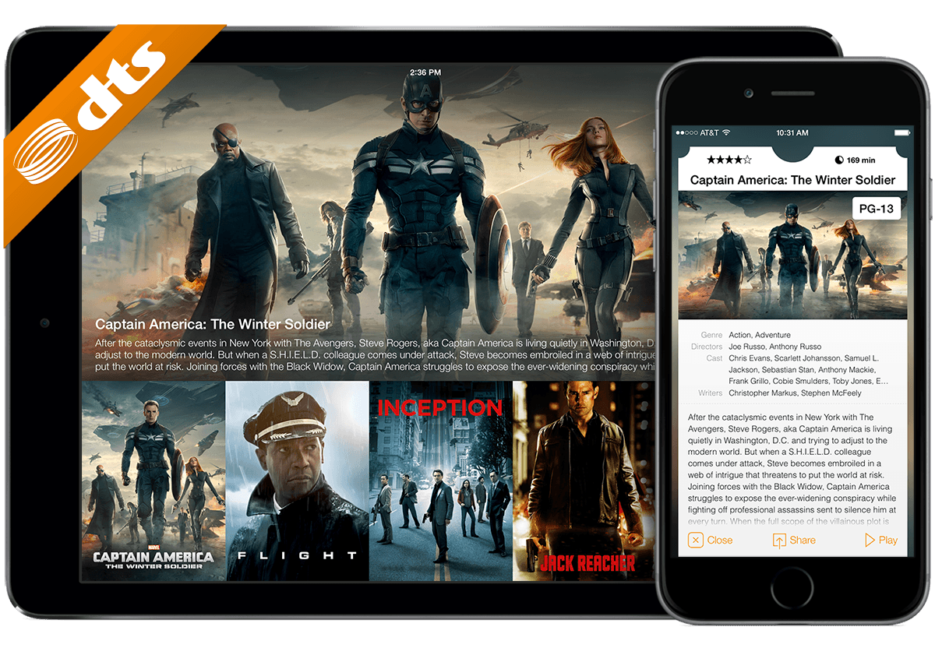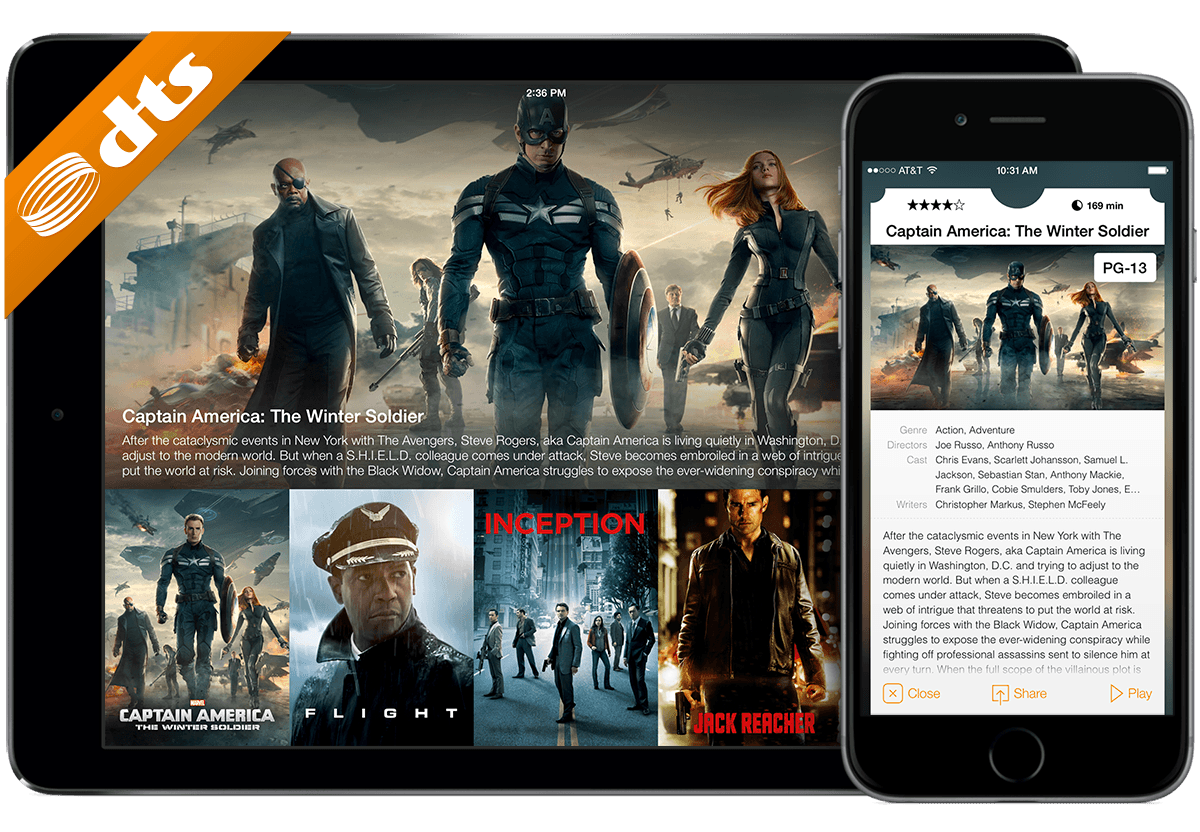 Back in September FireCore announced that they were working on a tvOS version of their popular iOS app – Infuse. As the new Appe TV went on sale yesterday, the company confirmed that Infuse will most likely be availabe on the Apple TV App Store by the end of the year.
We were fortunate enough to receive one of the first pre-release units, and have been putting in long hours every day since. To date, we've made some great progress, but still have some work to do and are hoping to have this great new version of Infuse available on the App Store later this year.
FireCore is planning to open up a small beta group once thay get a bit closer to release, and if you are interested in being a part of this, you can sign up here.
You can read the review of Infuse 3 on our sister site What's On iPhone.
Giveaway: Win a brand new Apple TV 4!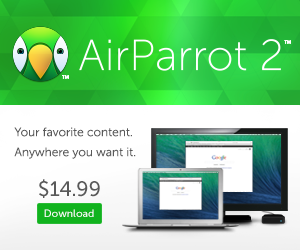 More on Apple TV 4:
Be sure to follow Apple TV Hacks on Twitter, Facebook or Google+ for all the latest Apple TV-related news.