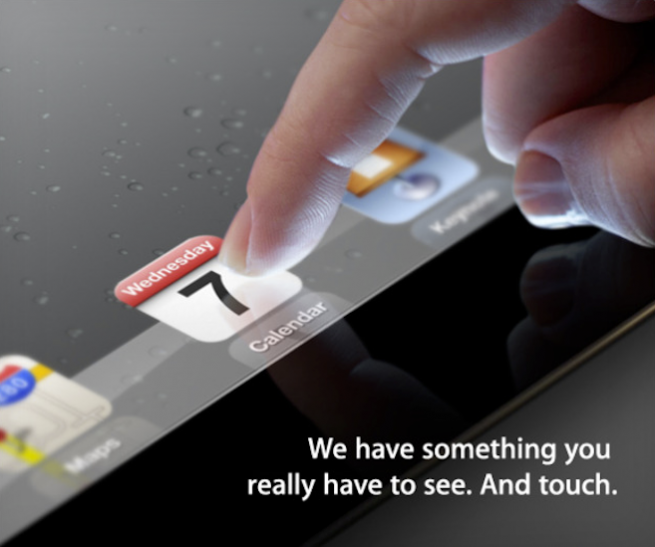 9to5Mac is citing "reliable sources familiar with Apple's upcoming product release" that claim Apple is launching a new Apple TV alongside the iPad 3 on March 7. This is not a long-rumored Apple TV set but an updated Apple TV set-top box.
9to5Mac's source says the new Apple TV will include Bluetooth 4.0 capability and a faster processor, possibly "a variation of the dual-core A5 chip", required to stream rumored upcoming 1080p iTunes content.
9to5Mac also reports that they've been hearing of a "mystery accessory" that will launch alongside the new iPads and Apple TV. "We're not sure what it is, but it's called "B82″ internally. The product is likely some accessory, probably ranging from either a cable, cover, or new audio remote," according to 9to5Mac's Mark Gurman. He believes it could be an "improved remote" that would take advantage of a new Bluetooth protocol.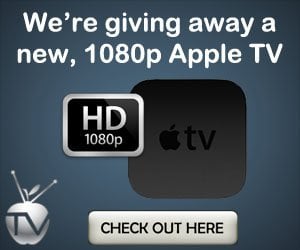 [image: The Verge]
You may also want to read:
AirPlay Mirror your Mac's screen to Apple TV with AirParrot
Winner of "Apple TV Hacks Best of 2011 Award" Announced
aTV Flash (black) 1.3 for Apple TV 2 released
Rogers and Bell already have the Apple iTV in their labs