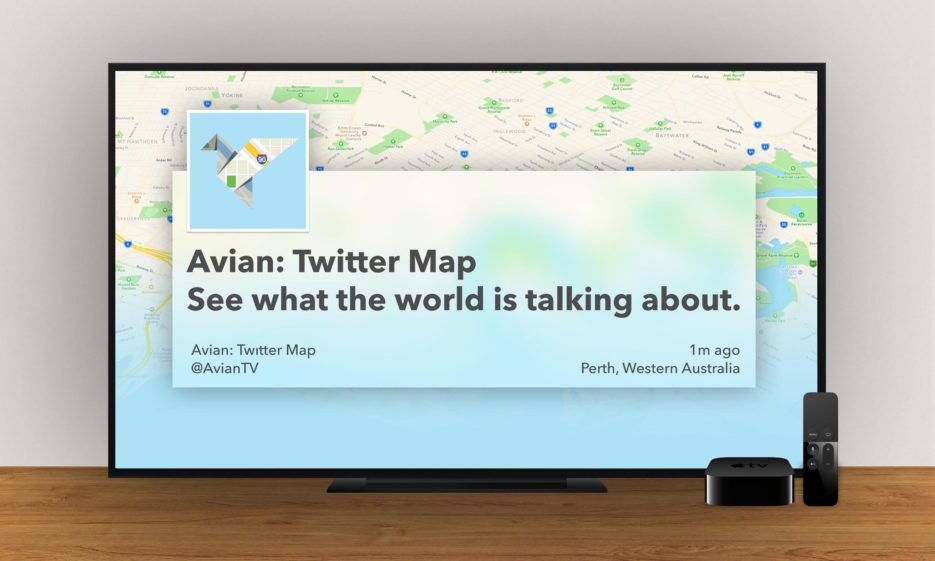 Avian: Twitter Map is a new app for the Apple TV that shows Twitter content on a beautifully animated map. You can choose a subject or hashtag you're interested in and see tweets from around the world, or in a particular location you've set. You can choose between a traditional map style, or gorgeous high definition satellite imagery.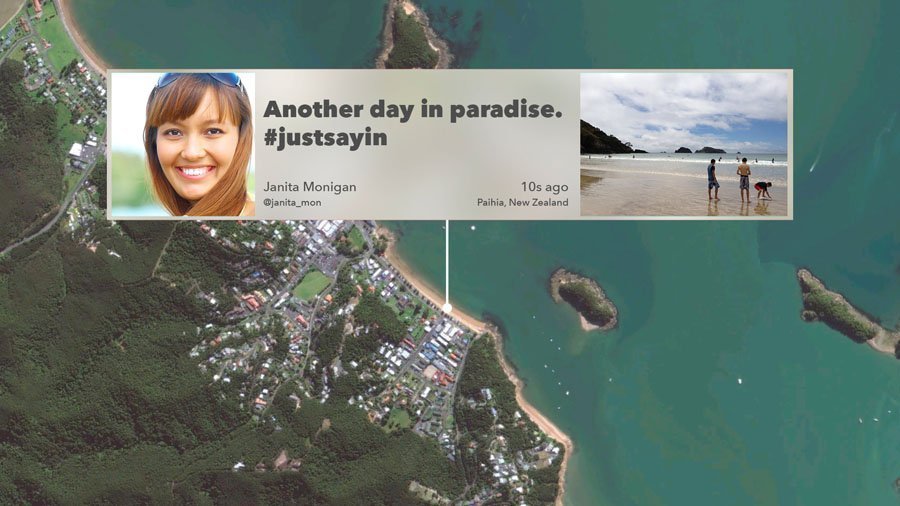 Avian can be both an entertaining, visual way to explore Twitter in the home, and a useful new tool for those needing to display a Twitter feed on a large, public screen, to encourage people to tweet about their business, conference or venue.
Developers Simon Burbidge, Adam Shaw and James White are keen Twitter users, and, as they said, they "jumped at the chance to create a whole new way of engaging with Twitter using tvOS." They ensure that the app is perfectly tailored for television screens.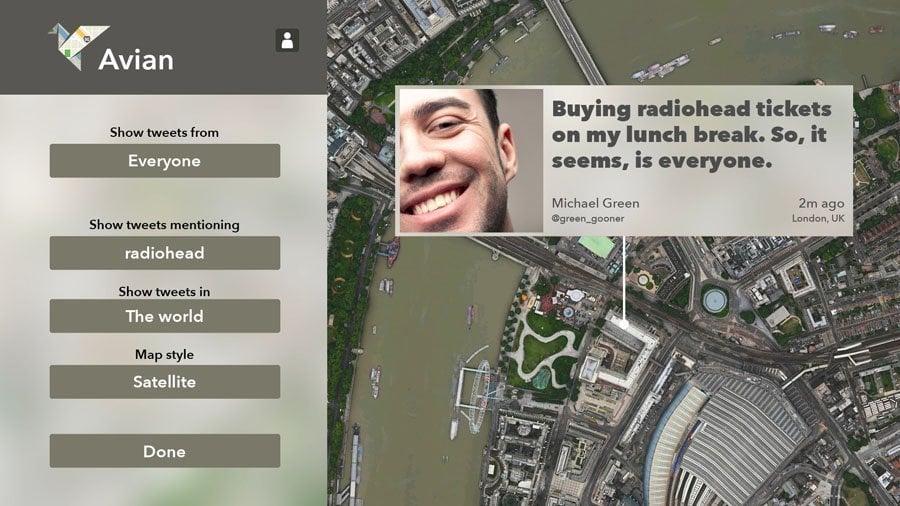 Avian is a fresh new take on Twitter that's fun to explore on your home TV. See what people around you, or around the world, are saying about a trending topic, whether it's the big news, the big season finale, the big new album, or the big game.

Pick a subject or hashtag that interests you, or just sit back and see what the people you follow are talking about. You can even speak into your remote, and let Siri do the typing. See tweets from around the world, or lock the map to your neighbourhood, city or country. You're in control, and no matter what you choose, you'll see Twitter as you've never seen it before.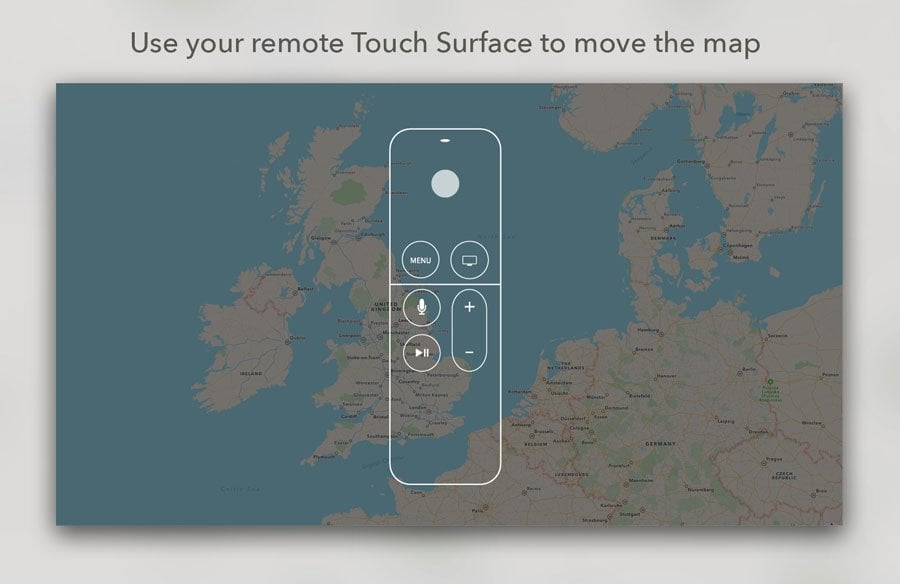 Avian was recently awarded third prize in the Apple TV App Challenge, an international contest for pre-release AppleTV apps sponsored by AppLovin.
Avian: Twitter Map is free to download, with an in-app purchase of $1.99 to access some features.
Simply search for "Avian" on the Apple TV app store to download the app.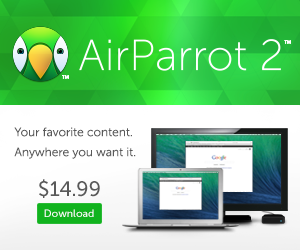 Be sure to follow Apple TV Hacks on Twitter, Facebook or Google+ for all the latest Apple TV-related news.