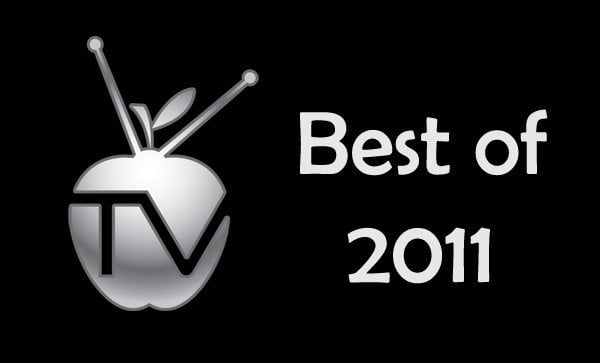 Our polls for the "Apple TV Hacks Best of 2011 Award" closed on the 15th of February. The participation was amazing: we have received over 3000 entries. Surprisingly, the competition wasn't stiff. It looks like it was pretty easy for you to decide who should have won as aTV Flash (black) has been clearly leading the competition from the very start to the end. As a result, FireCore's flagship product won with 40 percent of the vote. XBMC for Apple TV 2 took the second place with 21 percent and the third place went to Seas0nPass with 9 percent of the vote.
Other strong candidates were IceFilms, Remote HD and nitoTV.
In 2011, FireCore's aTV Flash (black) for Apple TV 2 has finally left beta. Version 1.0 came with all-new Media Player, WebKit based browser, Last.fm radio, Weather, RSS feeds and gives you fast access to plugins like nitoTV, Remote HD, XBMC and Plex client.
Read: FireCore releases aTV Flash (black) 1.0 to supercharge the Apple TV 2
XBMC for Apple TV 2 supports a very complete spectrum of audio and video multimedia file formats and codecs right out-of-the-box. The 2011's release also features full hardware decode for 720p/1080p movies as well as network files sharing. Add-ons like Icefilms, Bluecop and Navi-X make XBMC on Apple TV a must-have.
Read: XBMC for Apple TV 2 now available
Seas0nPass, a jailbreak tool designed by FireCore specifically and exclusively for the Apple TV 2, has been consequently updated during the whole year to jailbreak the newer and newer versions of Apple TV firmware. Both Mac and Windows, it also includes a simple tethered boot option when an untethered jailbreak is not yet available.
Read: How to jailbreak Apple TV 4.4.4 using Seas0nPass – untethered (tutorial)
We've told you we had some cool prizes for those who voted and here are the winners:
iPod nano 16 GB (6th generation) – Destery Hildenbrand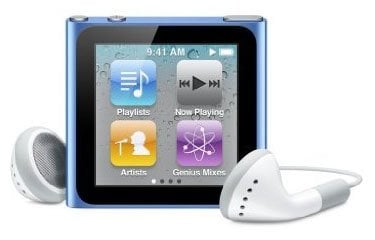 Apple TV 2 (newest version) – Miquel Valentijn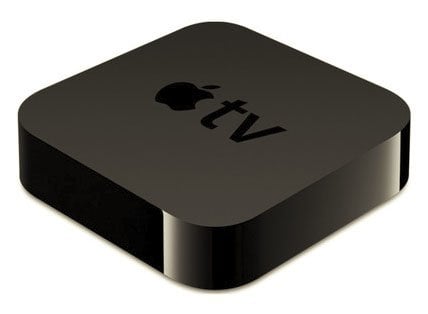 Kymera Magic Wand Remote Control (for Apple TV) – Ann F
Oregon Scientific RM901A Rainbow Clock – Harold Dufrene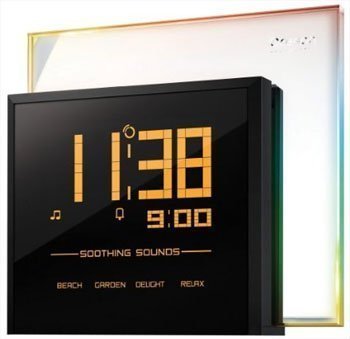 Skin Sticker for Apple TV 2 – Eric Malenfant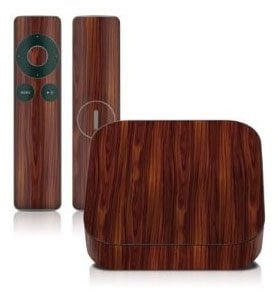 Congratulations!
Thank you all for voting for you favorites and we hope there will be even more cool Apple TV hacks, jailbreaks, plugins and software to choose from for "Apple TV Hacks Best of 2012".
You may also want to read:
AirPlay Mirroring coming to Mountain Lion, next version of Mac OS X
aTV Flash (black) 1.3 for Apple TV 2 released
Rogers and Bell already have the Apple iTV in their labs, controlled with Siri and hand gestures