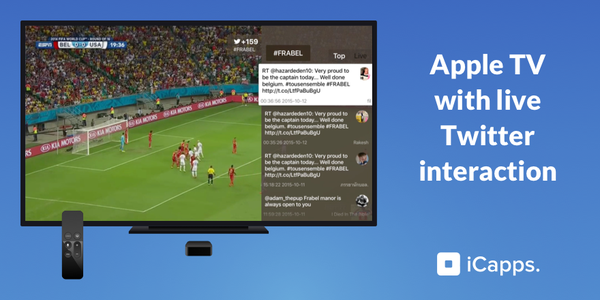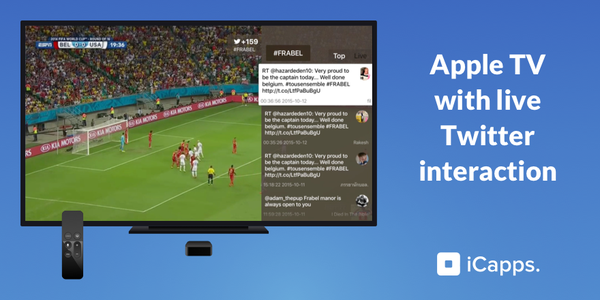 After releasing the Gold Master version of tvOS for Apple TV 4 and Xcode 7.1 yesterday, Apple has sent out emails asking developers to submitt their tvOS apps tested on the latest GM seed.

We're hearing from developers that Apple is already reviewing their apps really fast. It doesn't come much as a surprise as we learned that the new Apple TV is coming next week – orders will start on Monday, Oct. 26, with the device shipping later that week.
Giveaway: Win a brand new Apple TV 4!
Apple also posted an app submission guide on its developer website and laid out some Apple TV human interface guidelines.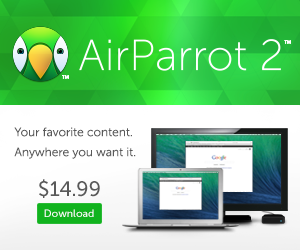 More on Apple TV 4:
Be sure to follow Apple TV Hacks on Twitter, Facebook or Google+ for all the latest Apple TV-related news.