News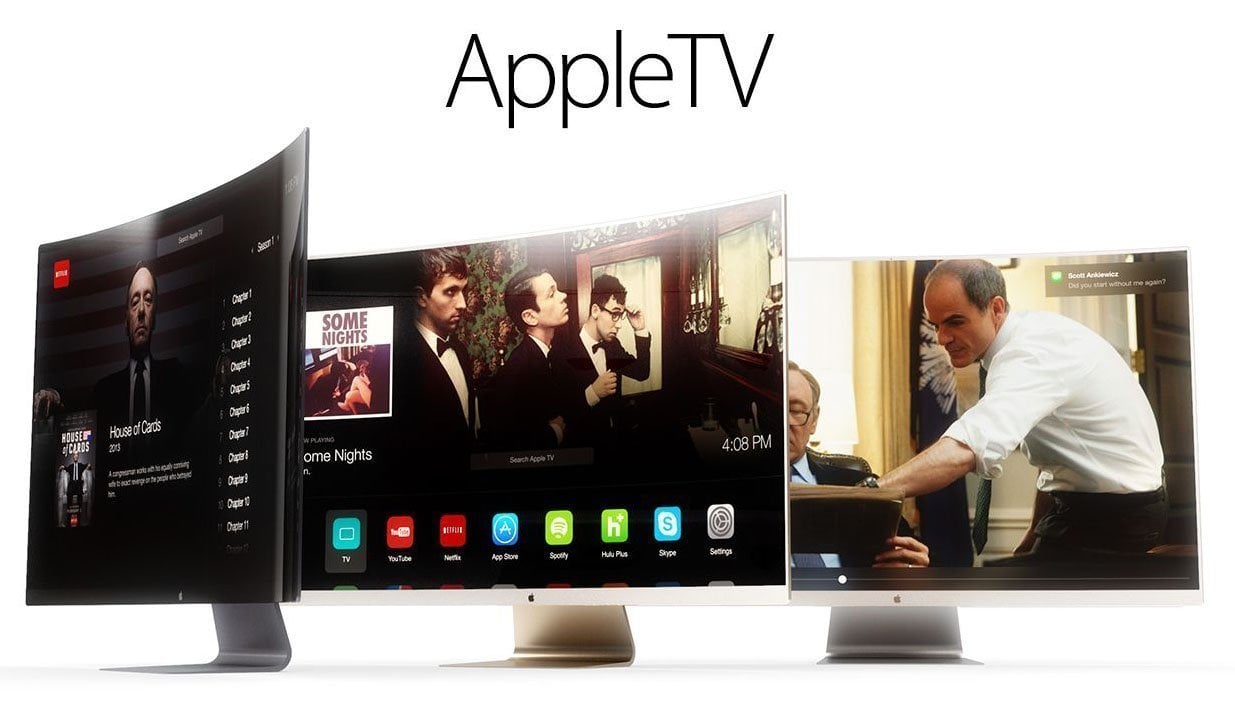 Here is Daring Fireball's John Gruber's take on yesterday's speculations on whether Apple is working on a standalone TV set or not:
As Apple TV users, we are always excited to hear rumours on Apple's own television set. The latest one is the open letter which Carl Icahn sent today to Apple, where he predicts the company to release an Ultra HDTV next year. However, The Wall Street Journal confirmed hours later that Apple has no plans to enter the television market anytime soon.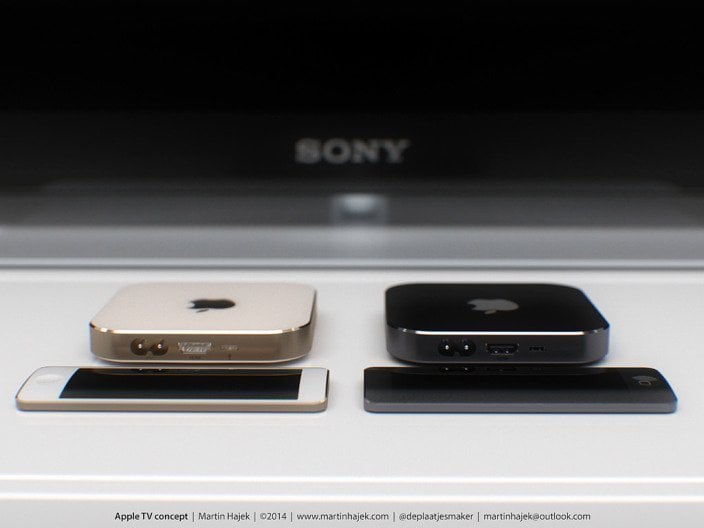 Mark Gurman is probably the most respected and trusted blogger when it comes to breaking Apple news. Today, in a new post at 9to5Mac, he sheds some light on the Apple TV 4, as his sources report major facelifts in both hardware and software domains.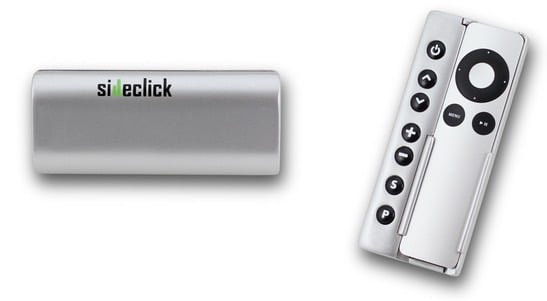 Apple TV users often find themselves switching between the Apple TV remote and the televion remote. Changing the volume and source on the television requires the TV remote while the normal navigation of content of course requires the silver Apple TV remote. For media buffs, this turns out to be much annoying and we have always longed for a solution. Sideclick aims to be one.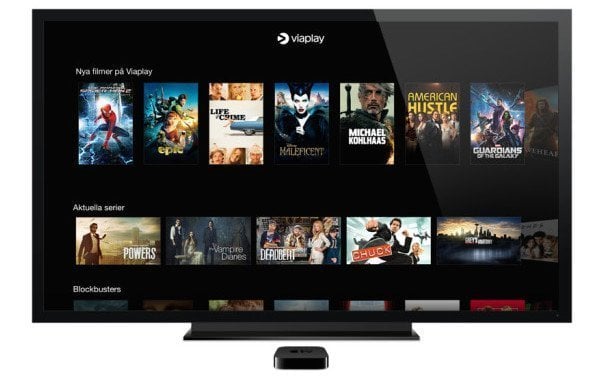 Just a week after Apple added new channels to the Apple TV in several countries across the world, the tiny black set-top box got a new content once again, this time in Australia, Japan, UK, Ireland and Scandinavia.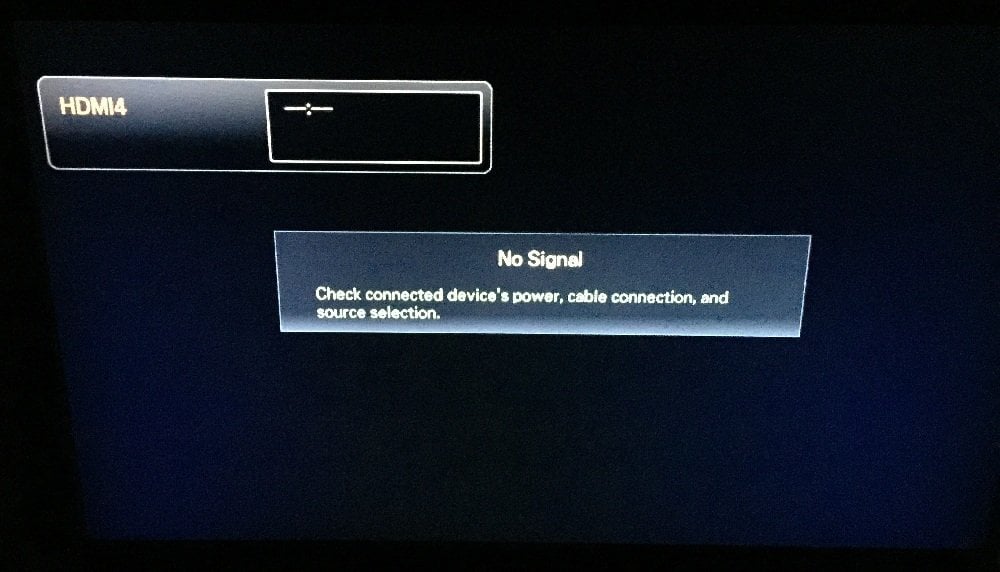 You are here probably because your Apple TV's visual output to the television is not as expected. This can be due to a variety of reasons and manifests in different ways. So, before you take your Apple TV to an Apple Store for repair, try this guide to learn how you can fix some common video issues with it.