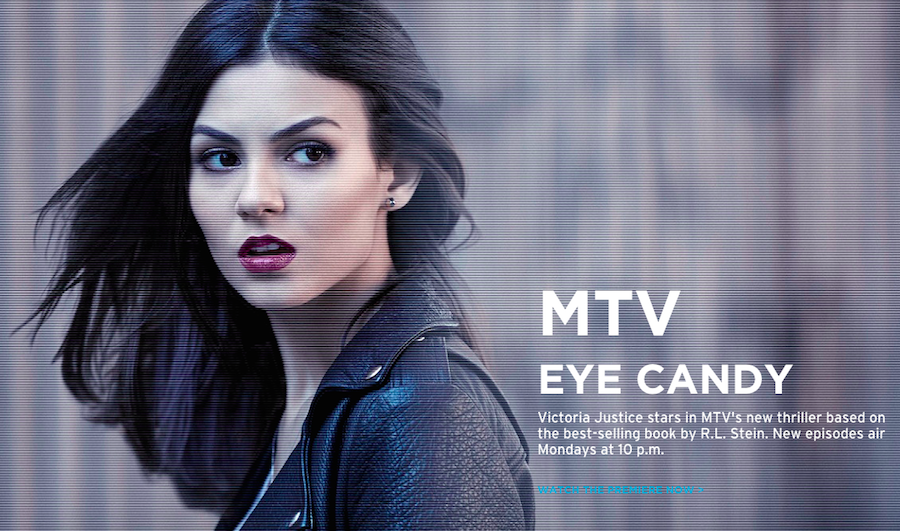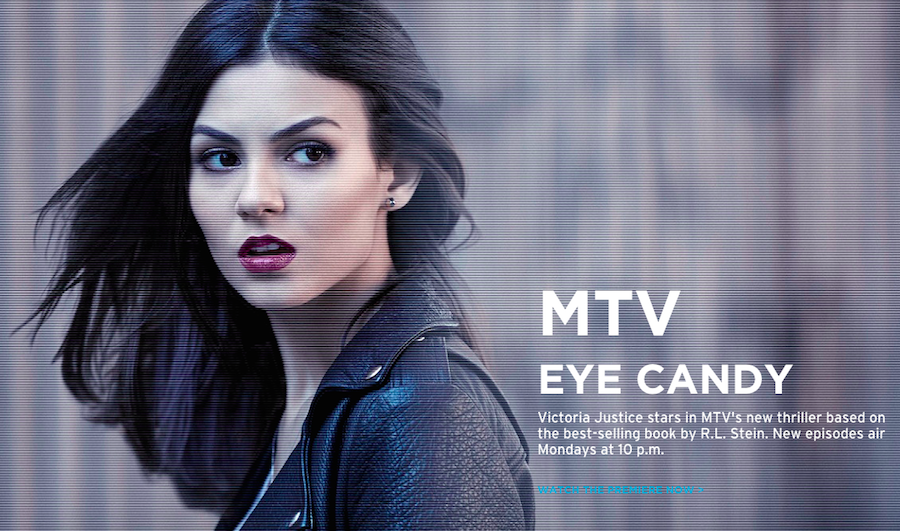 The news of Apple's standalone streaming service is getting hotter hour by hour. As The Wall Street Journal now reports, Discovery and Viacom are currently in talks with Apple to bring their channels to the service as well.
The Discovery group owns The Discovery Channel, Animal Planet and TLC while Viacom rules over MTV, Comedy Central, TV Land, WH1, CMT and Nickelodeon. And if the reported talks turn around as we hope them to, these popular channels will become a part of the 25+ channels already lining up for the Apple Web TV.
As we reported earlier, Apple is developing a $30-$40 streaming package which lets you select a set of channels to view on the Apple TV. The service is expected to include a "skinny bundle" of channels with the likes of Fox, Disney, ESPN and more, and will launch in September this year.
According to WSJ:
Adding additional channels would also make Apple's service more likely to succeed. Currently, Sling TV offers live streaming of 17 networks at $20 per month, while Apple is supposedly going to offer 25 networks at $30 to $40 each month. The math just doesn't add up for the service to be double the cost of Sling TV but only offer eight additional channels.
It is worth noting that HBO NOW streaming service is coming to the Apple TV next month and that NBC is bringing a standalone channel later this year. And with the new pricing of just $69 (or just $67.87 on Amazon), there has never been a better time to cut the cord and get an Apple TV.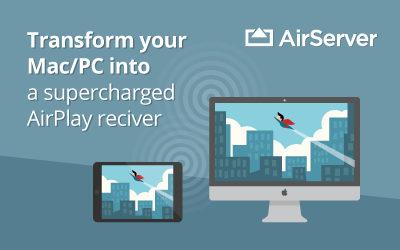 Be sure to follow Apple TV Hacks on Twitter, Facebook or Google+ for all the latest Apple TV-related news.