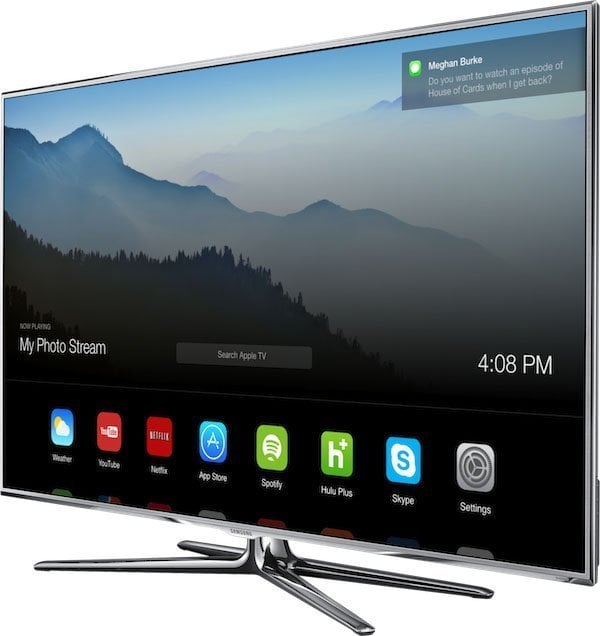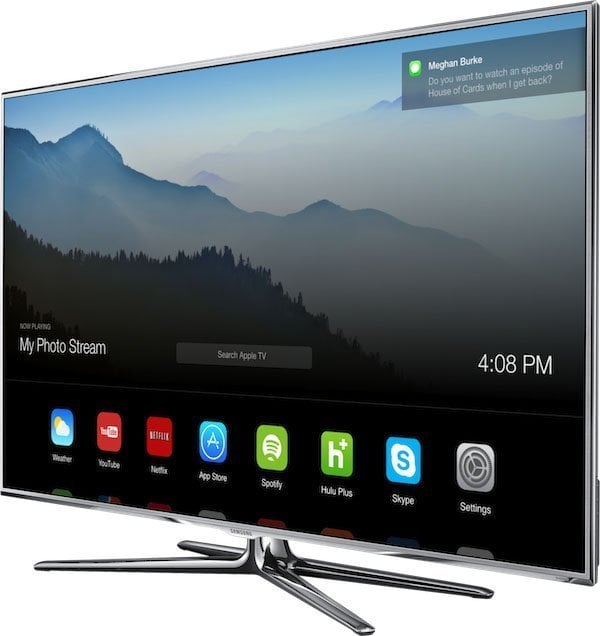 Last week's WWDC keynote turned out to be disappointing for us since Apple TV 4 failed to make the stage. It was initially expected that the new Apple TV 4 with slimmer profile, its own SDK, new Xcode based firmware, support for Siri and more, would be announced at the WWDC. But just few days before the event NYT, BuzzFeed and Re/Code reported that the Apple TV had been cut off from the keynote and that turned out to be true.
Three days before WWDC 2015 keynote, in a podcast interview with John Gruber [episode 122, 13-19 mins], Mark Gurman, who earlier vouched for Apple TV 4's WWDC announcement, said that the Apple TV SDK has already been cooked into iOS 9 and that even with Apple's maximum efforts, we could pick up some references in the firmware:
I even spoke to someone very reliable after those reports came out, who said that the SDK 'n all that they are preparing for Monday still has (or as of that day, still had) the TV Kit stuff intertwined in there. So when the developers pull this thing apart, I won't be surprised to see some references to that on Monday afternoon or whenever people get their hands on it.
Either Apple has released an earlier version of iOS 9 as the first beta or they have done an excellent job of cleaning it up, because no reports of references to the Apple TV SDK has been made till now. However, it seems Apple left one clue in the new developer program which indicates third-party app support on Apple TV.
Apple TV apps are coming pic.twitter.com/wOR98JOY6e

— Ouriel Ohayon (@OurielOhayon) June 9, 2015
At WWDC, Apple announced that they are merging the Developer Programs for watchOS, Mac OS X and iOS, so that a single subscription of $99 allows developers to make apps for all Apple devices. And as a part of the merging process, Apple reallotted the maximum number of devices that can be registered for beta testing of apps. Consequently, Apple TV picked up a massive 100 device limit on par with that of iPhones and iPads, for beta testing of app.
This might be reserved for the mere testing of Apple TV beta softwares, but 100 seems to be a bit overdo for such a purpose. And that is why, analysts think that Apple TV apps are coming soon, meaning Apple TV 4 is coming sooner.
The Verge's Chris Welch:
What's notable about these latest changes is that Apple TV is being mentioned more explicitly, and not only that, it's receiving the same number of test slots that developers get for iPhone, iPad, and Apple Watch — all products that run thousands of third-party applications.
In the interview, Gurman also says that he now expects the Apple TV 4 to be launched in September, along with the next iPhones.
Read more on the next Apple TV.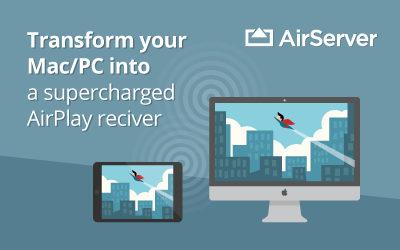 Be sure to follow Apple TV Hacks on Twitter, Facebook or Google+ for all the latest Apple TV-related news.