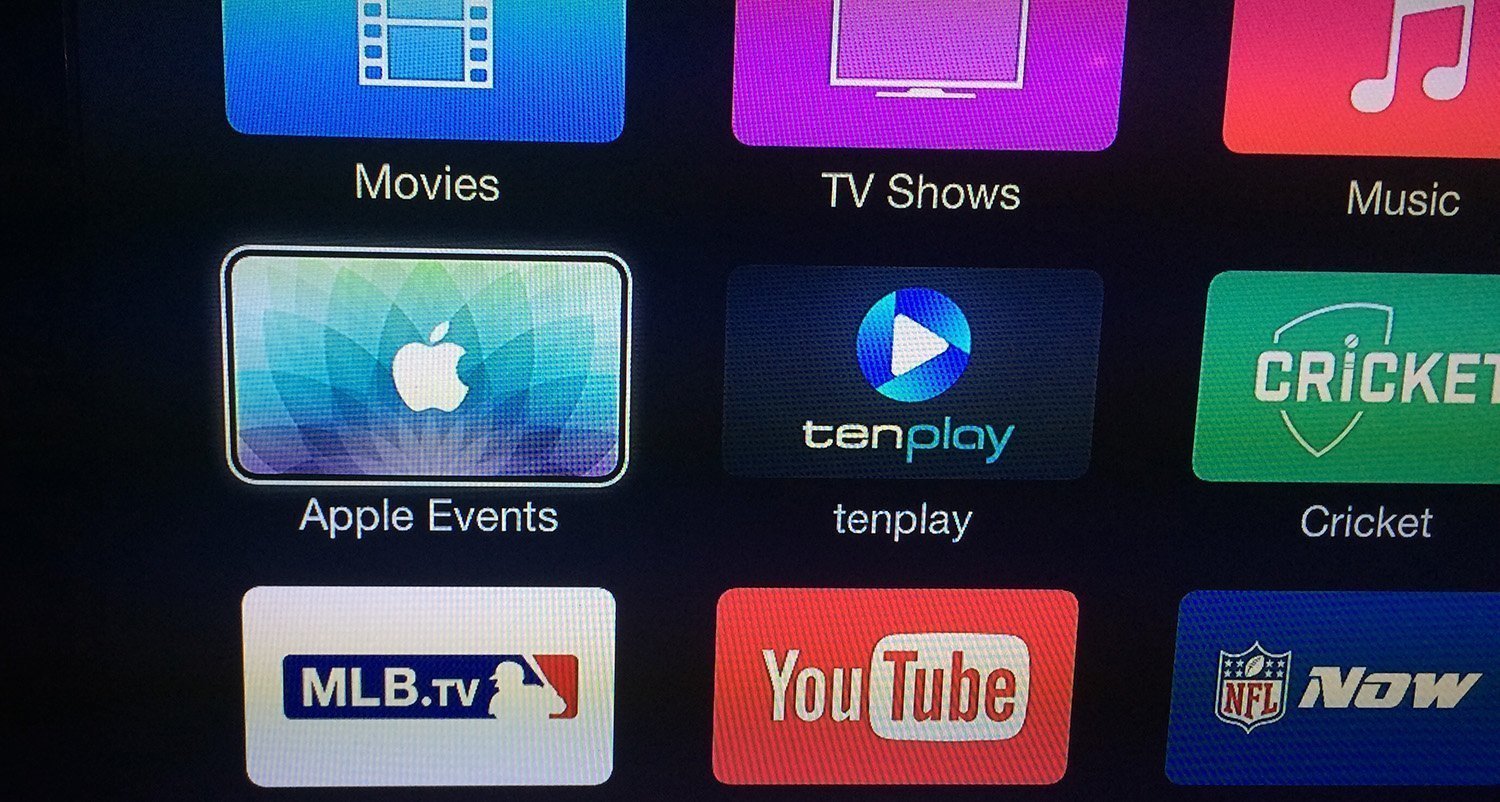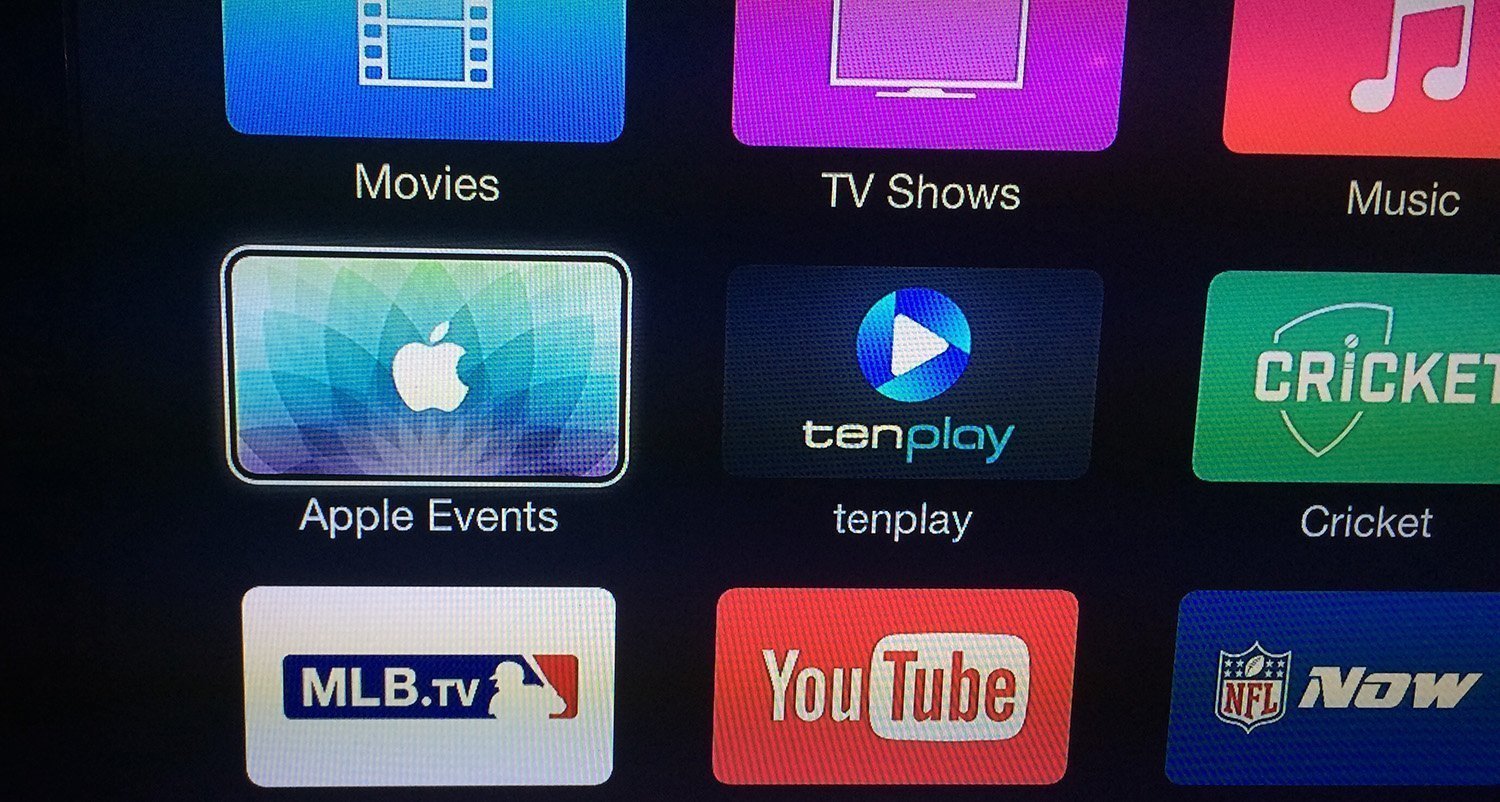 Apple Events channel has just appeared on the Apple TV main menu ahead of today's Spring Forward Apple event.
Live streaming will be available on a second- and third-generation Apple TV with software 6.2 or later.
Should Apple TV users be excited about the Apple Watch event? Read here.
Today's event kicks off at 10am PST / 11am MST / 12pm CT / 1pm EST for the US, with the international times for the keynote as follows:
• London – 5:00 p.m.
• Paris – 6:00 p.m.
• Berlin – 6:00 p.m.
• Tokyo – 2:00 a.m. (Tuesday)
• Sydney – 4:00 a.m. (Tuesday)
• Auckland – 6:00 a.m. (Tuesday)
In addition to the Apple TV, the Apple Watch event will be available live on iOS devices and Macs through at https://apple.com/live.
Be sure to follow us on Facebook, Twitter and Google+ for all the latest Apple TV-related news from the event.
Also read: Apple finishing up work on a new, slimmer Apple TV with App Store