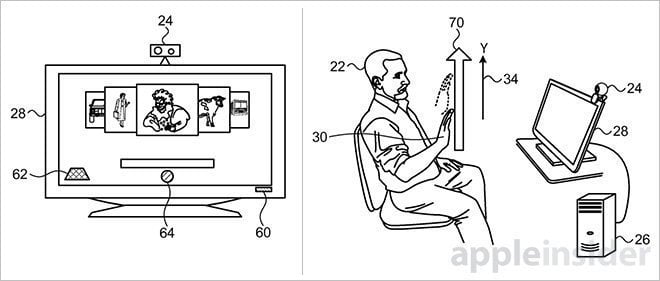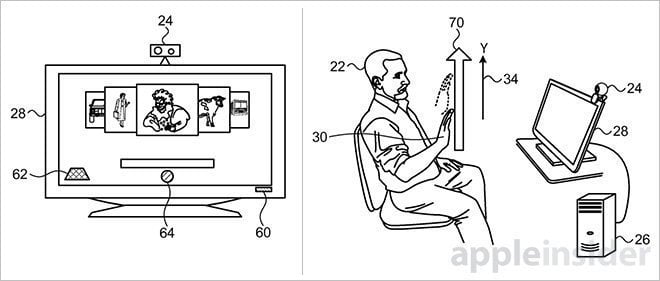 We've been hearing rumors of a gesture-based interface for the Apple TV since Apple acquired PrimeSense, the company behind motion sensors for the Microsoft Kinect. We've also seen Apple applying for many patents regarding the same in the past but, we expected all of them to just disappear into the heaps of patents Apple frequently avails but never uses.
However, this non-tactile gesture-based UI might indeed become a reality, as indicated by the brush-ups Apple has been doing recently. Last month, Apple reassigned the patents for the PrimeSense motion detecting hardware to its name. And a couple of days back, Cupertino was granted a new patent for a software built to work alongside this hardware.
This is what we know about the patent named "Three dimensional user interface session control". Apple's sensors will use infrared rays to track your hand movement in 3D, meaning in x-axis (when you move you hand to right or left), y-axis (raise or lower your hand) and even z-axis (towards or away from the sensor).
Users will be able to make simple hand gestures like waving to interact with the interface. One example illustrated in the application shows a swipe-up movement to unlock the device (image on top).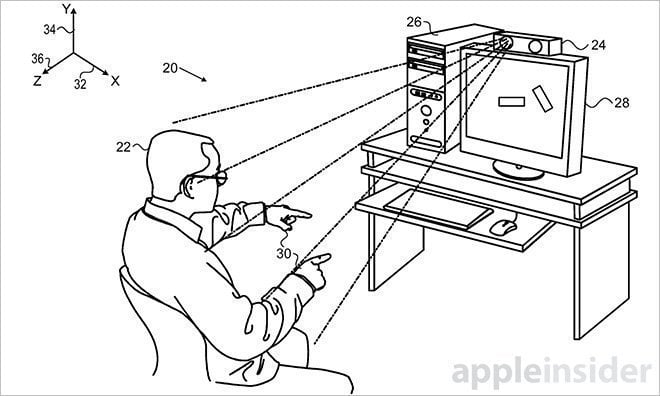 The artwork portrays a computer in the center but can be used by the Apple TV, the Apple television set or even the future Macs and iPhones. The patent gets a bit detailed about how the interface would work in various scenarios. If you're interested, you can go through this detailed analysis by Apple Insider.
Unlike the patents that we usually see, the fact that Apple is actively refreshing and adding to this technology is some clue that they're indeed moving on with this concept. Maybe we won't see an Apple TV with 3D gesture control this year, but it would surely be something to look forward to in the later versions of our favorite set-top box.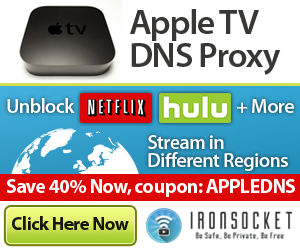 Be sure to follow Apple TV Hacks on Twitter, Facebook or Google+ for all the latest Apple TV-related news.