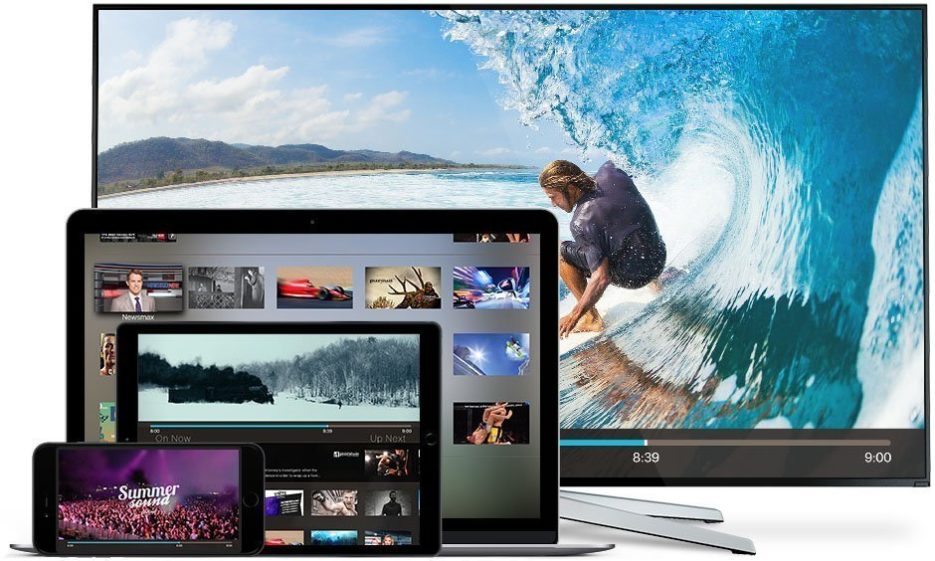 BitTorrent has launched BitTorrent Live, a multichannel, live and linear video streaming platform spanning news, sports, music, tech, and youth culture. It is already available for Apple TV 4 and will soon come to iOS, OS X and Android.
BitTorret Live allows you to watch free streams from 13 content providers. Variety reports that the biggest focus will be on content that warrants live viewing, including news, sports and events.
Powered by the company's proprietary peer-to-peer live streaming protocol, BitTorrent Live allows for large audiences to view live video with sub 10-second latency and without the need for CDN or pre-provisioning.
With BitTorrent Live, every viewer is also a broadcaster. According to the company, "this allows the video stream to remain strong and for the broadcast to be as scalable as traditional Over-the-Air TV."
BitTorrent Live Programming
BitTorrent says that additional channels will follow, including subscription based, ad supported, and Pay Per View premium tiers.
Search for "BitTorrent Live" on the Apple TV App Store to download the free app.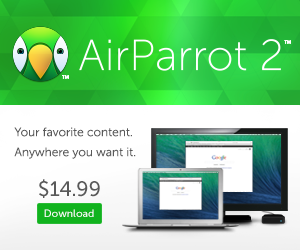 Be sure to follow Apple TV Hacks on Twitter, Facebook or Google+ for all the latest Apple TV-related news.