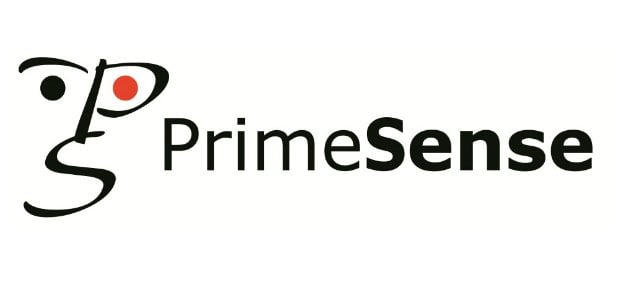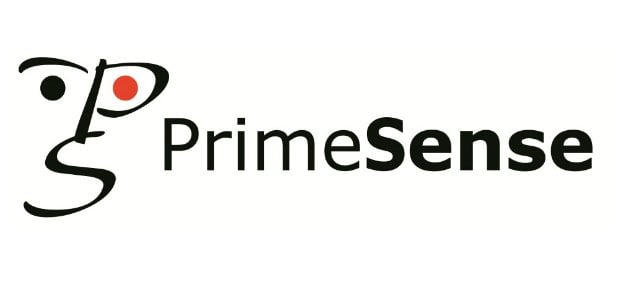 Don't be surprised, we told you so. Apple had been reported to be in the acquisition talks with the Israeli 3D sensor company for quite some time and now, it is official. PrimeSense has joined the long list of firms in Apple's acqui-hiring spree.
The first reports came way back in July by Israeli media Calcalist and was speculated to be tagged at about 280 million. Last week, the same guys hottened the rumors with a speculated 345 million on table. Apple kept mum on the subject and PrimeSense even dared to dismiss the matter but we knew, we couldn't trust the official words. As per one of yesterday's news article on Globes, the deal is now closed.
https://www.youtube.com/watch?v=zXKqIr4cjyo
According to various sources, including AllThingsD, Apple has responded to the news with a rather vague explanation. Apple's spokesperson Kristin Huguet said in a telephone interview, "Apple buys smaller technology companies from time to time, and we generally do not discuss our purpose or plans". The real confirmation came from the other side according to Reuters, when a PrimeSense representative said, "We can confirm the deal with Apple. Further than that, we cannot comment at this stage".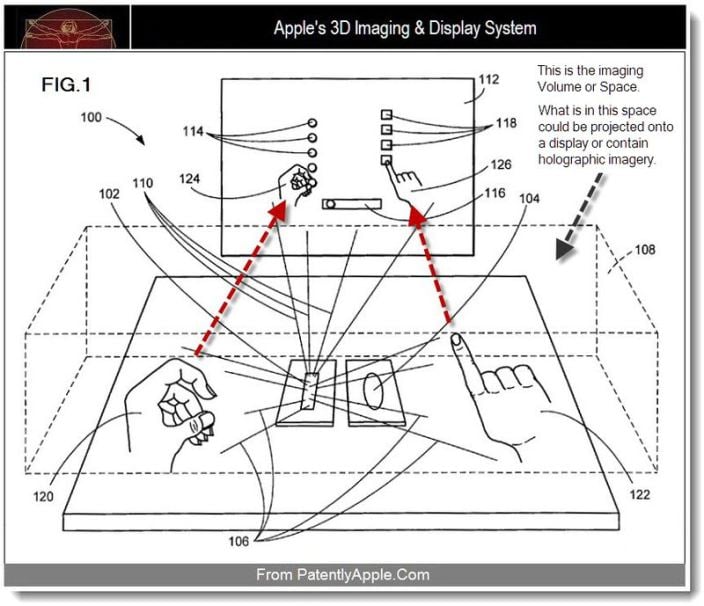 So what does that mean for Apple's future devices? PrimeSense as you might be familiar with, is a 3D sensor provider, and was behind the original Microsoft Kinect. On the other hand, Apple has also prepared their own ideas for motion detection, as evident from the above patent. We can see that this particular image shows the living room as the sensors' detection area and a television as the source of the sensor. With the rumors of Apple's own television set getting hotter and hotter, we can hope that an iTV with smart gesture controls is on the road map.
But unlike the initial bulky sensor, PrimeSense has come alot way to reach a highly compact and portable design. It makes us wonder, whether the iPhone and iPad will also get their own piece from this deal. Only time will tell.
In the meantime, we would love to hear what you guys think.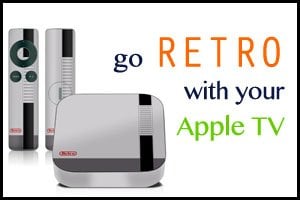 Be sure to follow Apple TV Hacks on Twitter, Facebook or Google+ for all the latest Apple TV-related news.