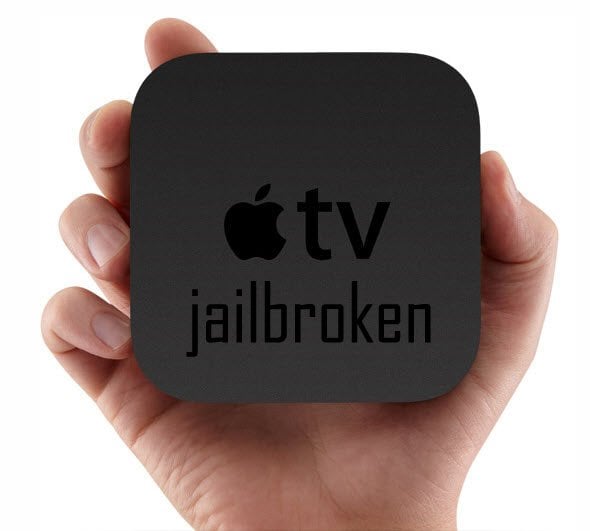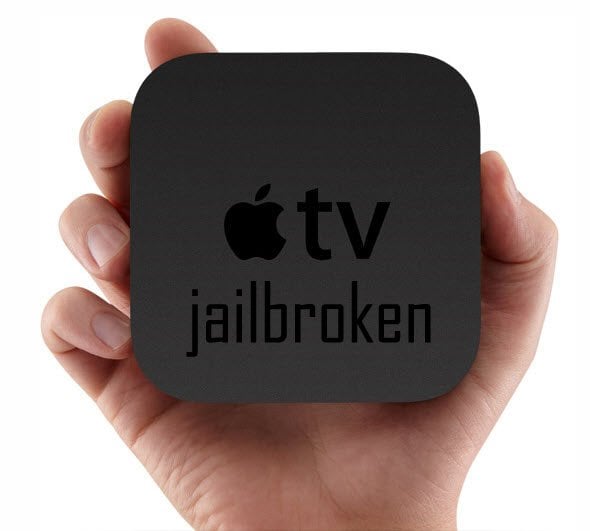 Jailbreaking has been the way to go for most power users of the Apple TV. Unfortunately, the Apple TV 3 still lacks a jailbreak and those who've been waiting for one have almost given up.
In 2014, Apple TV got a whole bunch of new channels, but if you want to enjoy all the flexibility of the jailbreak, you need a 2nd genereation Apple's set-top box.
We put together a brief guide on where to buy a jailbreakable or already jailbroken Apple TV 2.
ALSO CHECK OUT: The Ultimate Holiday Gift Guide for Apple TV users
Note that the price of Apple TV 2 can be up to three times the MSRP of a new, 3rd gen models and many of them are used ones too. So be wise in your decisions and choose the best box for your use.
Buy a new Apple TV 2 in sealed box
If you want to make sure you're getting a perfect piece of hardware, this is the way to go. You'll need to do the whole jailbreak process on your own but shouldn't be a problem, as you can simply follow our guide on How to jailbreak Apple TV 2 with Seas0nPass.
IMPORTANT: Apple TV 5.3 (iOS 6.1.4 – 10B809; released on June 19th, 2013) is the latest jailbreakable Apple TV 2 firmware. Make sure the device you're planning to get doesn't run on a newer one.
You can get a new Apple TV 2 on Amazon at $276 and up and on eBay, at around $250.
Buy a used Apple TV 2 (some are already jailbroken)
On the lower end of the spectrum, we have the used Apple TV 2, which can be purchased for a much lesser price.
Many of the used Apple TV 2 come jailbroken/hacked and loaded with XBMC, Plex, aTV Flash (black), NitoTV, etc., so that you can just connect and play without any issues – perfect for the not-so tech-savvy and the lazy fellows.
On Amazon, you can get one for as low as $165. On eBay, "Buy it Now" offers start at $210 or you can bid on one for much less.
Buy a refurbished Apple TV 2
This is kind of the best of both worlds, as you get a trustworthy device for a lower price. But you still have to jailbreak the device by following this guide.
Refurbished Apple TV 2nd gen models are available on Amazon starting at $250.
So go through the listings, find a good one, shop safe and happy jailbreaking!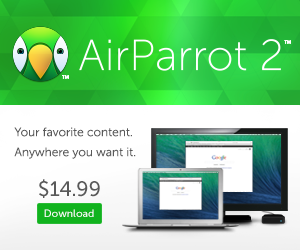 Be sure to follow Apple TV Hacks on Twitter, Facebook or Google+ for all the latest Apple TV-related news.