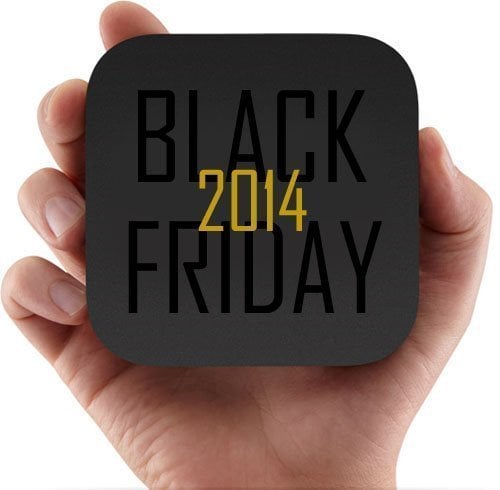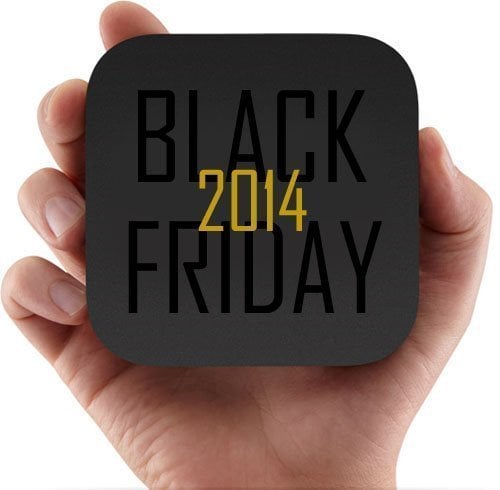 Black Friday is still a few days away but online retailers have decided to stretch the action and are already pushing amazing deals every moment. Apple TV Hacks is also joining the fun as we will be bringing the best Apple TV related deals* everyday for the next 7 days.
Also read:
Black Friday deals on Apple TV
1. Apple TV 3rd Generation MD199LL/A (Current Version) – ($99 $92)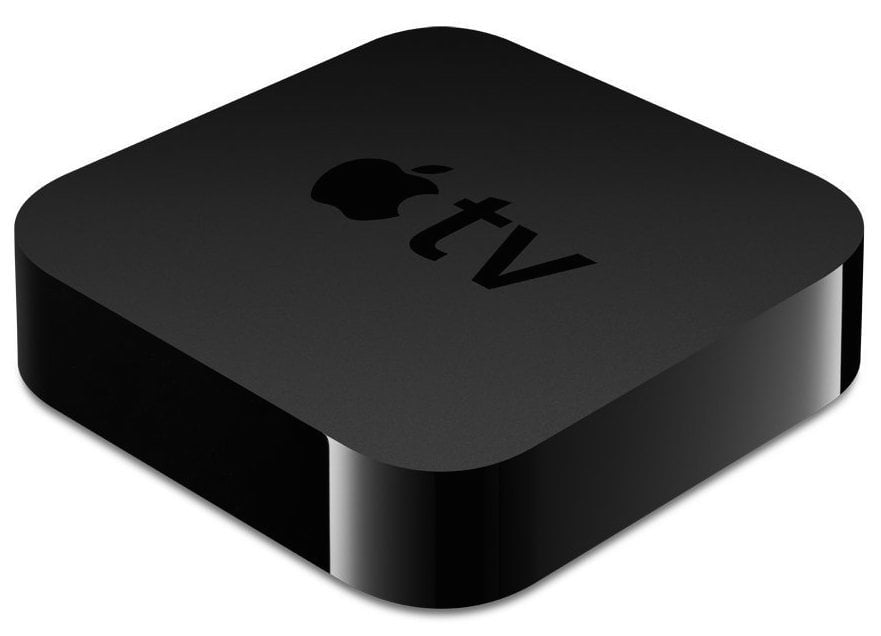 Black Friday deals on TV Sets
1. Seiki 50-Inch 1080p LED TV ($499 $349)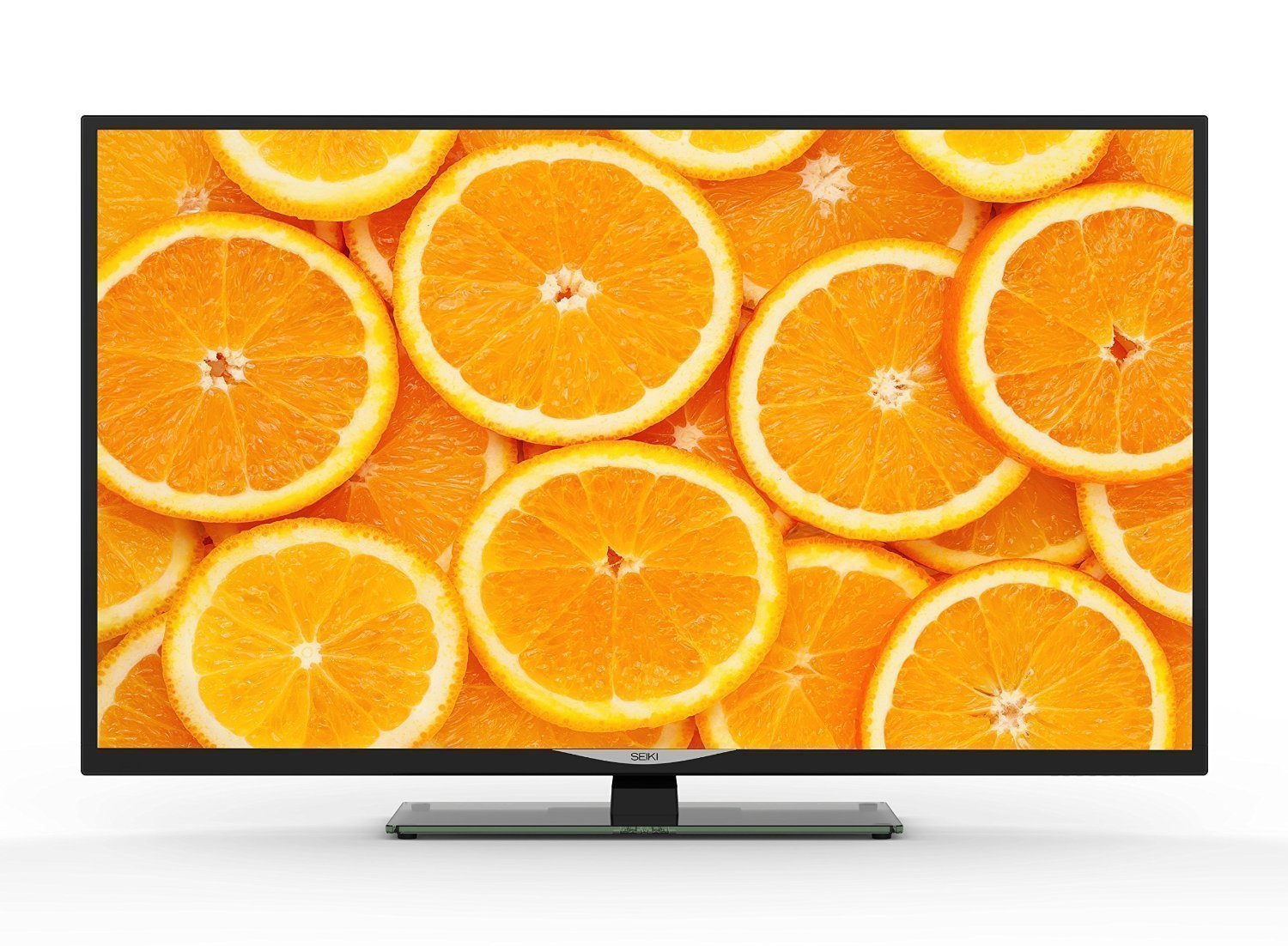 Refresh Rate: 60Hz
Backlight: LED (Full Array)
Smart Functionality: No
Dimensions (W x H x D): TV without stand: 44.59" x 26.22″ x 3.60", TV with stand: 44.59" x 28.49" x 10.11"
Inputs: 3 HDMI, 1 USB, 1 VGA
Accessories Included: Remote w/ batteries
2. Samsung 60-Inch 240Hz 3D Smart LED TV ($2199.99 $1297.99)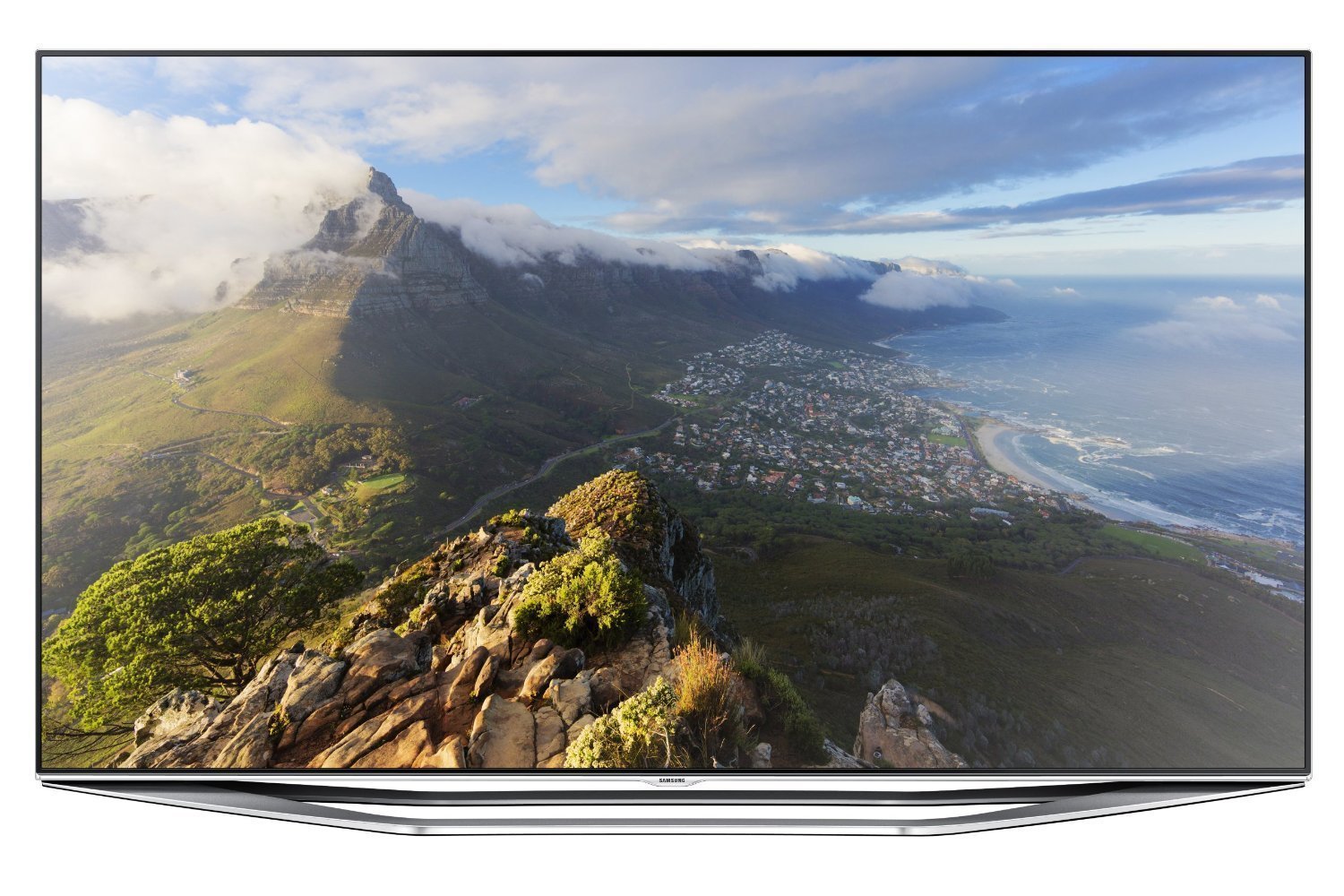 Refresh Rate: 240Hz (Native); Clear Motion Rate 960 (Effective)
Backlight: LED (Edge-Lit w/Local Dimming)
Smart Functionality: Yes – Voice Control and Motion Control with Camera Accessory (sold separately)
Dimensions (W x H x D): TV without stand: 53.6" x 31.2" x 1.3", TV with stand: 53.6" x 32.8" x 10.5"
Inputs: 4 HDMI, 3 USB, 1 Component, 2 Composite
Accessories Included: Smart Touch Remote Control, 2 Pairs of 3D Active Glasses (SSG-5150GB)
3. LG Electronics  40-Inch 4K Ultra HD Smart LED TV ($1199.99 $698.91)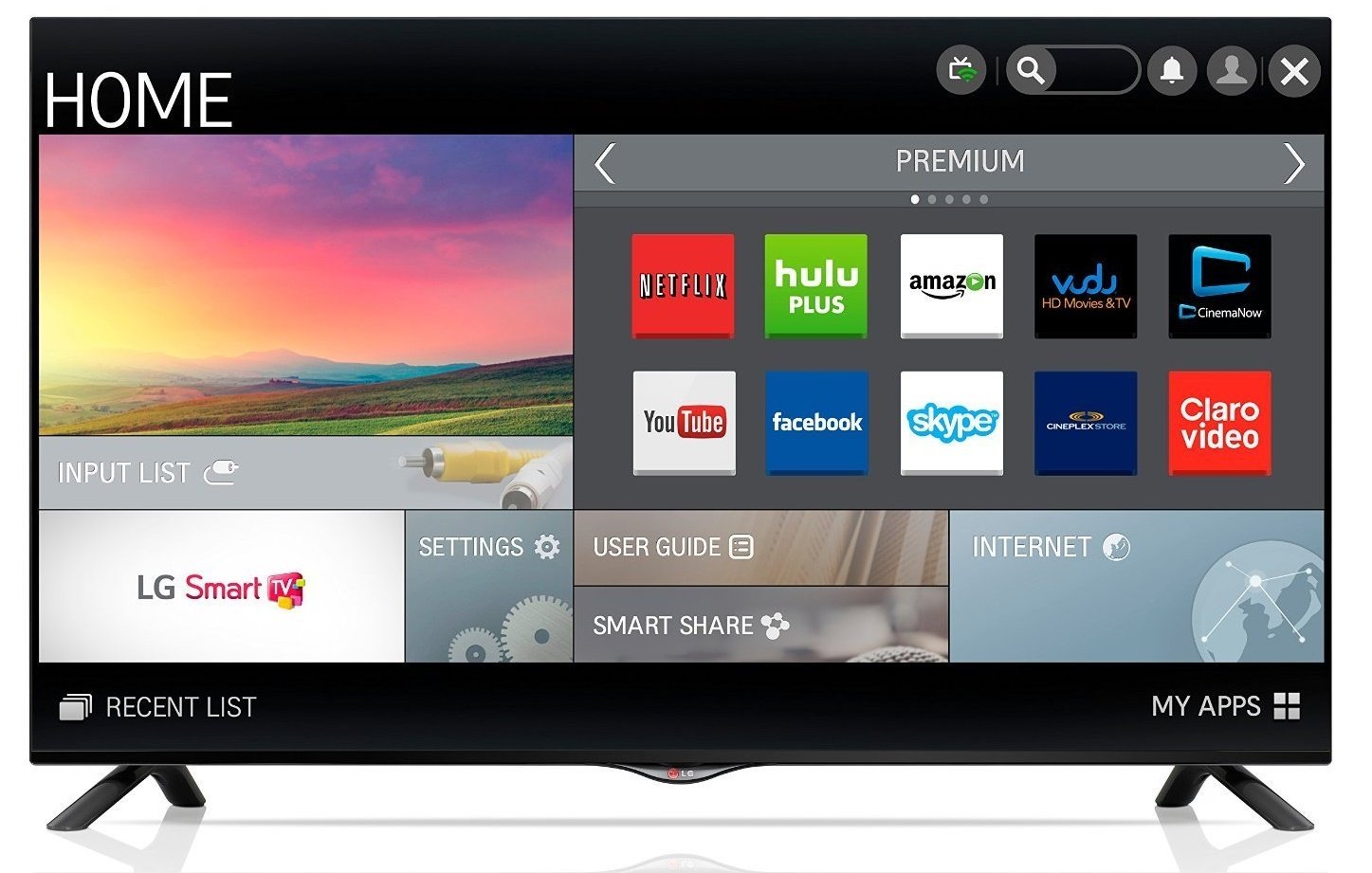 Refresh Rate: 120Hz (Native); Ultra Clarity Index: 1080 (Effective)
Backlight: LED (Direct)
Smart Functionality: Yes – Netflix, Hulu Plus, YouTube and more
Dimensions (W x H x D): TV without stand: 35.4″ x 20.8″ x 1.9″, TV with stand: 35.4″ x 22.4″ x 8.54″
Black Friday deals on AirPlay Speakers for Apple TV
1. Pioneer XW-SMA1-K A1 Wi-Fi Speaker featuring AirPlay ($149 $105.90)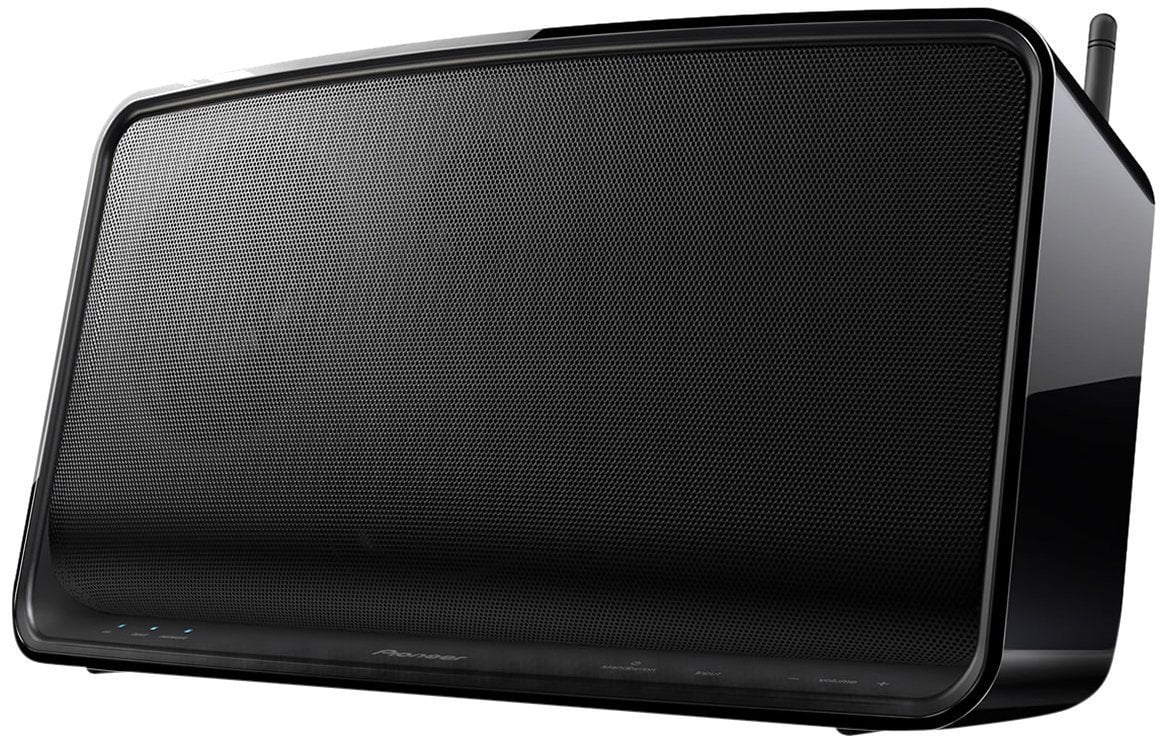 Wi-Fi Speaker Featuring AirPlay, DLNA, Wireless Direct and HTC Connect

Pandora and vTuner Internet Radio Available with Firmware Upgrade 

Clear Sound

Energy Star Certified
2. iHome iW1 AirPlay Wireless Stereo Speaker System with Rechargeable Battery ($299.00 $89.12)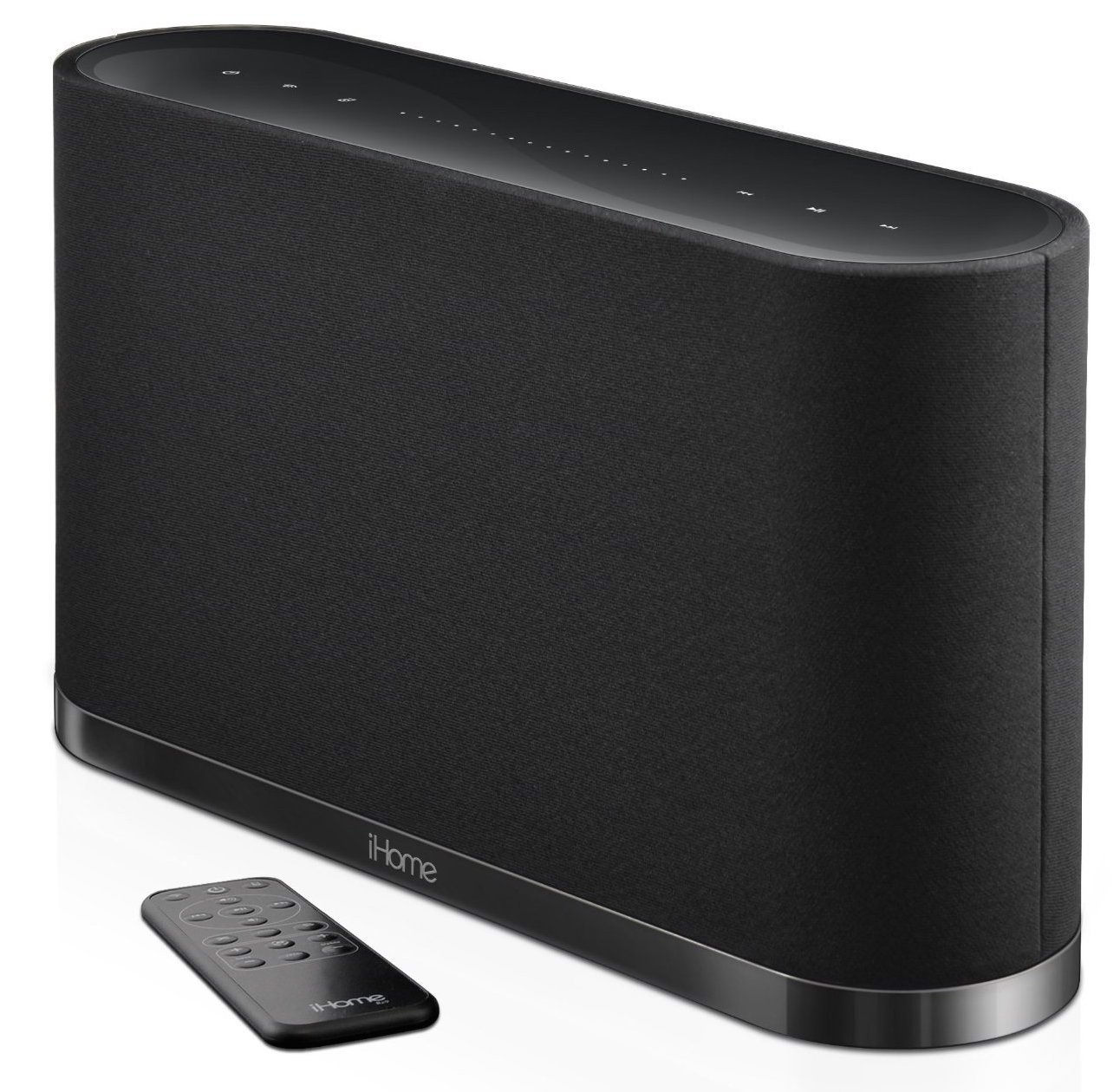 Play and charge your iPhone or iPod via USB port and included cable
Easy network configuration with free iHome Connect app; Firmware upgradeable
Bongiovi Acoustics DPS sound processing custom tuned to 4 speaker drivers; also has sleek backlit touch-sensitive Capacitive Touch control panel
Internal rechargeable Lithium-ion battery; remote control, charging base and recessed handle for convenient portability
Black Friday deals on Apple TV Accessories
1. iWerkz Universal Foldable Bluetooth Keyboard ($79.99 $29.99)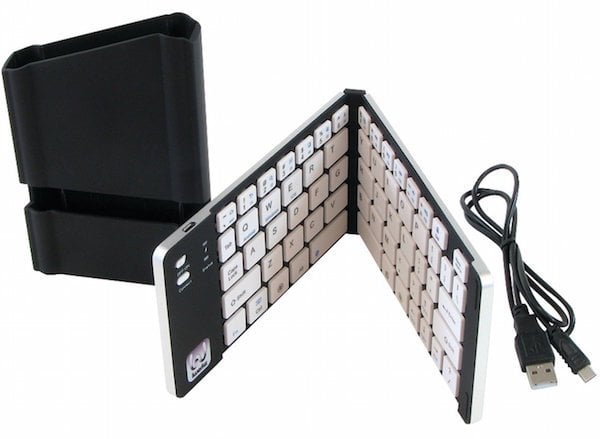 Protective Case Doubles as a Stand
Docks Tablet Devices or Smartphones While in Use
Compatible with Android & iOS Devices
Folding Design
30 Days Standby Time
44-Hr Run Time
Convenient to Carry
2. L5 Universal Remote Control – for 30 pin devices – works with most media center brands, Apple TV and more ($59.95 $39.99)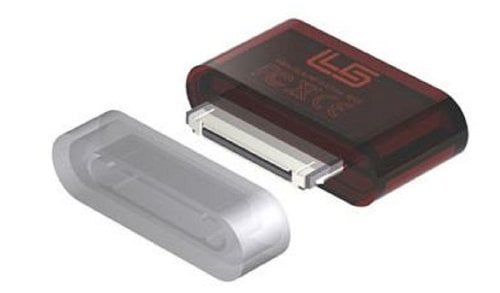 Does not require batteries nor Wi-Fi or external power to work
Drag and drop to design the remote you want, and learning function from current remotes
Intuitive app and add-on remte for iOS devices–apowerful alternative for replacing multiple remote control devices
Keep the buttons you use, delete the ones you don't
Works with all models of iPhone, iPod touch, and iPad–connects via universal dock connector
L5 Remote will work fine with an authentic Apple Lightning to 30-pin adapter
3. iMBAPrice 6 Feet AC Power Adapter Cord For Apple TV (1st, 2nd & 3rd Generation) ($19.95 $5.79)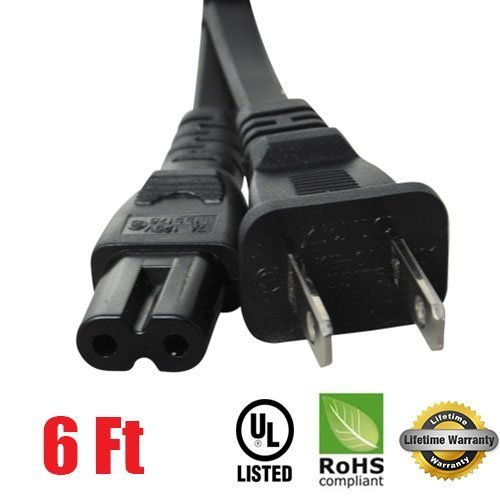 Universal AC Power Cordmounting for Apple TV
Non-polarized with a figure-8, 2-pin socket
Brand New Generic Bulk Package
Fits many portable audio products and other devices
Apple® are registered trademarks of Apple, Inc. Apple does not endorse use of these products.
4. HDMI to HDTV High Definition Plasma Video Cable for Apple TV -15 feet 15ft ($109.99 $5.99)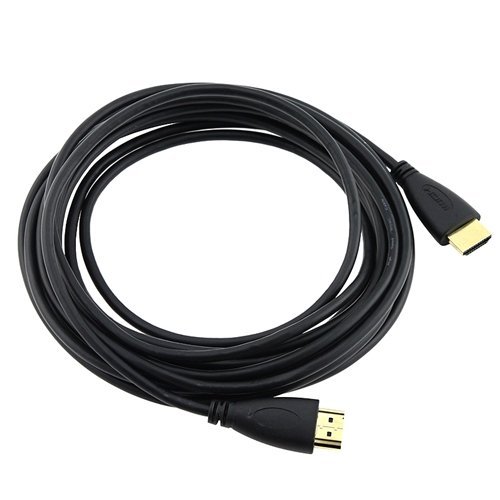 Connects any HDMI component to an HDMI display
Provides true digital video and 7 channels of audio
Compatible with all HDTV formats – 720p and 1080i
Apple TV
Sony PS3
Ideal for Plasma TV's, LCD TV's, HDTV, DVD Players, and Rear-Projection TV's.Apple iPod®, iPhone®, or iPad® are registered trademarks of Apple, Inc. Products are Apple compatible and not endorsed by Apple, Inc.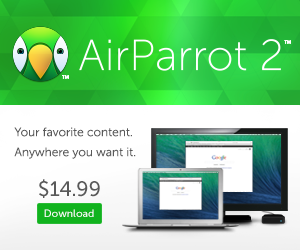 More Black Friday Deals for Apple TV :
* We've been searching for the best Black Friday deals everywhere–including Black Friday deals other stores are planning. The fact that Amazon is price comparing makes this search much easier on us but to ensure you are getting the best deal possible, we will compare each price with that of other sites. If we find a better deal, we will post it!
Be sure to follow Apple TV Hacks on Twitter, Facebook or Google+ for all the latest Apple TV-related news.