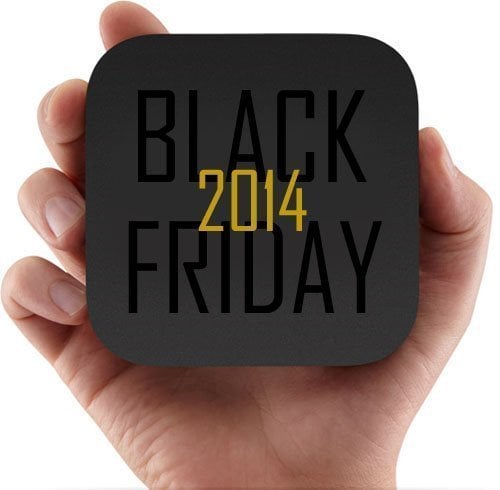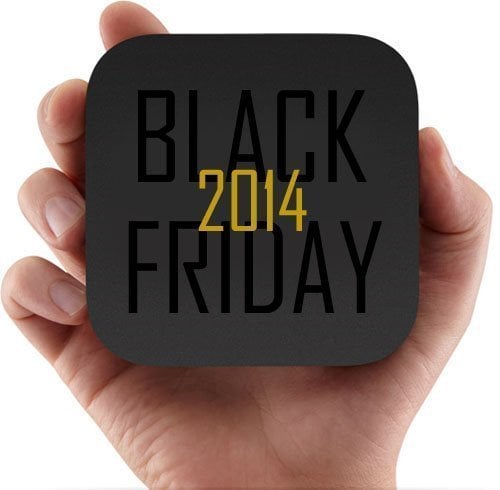 Black Friday is still a few days away but online retailers have decided to stretch the action and are already pushing amazing deals every moment. Apple TV Hacks is also joining the fun as we will be bringing the best Apple TV related deals* everyday for the next 7 days.
Also read:
Black Friday deals on TV sets
1. Samsung UN55H7150 55-Inch 1080p 240Hz 3D Smart LED TV ($1899.99 $997.99)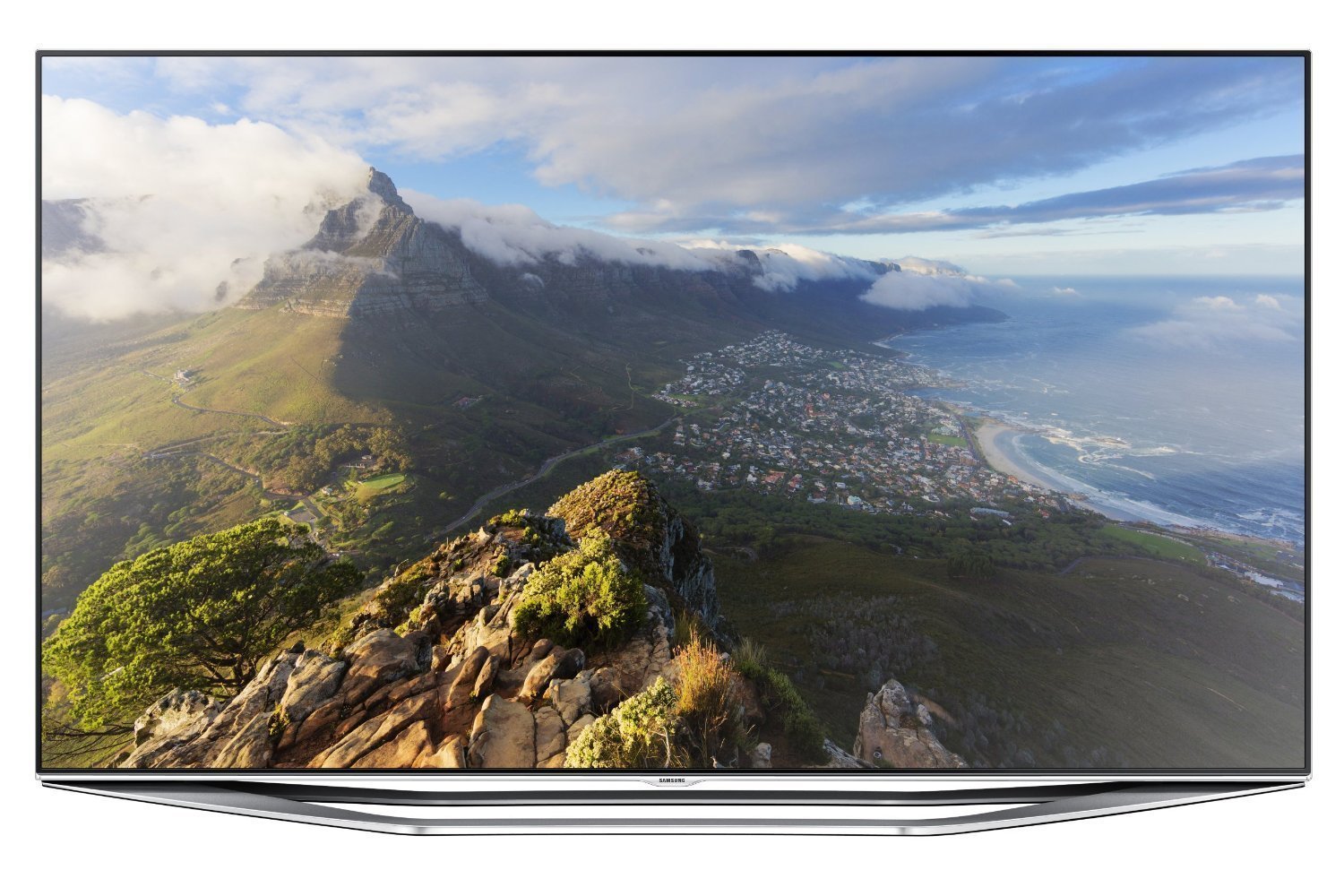 Refresh Rate: 240Hz (Native); Clear Motion Rate 960 (Effective)
Backlight: LED (Edge-Lit w/Local Dimming)
Smart Functionality: Yes – Voice Control and Motion Control with Camera Accessory (sold separately)
Dimensions (W x H x D): TV without stand: 48.2" x 27.8" x 1.3", TV with stand: 48.2" x 29.4" x 10.5"
Inputs: 4 HDMI, 3 USB, 1 Component, 2 Composite
Accessories Included: Smart Touch Remote Control, 2 Pairs of 3D Active Glasses (SSG-5150GB)
2. LG Electronics 65UB9500 65-Inch 4K Ultra HD 120Hz 3D LED TV ($4299 $2499)
Refresh Rate: 120Hz (Native) and 240Hz (Effective)with IPS Panel; Ultra Clarity Index: 1500 (Effective)
Backlight: LED (Edge-Lit)
Smart Functionality: Yes – WebOS, includes Magic Remote
Dimensions (W x H x D): TV without stand: 57.2" x 33.8″ x 2.4", TV with stand: 57.2" x 36.0" x 11.8"
Inputs: 4 HDMI, 3 USB, 1 Component, 1 Composite, 1 Digital Audio Out, 1 LAN
3. Samsung UN55H6350 55-Inch 1080p 120Hz Smart LED TV ($1399.99 $797.99)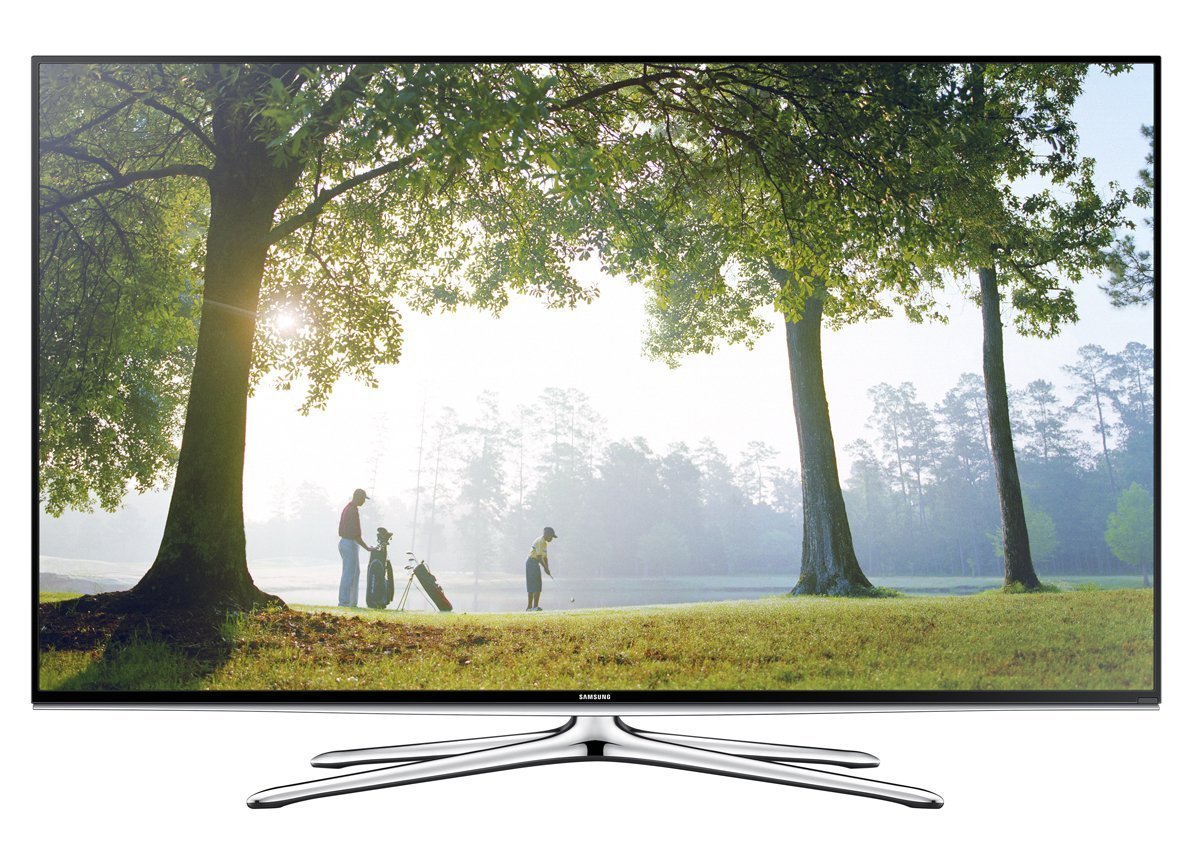 This is the same product as the currently available Samsung UN55H6350
Prices valid from 11/23-12/1, or while supplies last
4. LG Electronics 60LB5900 60-Inch 1080p 120Hz LED TV ($1299 $849)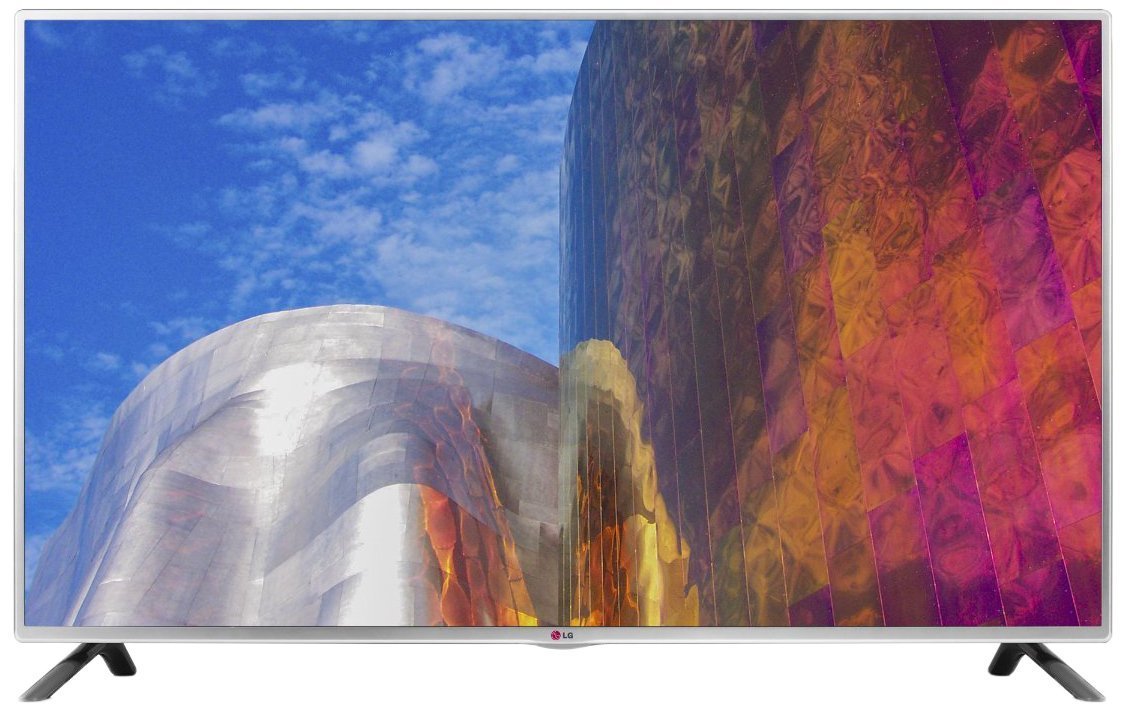 Refresh Rate: 120Hz (Native); Motion Clarity Index 480 (Effective)
Backlight: LED (Direct)
Smart Functionality: No
Dimension (W x H x D): TV without stand: 54.1″ x 31.5″ x 2.3″, TV with stand: 54.1″ x 33.4″ x 10.7″
Inputs: 2 HDMI, 2 USB, 1 Component, 1 Composite (shared), 1 Digital Audio Out
Black Friday deals on Apple TV mounts
1. QualGear Mounting Kit for Apple TV / Apple AirPort Express Base Station ($29.95 $17.51)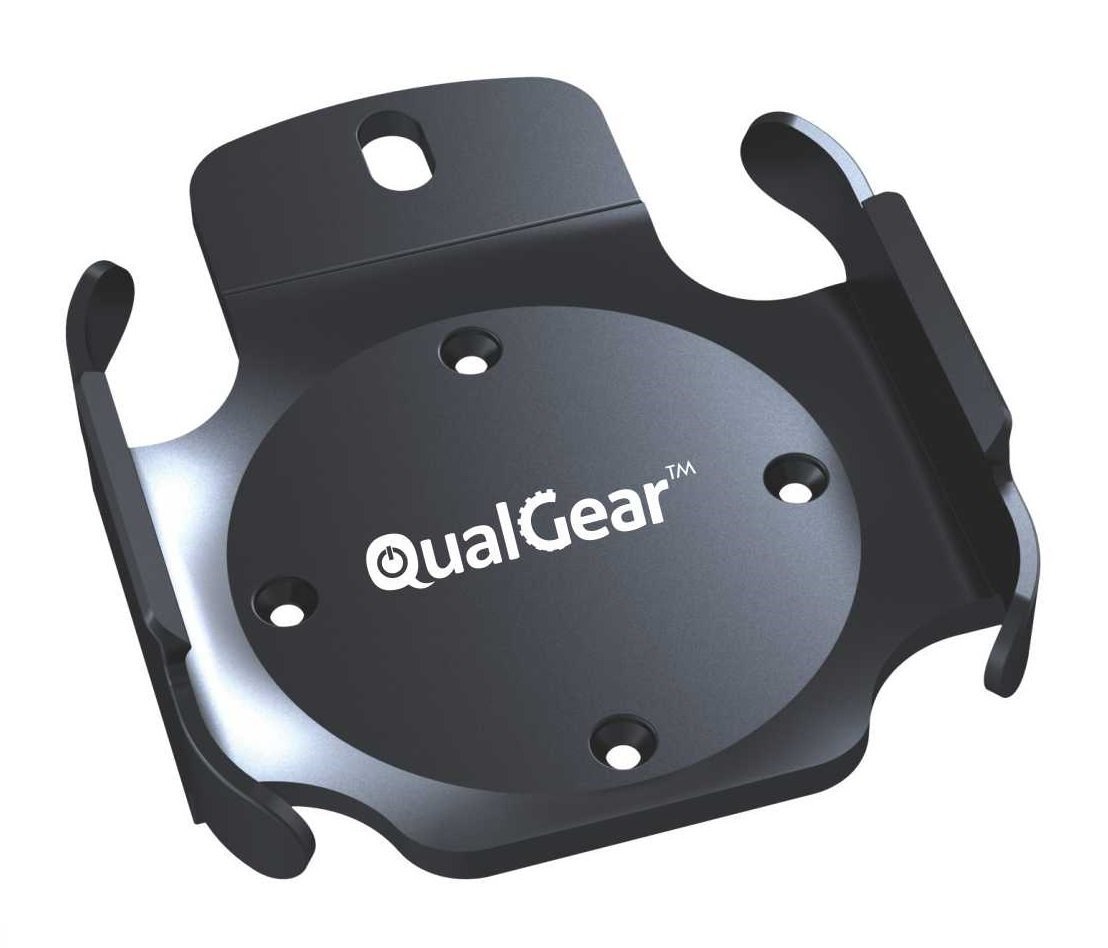 Simple construction allows easy installation
Mounting options: attach to back of TV, attach to TV wall mount, or mount to wall
Pre-sorted hardware pack for easy installation
Mounting hardware is included for mounting to wooden studs, concrete and brick wall surfaces
2. Maclocks Apple TV Security Mount Enclosure ($54.95 $40.99)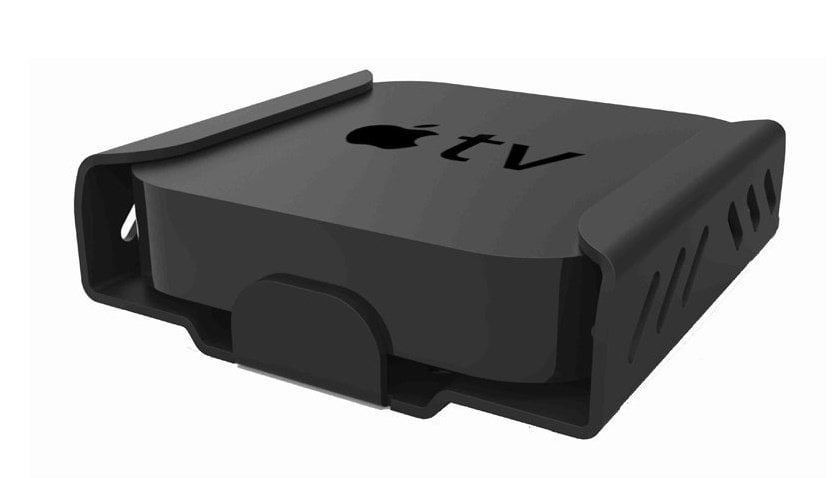 High-grade aluminum security enclosure for Apple TV
Security locking head
Protects against overheating and Wi-Fi signal loss
Includes 2 keys
Peripheral cable security trap
Black Friday deals on AirPlay speakers for Apple TV
1. Philips DS8800W/37 Fidelio SoundCurve Wireless Speaker with AirPlay ($99.99 $59.95)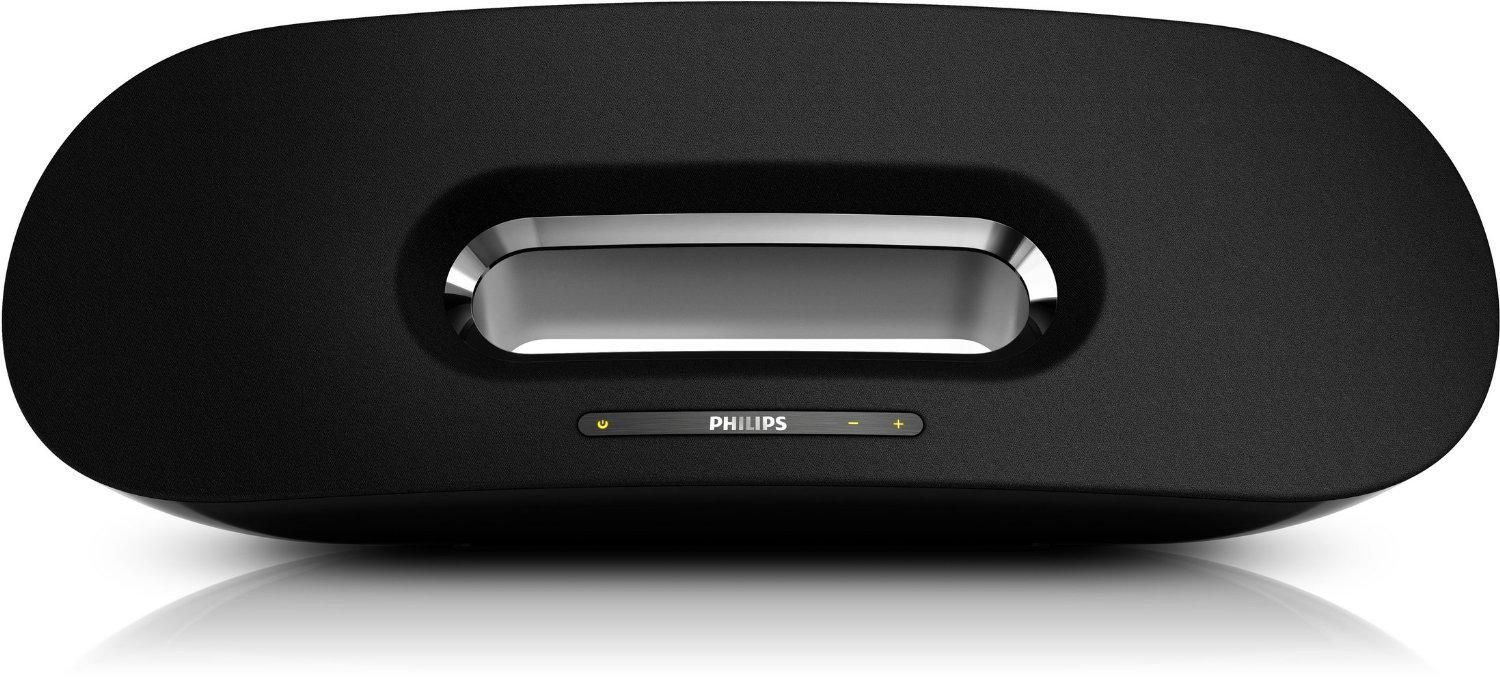 SoundCurve for superb crystal-clear sound
Precisely tuned bass pipes for deep, tight bass reproduction
Optimal acoustic volume to match speakers' requirements
Stream music with AirPlay wireless technology
Compatible with: iPod touch, iPod touch 2nd generation, iPod touch 3rd generation, iPod touch 4th generation. Compatible with: iPhone, iPhone 3G, iPhone 3GS, iPhone 4. Compatible with: iPad
2. Logitech UE Air Speaker for iPad, iPhone, iPod Touch and iTunes ($399.99 $199.99)

Wi-Fi speaker with Apple AirPlay: Stream uncompressed audio over home Wi-Fi from your iPad, iPhone, iPod touch or laptop
Simple setup for multiple devices: Quick-start app connects the speaker to your Wi-Fi network and all your iOS devices-no individual pairing required
Easily expandable: Add AirPlay speakers to more rooms to sync your music as you move around the house
Premium sound and style: Beautiful modern design looks great in any room and delivers big, detailed stereo audio
Built-in Apple Dock Connector: Makes it easy to charge your iPad or iPhone or play music from your iPod classic or iPod Nano
Black Friday Deals on Bluetooth keyboards for Apple TV
1. Griffin Beacon Universal Remote Control for iPod touch, iPhone and iPad ($79.99 $9,95)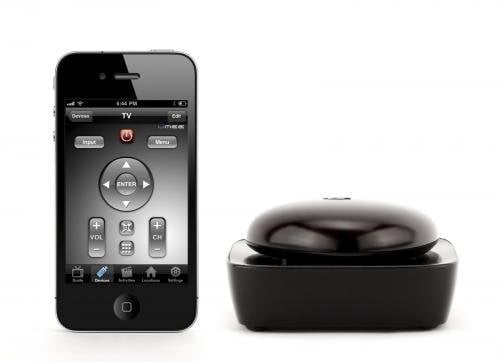 Connects to your iOS device via Bluetooth and gives you control of your TV, stereo, and other home entertainment components.
Your entertainment system expects a remote control to speak to it via infrared signals. Your iOS device speaks Bluetooth. Beacon acts as a bridge between them. Imagine being able to control your TV or stereo using your always-handy iPhone. Or your iPod touch. Or your iPad. Beacon pairs with your iOS device via Bluetooth and works with Dijit's Universal Remote App to put complete control of your home entertainment center in the palm of your hand.
2. TOP Quality Detachable and Foldable Keyboard ($199.99 $35.99)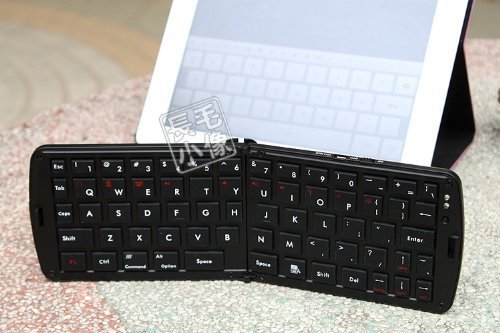 Foldable wireless bluetooth keyboard for iPhone, ipad, Galaxy and any smartphone, tablet, PS3
System supported: Android, iOS, Windows XP, Win7, Vista,Mac, Windows Mobile
Broadcom 2042 Chipset, Connection is more stable and fast, Built-in rechargeable lithium-ion battery:300mAh, Only 180g weight
Built in intelligent power management software, Standby and Sleep mode to save power
All in one card reader adapter included in free with TF/SD/MMC/Micro SD slot on it. Visit our store for 5 colors available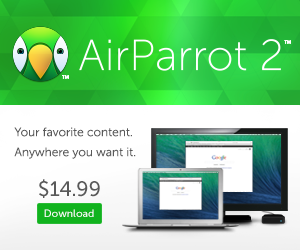 More Black Friday Deals for Apple TV :
* We've been searching for the best Black Friday deals everywhere–including Black Friday deals other stores are planning. The fact that Amazon is price comparing makes this search much easier on us but to ensure you are getting the best deal possible, we will compare each price with that of other sites. If we find a better deal, we will post it!
Be sure to follow Apple TV Hacks on Twitter, Facebook or Google+ for all the latest Apple TV-related news.