Mac/PC screen mirroring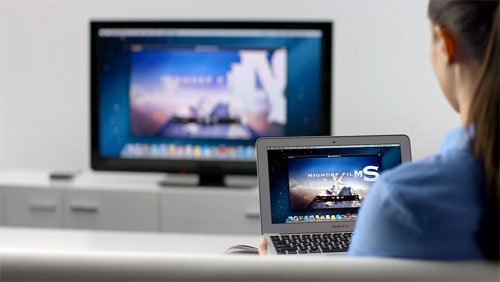 Here it is! The third best, in my opinion, feature ever to hit the Apple TV line of products. You will inevitably find that certain tools restrict your access to AirPlay as a means of displaying their content. In these cases, HULU of example, you are able to select the mirroring option on your iOS device. With mirroring your Apple TV will do just that, mirror whatever is on your mobile device to your television. This last option simply obliterates the limitations put on by app developers. Now, what if you don't have an iOS device, and instead you want to mirror something form your Mac that is in Flash?
This amazing little software bundle gives you the freedom of mirroring whatever is on your Mac/PC screen to your Apple TV. This means you can stream any video, in any format, to your device. So if all else fails… Google search the game you need, play it on your Mac or PC, and mirror it to your Apple TV 2 or Apple TV 3.
Mountain Lion, a new version of Mac OS X, that will probably be unveiled next week at WWDC, will include AirPlay Mirroring feature that lets you stream what's on your Mac to your HDTV via Apple TV 2. With AirPlay Mirroring built into Mac OS, you will be able to stream whatever is on your desktop – webpages, photos, videos,  presentation – directly to your HDTV, with only one click on an AirPlay icon on the OS X menu bar.
Read more about AirPlay Mirroring in MountainLion
Native Apple TV Sport Apps

Well, I hope you found some good tips here. I tried to give as many options as I could think of. Each method I have described above does work! I have utilized each of these tools at one point or another in the past 12 months alone. If you know of more ways to do this put it in the comment section!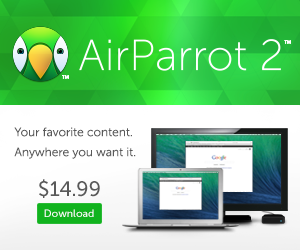 umOuch (Andrew Brasher)