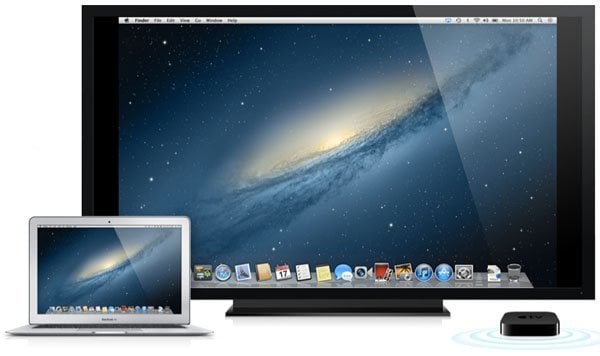 Apple today unveiled the developer preview of Mountain Lion, a new version of Mac OS X that includes new features like Notification Center, Messages, Game Center, Notes, Reminders and Twitter. But the coolest feature of Mountain Lion is undoubtedly AirPlay Mirroring that lets you stream what's on your Mac to your HDTV via Apple TV 2.
With AirPlay Mirroring built into Mac OS, you will be able to stream whatever is on your desktop – webpages, photos, videos,  presentation – directly to your HDTV, with only one click on an AirPlay icon on the OS X menu bar.
AirPlay mirroring has already been available for some iDevices for a while, letting you wirelessly share whatever is on the screen on your iPad 2 or iPhone 4s to your HDTV using Apple TV 2. Now you can do the same thing from your Mac.
Mountain Lion automatically detects an Apple TV when it's on the same network and AirPlay icon simply appears in the menu bar. Mirroring sends a 720p video stream with stereo audio. All information sent using AirPlay Mirroring uses encryption.
According to Engadget, Apple is also working to let users stream full-screen content directly from iTunes.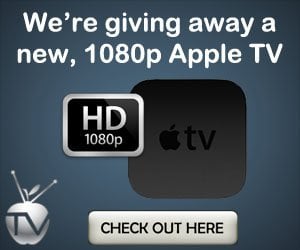 Game Center
Now that Mountain Lion also includes Game Center, and thanks to AirPlay Mirroring, your Mac becomes a game console. PC Mag is guessing that you'll be able to use it with game-style input devices plugged into your Mac's USB ports.
Both The Verge and Laptop Magazine report that Apple showed them a "very impressive demo" of an iPad and a MacBook Air (yes, Game Center for Mac is cross-compatible with iOS!) playing Real Racing head-to-head, with the Mac streaming to a TV "with little to no lag". "What we saw was definitely amazing," said The Verge's Nilay Patel.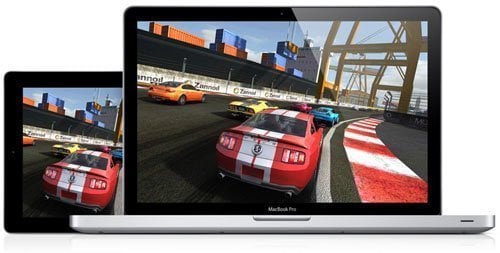 Apple TV set
Apple has been long rumored to be working on an Apple TV set that, according to Gene Munster, could be introduced around WWDC 2012. Edward Mendelson from pcmag.com believes AirPlay Mirroring built into Mac OS X could be another evidence that the Cupertino-based company will unveil its own television soon: "Apple of course didn't say anything about the much-rumored Apple-branded television, but I somehow doubt that AirPlay Mirroring got into OS X only because Apple wanted to sell a few set-top boxes," he said.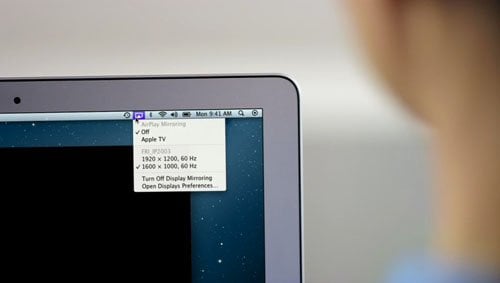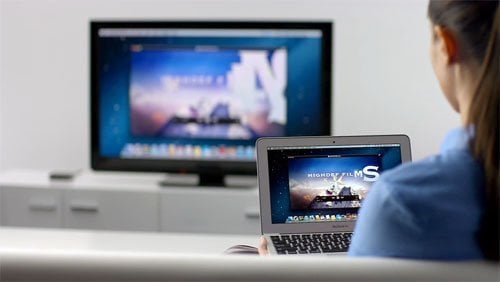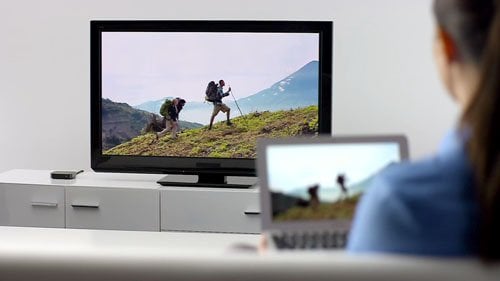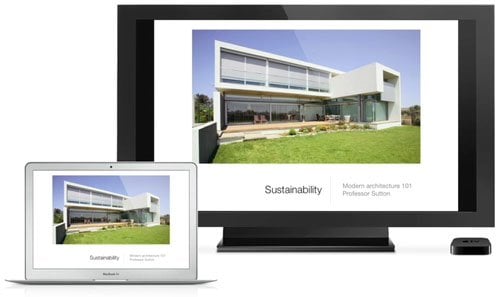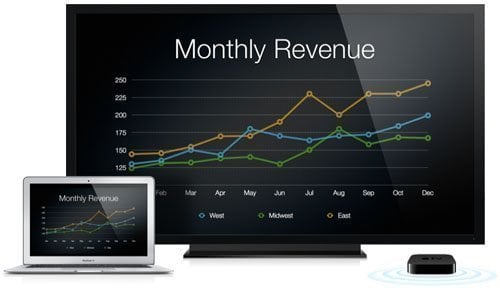 You may also want to read:
aTV Flash (black) 1.3 for Apple TV 2 released
Rogers and Bell already have the Apple iTV in their labs, controlled with Siri and hand gestures
Jefferies: Apple may introduce television called iTV