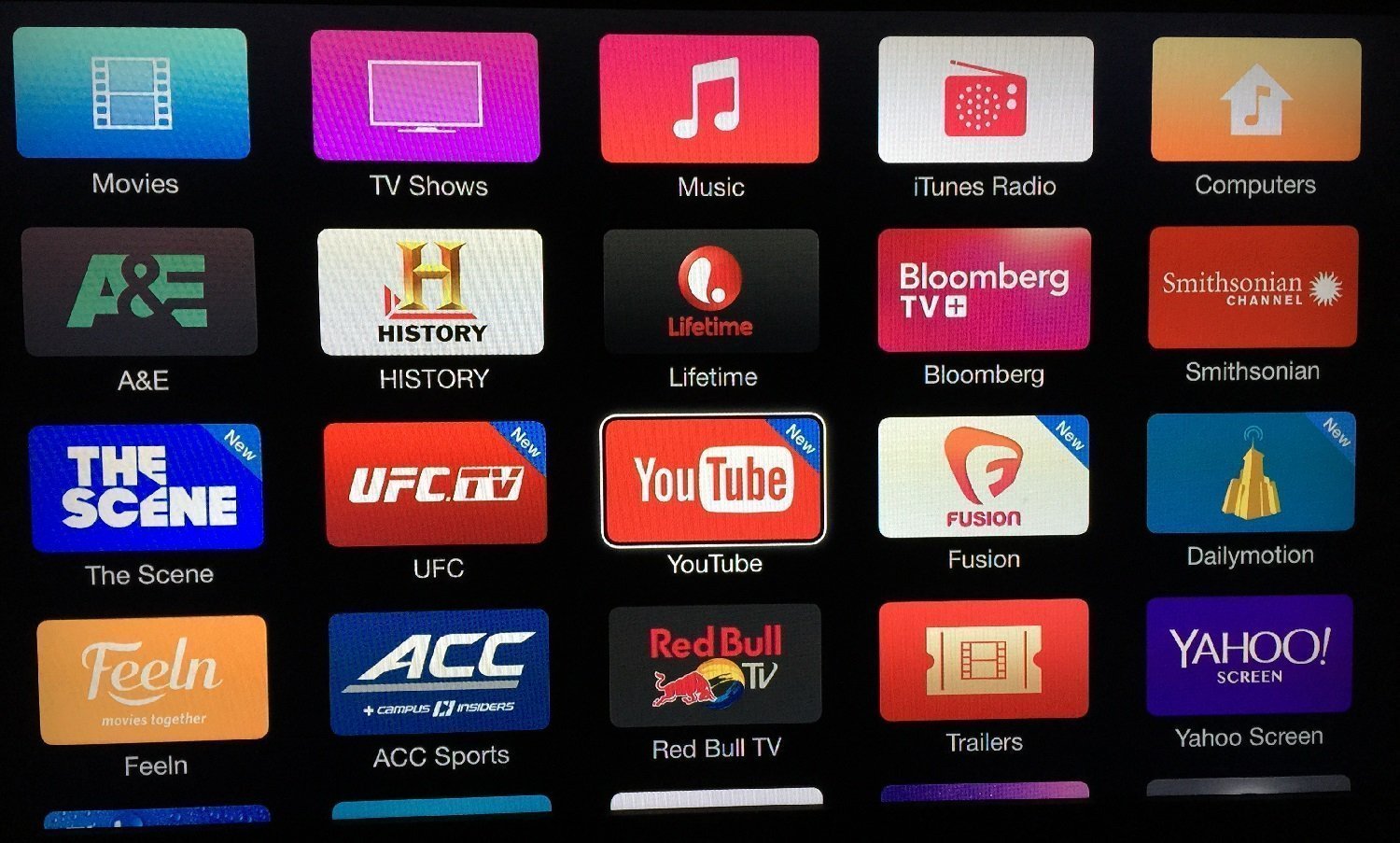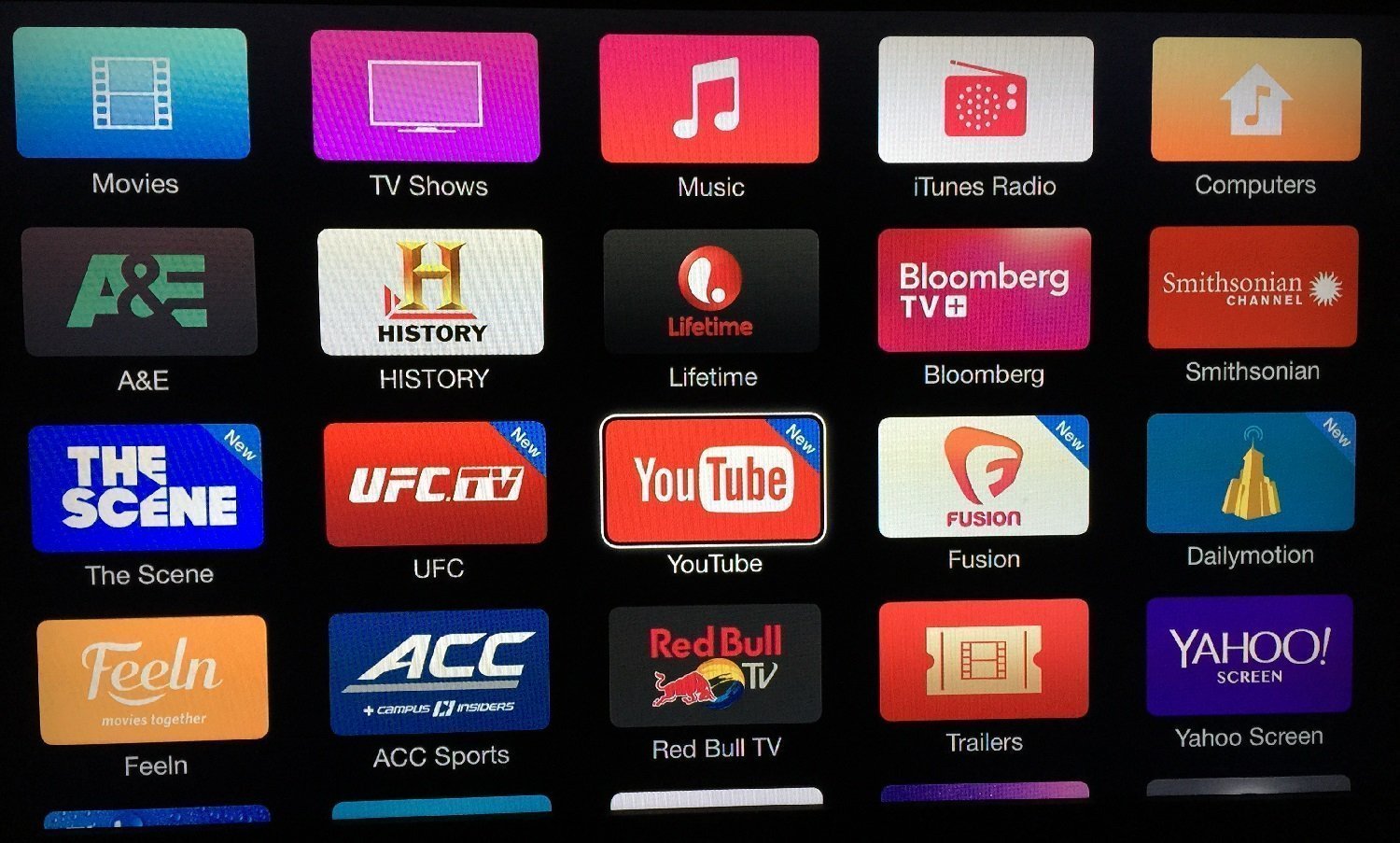 After a short gap, the Apple TV home screen is dynamic again thanks to a set of additions made yesterday. The YouTube app has been completely redesigned and four new channels, namely Scene, UFC TV, Fusion and DailyMotion are now available for streaming on your set-top box.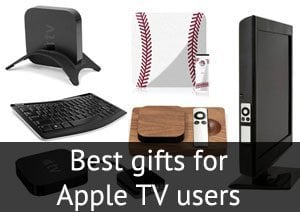 The YouTube channel finally got the much needed revamp and now looks more like the counterpart on other streaming devices like Xbox and PS4. The boring YT-curated list browsing on Apple TV is no more and we have a new reddish and material designistic channel in its place.
Also now we have access to all contents on YouTube like blogs and music videos and hence, are not limited to just what YouTube features. But this comes with a caveat – the ads. Just like with iOS, you'll now have to sit through preroll ads in every few videos.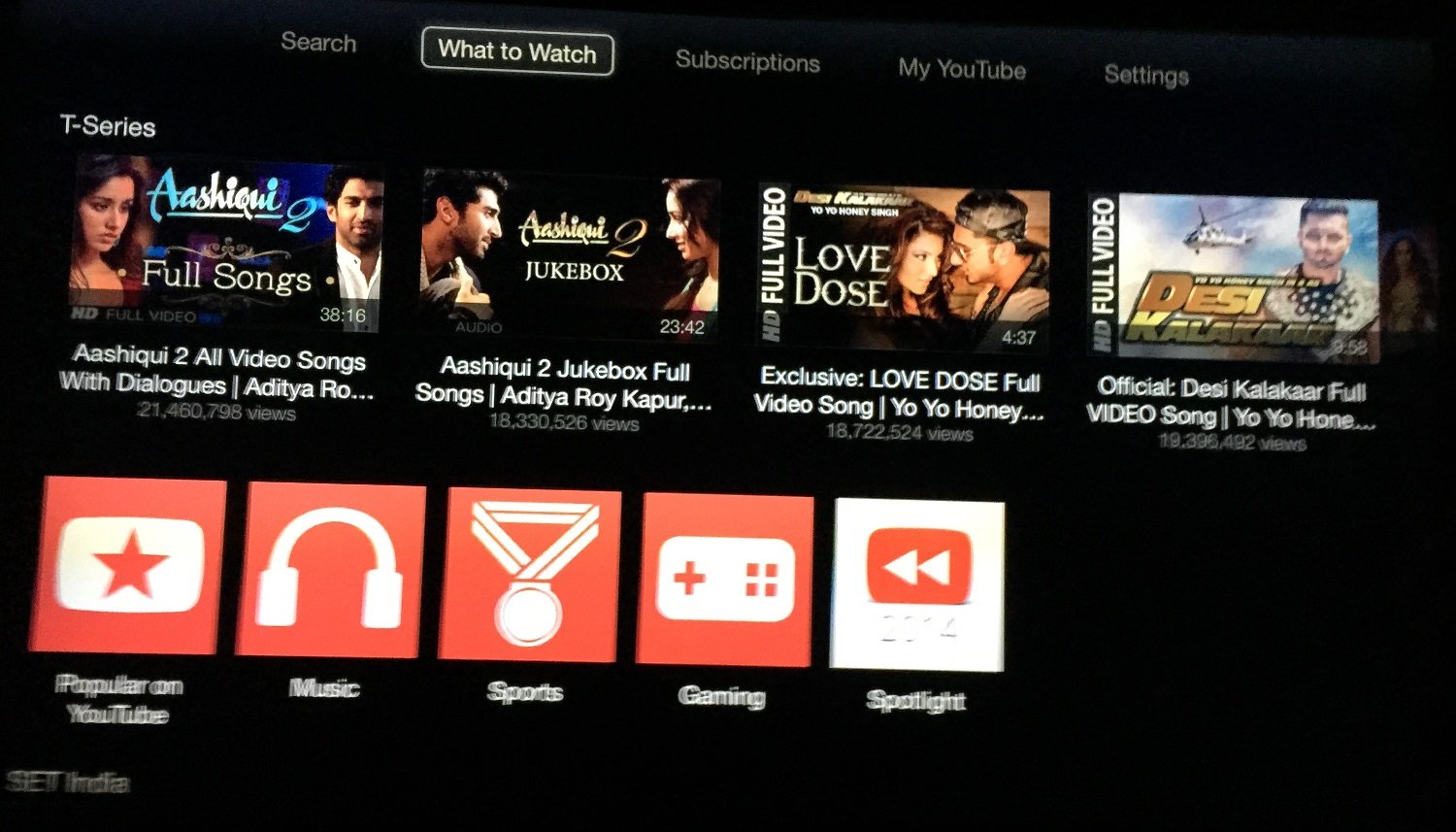 Talking about the other channels, Scene – as its name suggests – brings video shorts from a variety of media sources, including Forbes, PBS, Epicurious, The Verge, Conde's Magazines, The New Yorker, The Weather Channel and ABC News. All the contents on Scene are available to stream free of cost.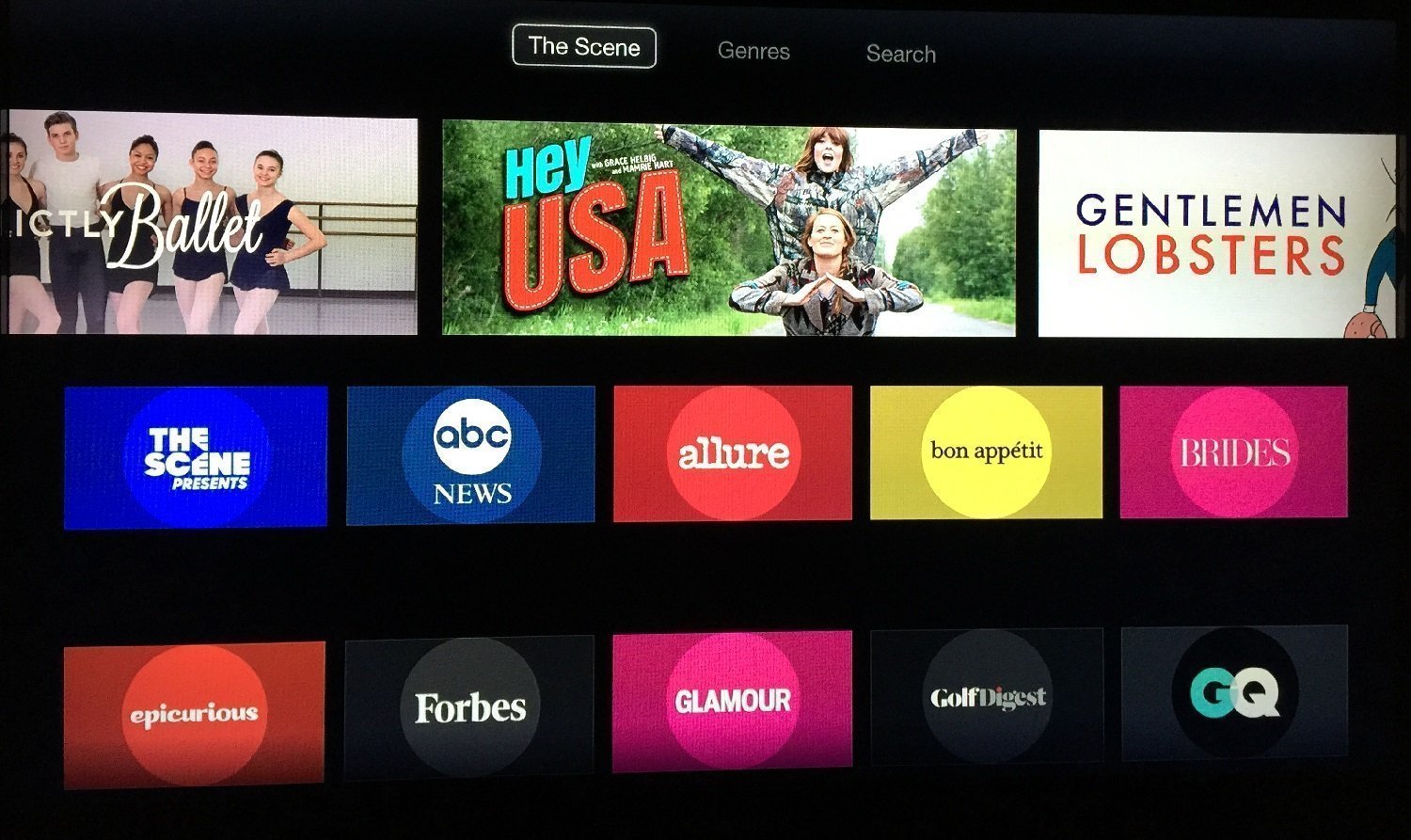 UFC TV brings free, pay-per-view as well as subscription based streams of the Ultimate Fighting Championship. The PPV rates and availability vary but the subscriptional Fight Pass will set you back $54.99 for 6 months or $99 per year.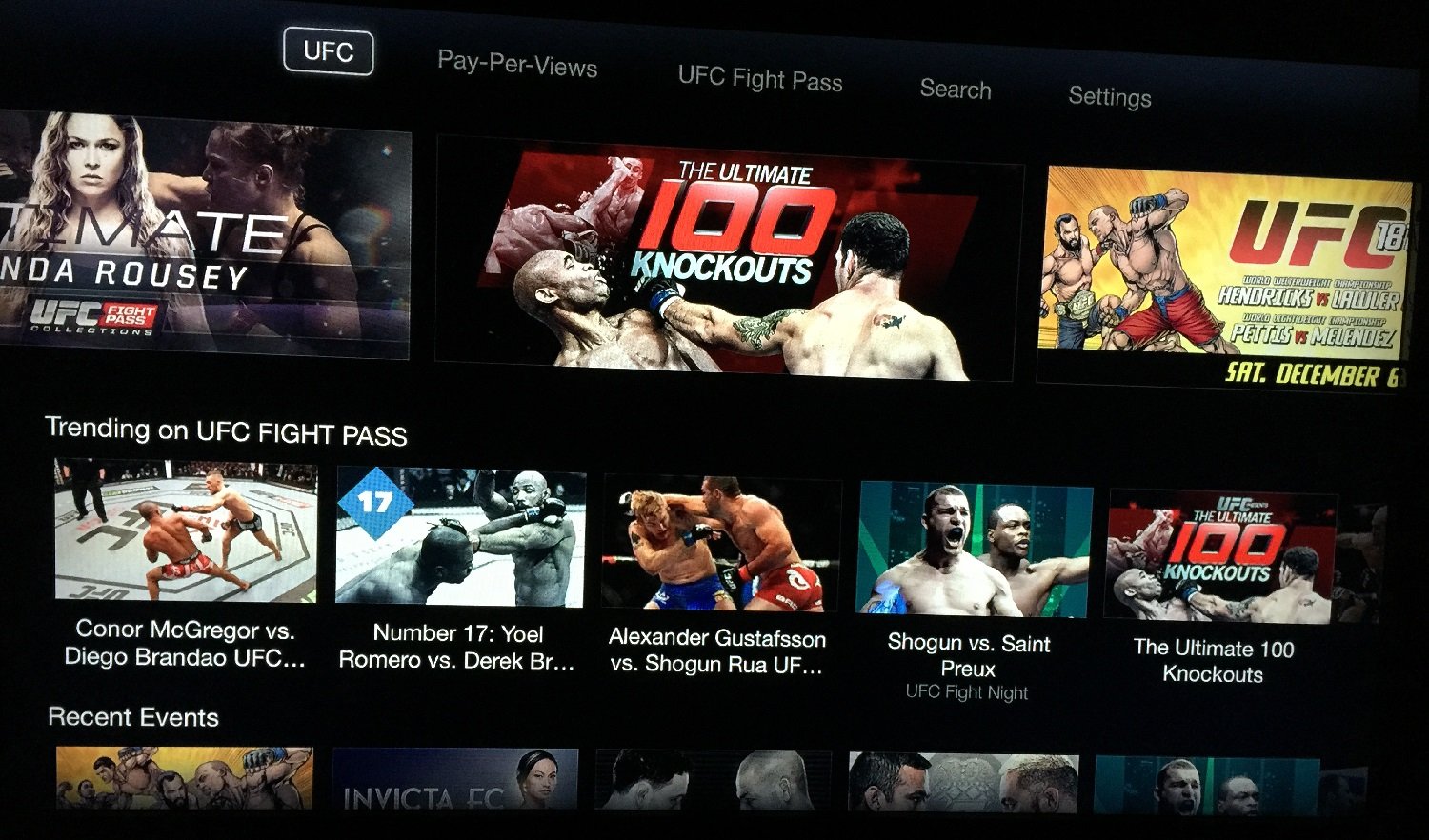 Fusion is a joint venture between Disney-ABC and Univision, offering a variety of content including news, pop culture, and lifestyle.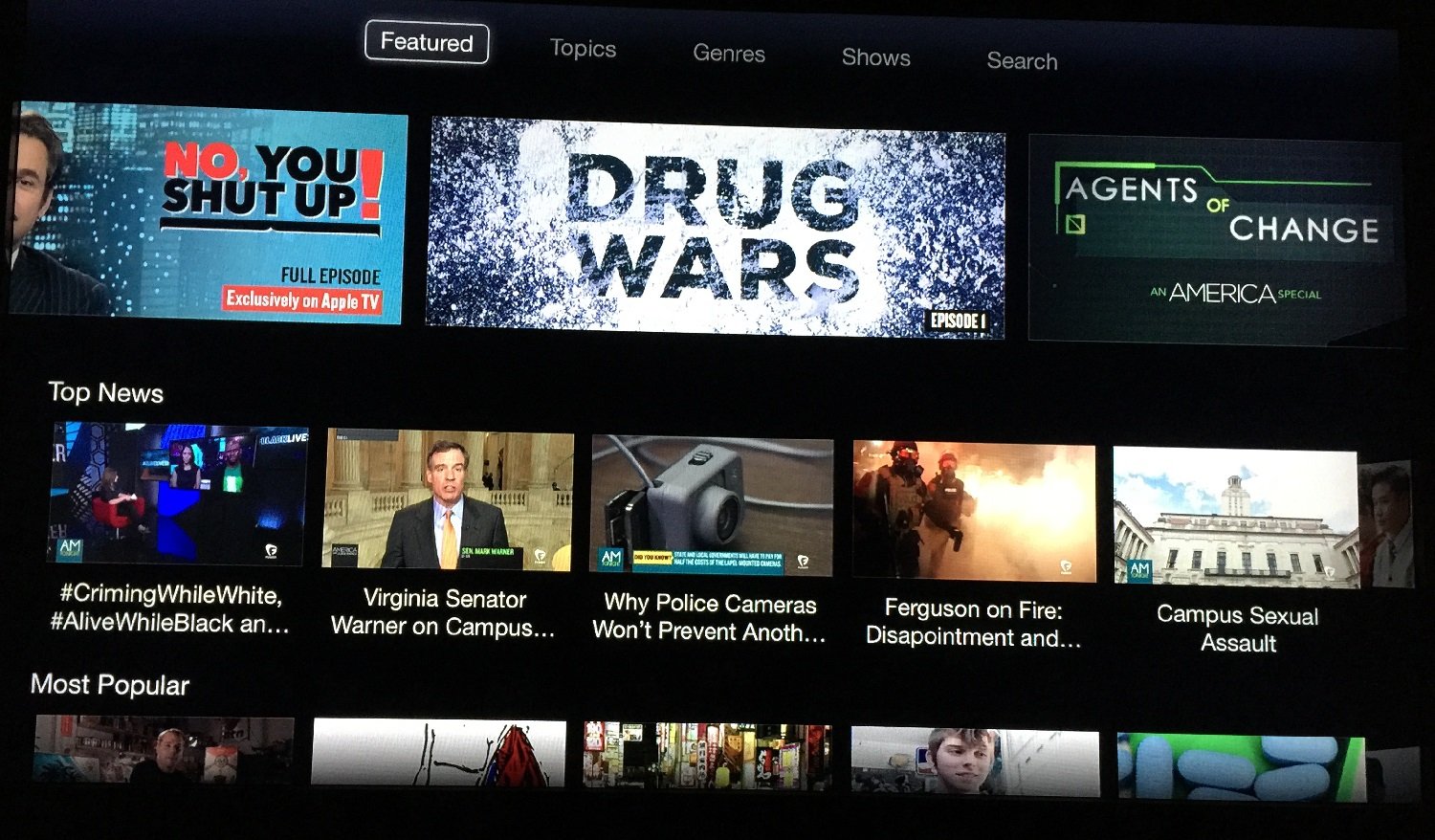 And you all know DailyMotion, the YouTube-like free video service.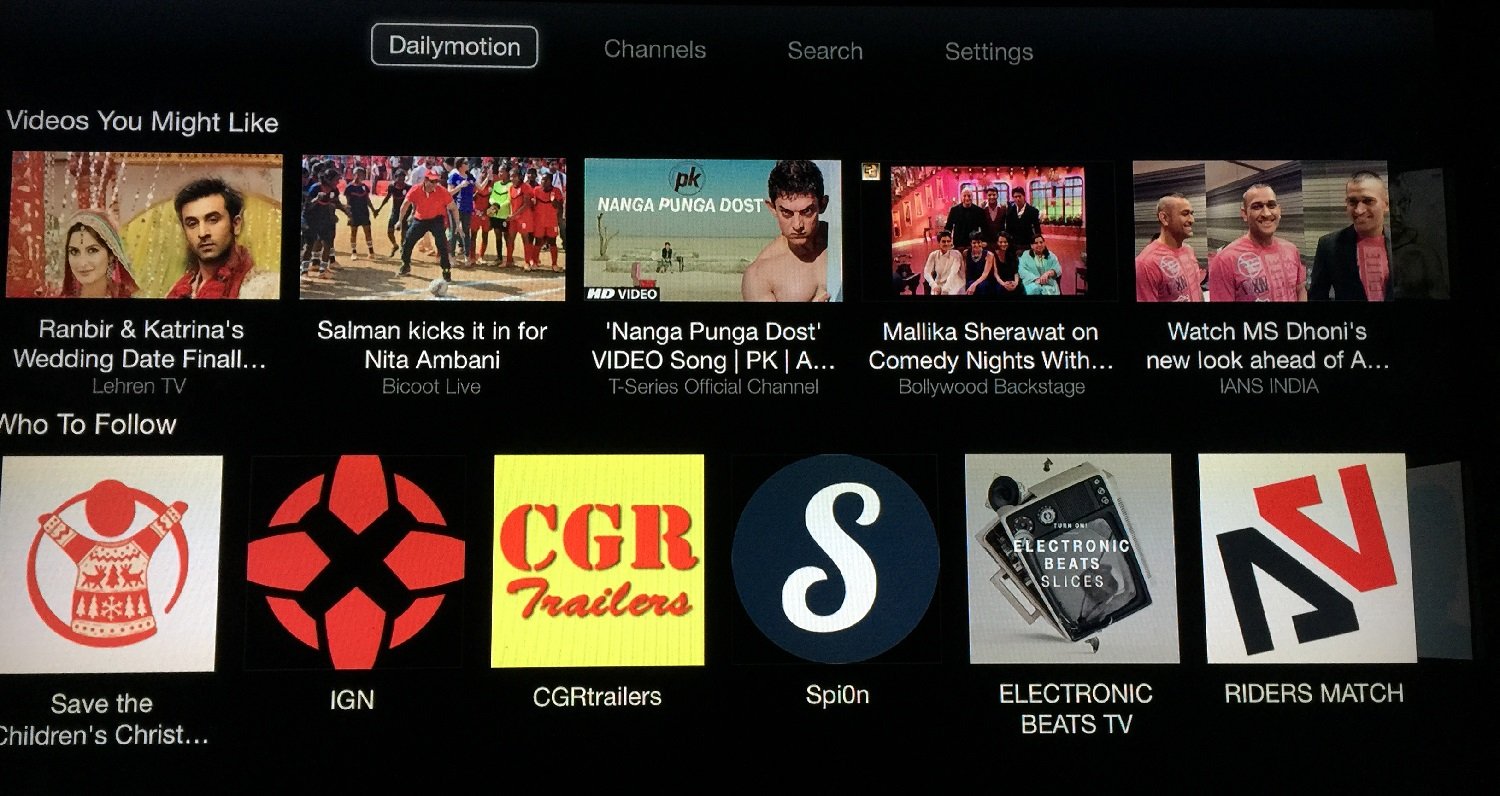 As usual, it is reported that all these changes are available now on your Apple TV without the need of any updates. However for me, though the four new channels showed up on their own, I had to update the Apple TV to glance the new YouTube channel. So you guys might want to try that if you have any difficulties with the YT app.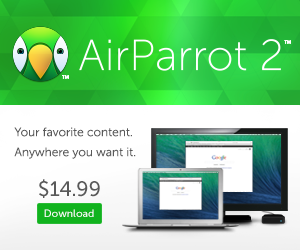 Be sure to follow Apple TV Hacks on Twitter, Facebook or Google+ for all the latest Apple TV-related news.