update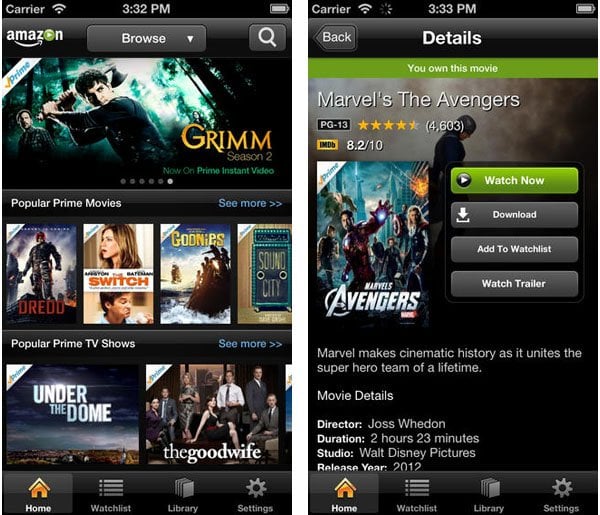 Amazon has updated their Instant Video App to version 2.1, adding official AirPlay support for the content.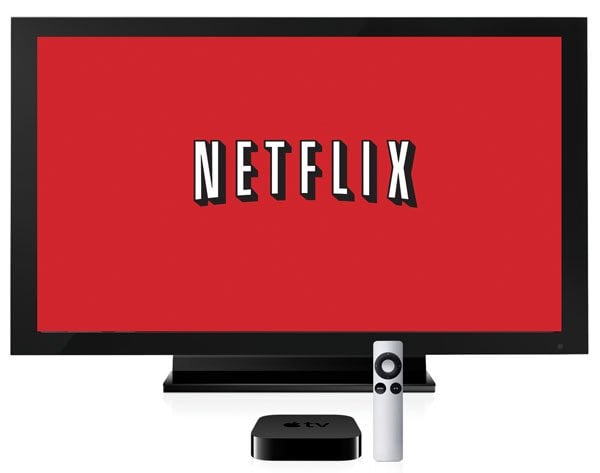 If you're a Netflix user in the US, you might be familiar with the 'Instant Queue' feature. With just a click, you can queue movies or episodes you're interested in watching. But the problem is that after a thorough browsing of the Netflix catalog, the list gets crowded and cluttered and becomes practically useless. You need to browse again through hundreds of queued videos, to stream one. On the other hand, those outside the US have never had any sort of queuing, even after 5 years of existence.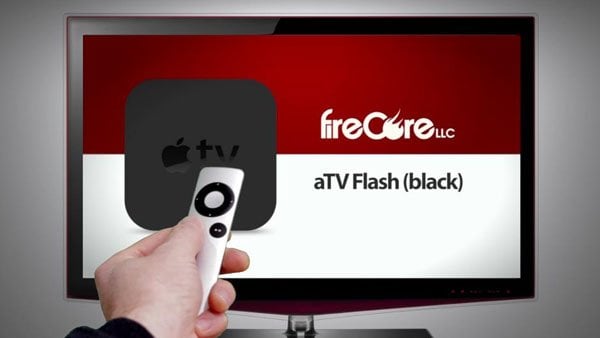 The FireCore team's aTV Flash software, known as "black", has recently been updated to version 2.2. This update incorporates support for Apple's latest 5.2 software update (iOS 6.1), which officialy opened up support for Bluetooth devices to pair with your Apple TV. This is very exciting for those of you who had accidentally, or perhaps purposely, updated your black boxes in the past weeks. For those of you who have not yet updated your device, you need to consider one important question prior to clicking that software update option. The question before you is simply: "do I use Plex, Remote HD, Rowmote, or XBMC on my Apple TV?" If your answer is yes you may want to hold off on the Apple update as Apple's latest software update also breaks these tools. We are sure this will be fixed, but as of now any Apple TV running 5.1 or higher will not have access to the items listed above.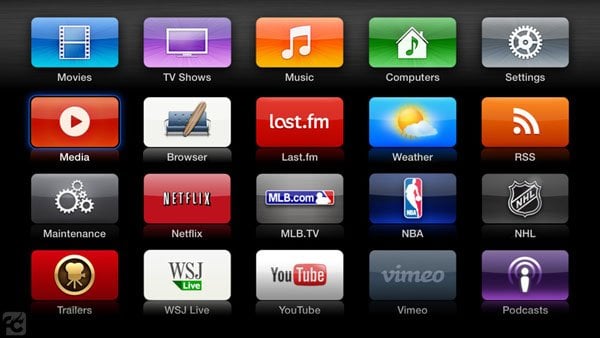 FireCore has updated its flagship software, aTV Flash (black) for Apple TV 2, to version 2.1. New aTV Flash includes a number of "highly requested features" (like TV Show Playlists or Custom Favorites) as well as bunch of other improvements and fixes.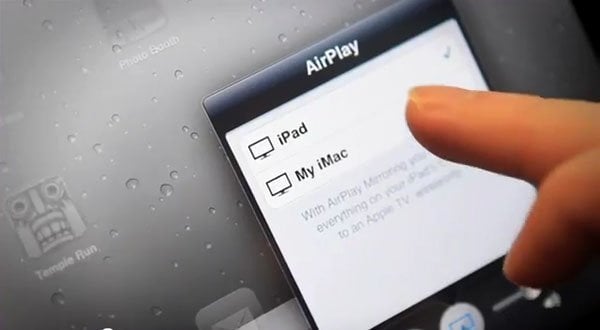 AirServer, an AirPlay receiver that enables you to stream audio, videos and photos, to your Mac, Windows PC or iOS device, has been updated to version 4.6 that features support for projectors, iPad mini and onscreen passcode (very useful in classroom environments). New AirServer also add a new audio player with remote playback controls, support for Remote Speaker output and Mountain Lion mirroring support on older 32-bit Snow Leopard Macs.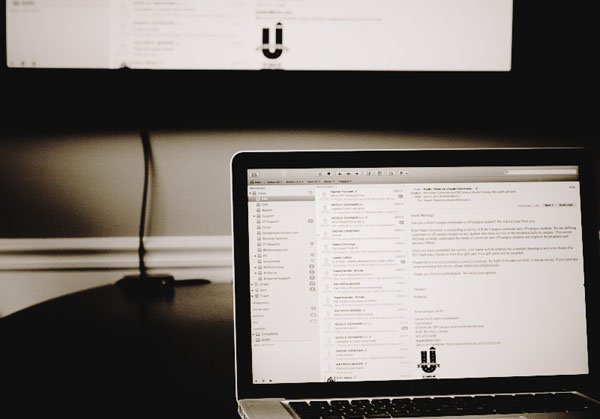 Mac version of AirParrot, a fantastic little app that enables your Macs or Windows machines to AirPlay its screen to Apple TV, has been recently updated to version 1.5 that brings lots of performance enhancements, few bug fixes and improved compatibility with Apple TV's latest firmware. Windows version of AirParrot will also be updated soon.