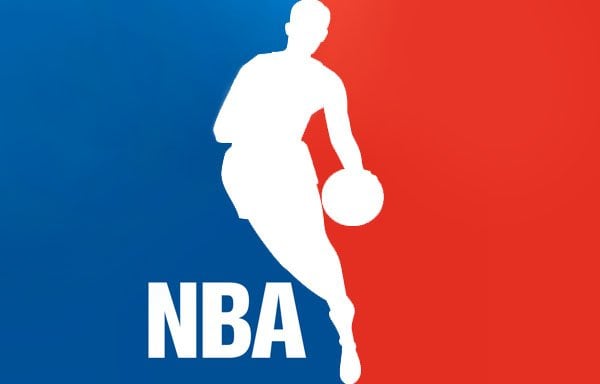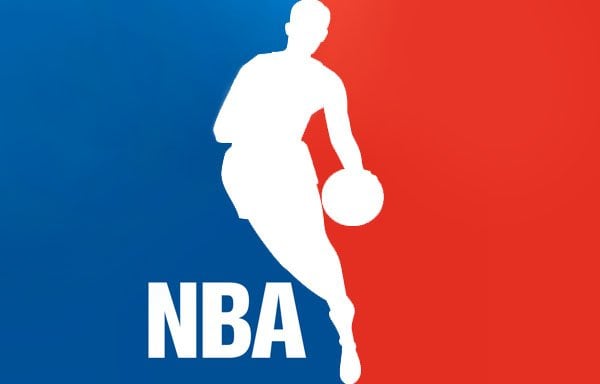 Just in time for the 2013-2014 season, the NBA has updated its app for the Apple TV, following the rather significant update it deployed for its iOS counterpart.
With the new season kicking off tonight with the Clippers taking on the Lakers, Bulls against the Heat, and Magic lining up against the Pacers, the NBA couldn't have had better timing to get us Apple TV users primed up for the upcoming season.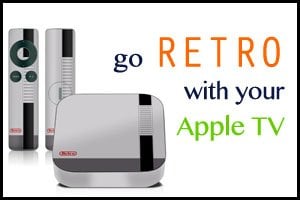 The update includes a new icon on the Apple TV home screen, together with the ability to stream games and view highlights if you have a League Pass subscription, as well as the ability to view the NBA standings across the leagues.
Follow Apple TV Hacks on Twitter, Facebook or Google+ for all the latest Apple TV-related news.