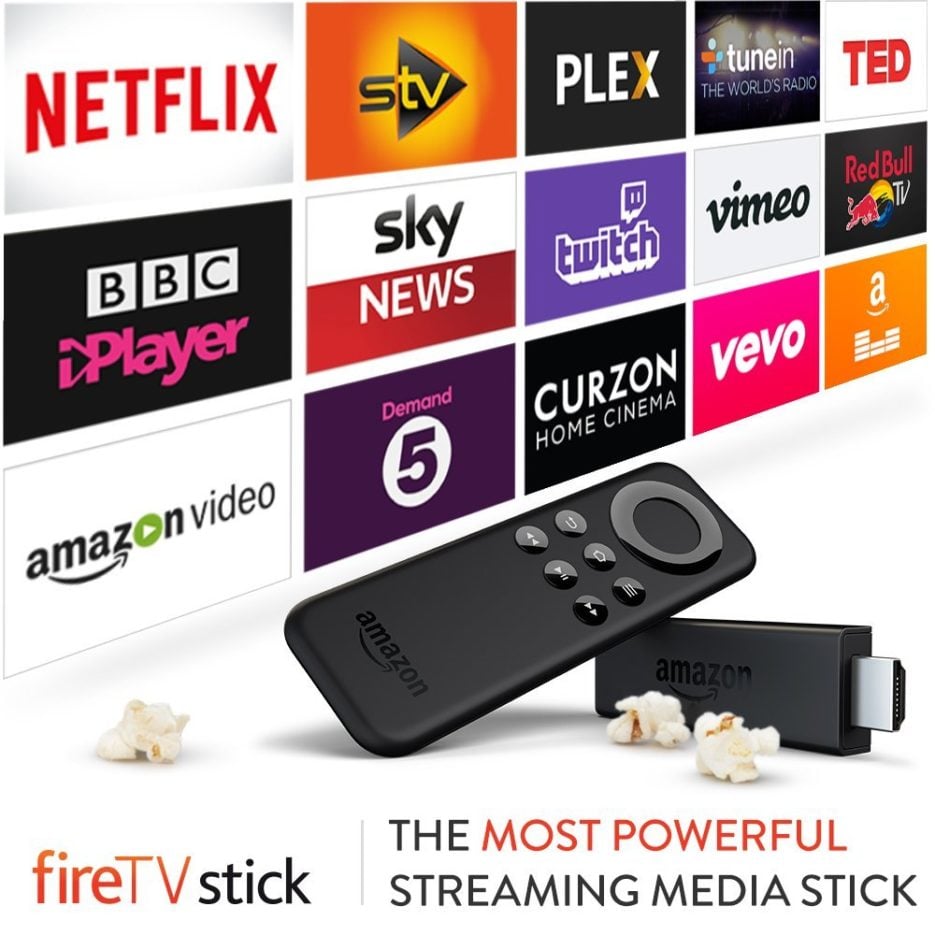 The TV industry is not what it used to be. While in the past satellite and cable TV were pretty much the only options we had, today is a completely different game. Now we have a lot of streaming devices that give us access to more content than we can imagine. Even though streaming devices such as the Google Chromecast or Amazon Fire TV are great, it seems that Smart TVs are looking to make them obsolete. Whether they will coexist together or one of them will win is a different topic. Today though, we'll take a closer look at the best samsung tv apps so you can make the most of it. Here they are!
Netflix
If you're the type who loves streaming instead of downloading his favorite shows, then Netflix is a great choice. While many services keep trying to catch up to it, Netflix still is the most popular streaming service to date. No matter what shows or movies you want to see, chances are that you can find them here. Even more, it seems that Netflix is greatly investing in original shows such as Orange is the new black or House of cards. So far, these homegrown shows have had massive success. Because of that, it's obvious that Netflix is here to stay and will continue to be the king of entertainment for years to come.
Hulu
For a very long time, many people avoided Hulu because of the pesky ads it kept showing. Luckily, you can now use an ad-free Hulu on your samsung smart tv. The ad free Hulu is very affordable and has some pretty great content you can watch. In fact, Hulu's content library is seriously one of the largest in the industry. Just make sure though that you don't set your expectations too high, since they don't have many movies worth watching.
Spotify
Spotify is one of the most popular music streaming services in the world and a must if you love music. It's much like Napster, but the big difference is that Spotify has a much larger music library. As with YouTube, if you want to get rid of ads, then you need to opt for the paid version. If not, then you'll have to get used to watching those pesky ads every time you use it.
Amazon Instant Video
In an attempt to challenge Netflix, Amazon has launched its own streaming service. They've also started to build a massive content library in order to compete with Netflix. What's sets Amazon Instant Video apart is the fact you can actually download your favorite shows and watch them later. This is very rare among streaming services. Amazon Instant Video keeps striking deals with a lot of movie studios, broadcaster, and producers as well. Because of that, you can expect to see a lot more content available for streaming in the near future.
HBO GO and HBO Now
If you love shows such as The Wire, Last Week Tonight, and Game of Thrones, then you like HBO. Just keep in mind that the 2 apps, HBO Go and HBO Now are quite different. You can only access HBO Go if you have a cable subscription to it. On the other hand, HBO Now can be accessed by anybody as long as they sign up for it.
TED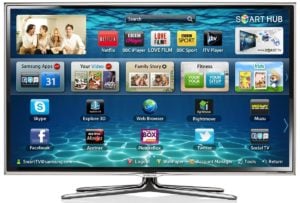 You've probably heard of TED by now. If you didn't, then let us tell you that this is an organization that hosts conferences worldwide where people discuss amazing ideas in their field.
The talks span from the greatest inventions to global politics. While the TED speakers usually speak for a few minutes, they do leave a lasting impact. If you want to learn new things, then you should certainly watch more TED on your samsung smart tv.
YouTube
In the past few years, YouTube has changed quite a lot. Sure, it's still a great place you can visit if you want to watch cat videos on you samsung smart tv. However, there are now a lot of professional creators working in professional studios to produce top-notch content for their audience. If you want to use the free version, go ahead, no one will judge you for it. However, if you simply cannot stand the ads, then you can opt for the paid version to get rid of them.
Napster
Thought Napster was dead? Well, it's not. One thing you need to know about it is that it was purchased by Best Buy. Eventually Napster merged with Rhapsody and it has a pretty great collection of music you can listen to. If you want, then you can also download content from it. If you love music and want to discover new artists, then Napster is definitely the way to go.
VUDU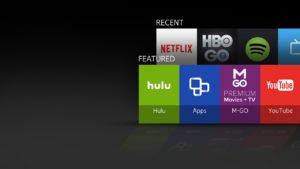 Last but not least, VUDU is a great place where you can rent videos and watch them on your samsung smart tv. This service is offered by Wal-Mart. There are no monthly subscriptions available, so this means you need to pay on a per video basis. Overall, the fees are okay, but keep in mind that the rates may vary. What sets VUDU apart from other streaming services is its library. You can actually watch a lot of new movies in great quality. On top of that, it also has an amazing collection of classic and old movies, too!
All in all, these are the best samsung tv apps you should certainly have if you want to make the most of your Samsung smart TV. Download them today and start your amazing journey into the world of top quality digital content!