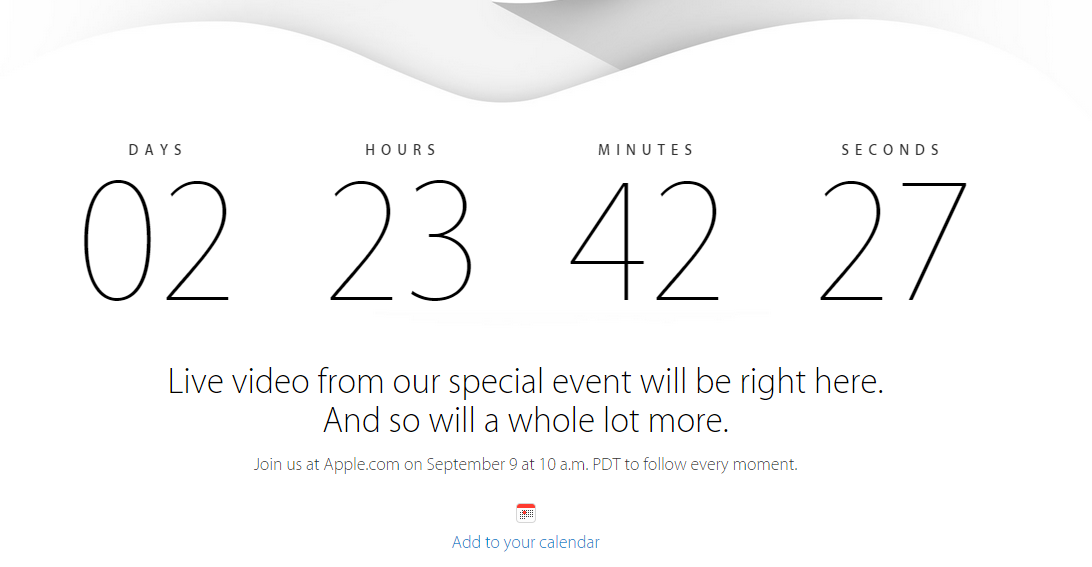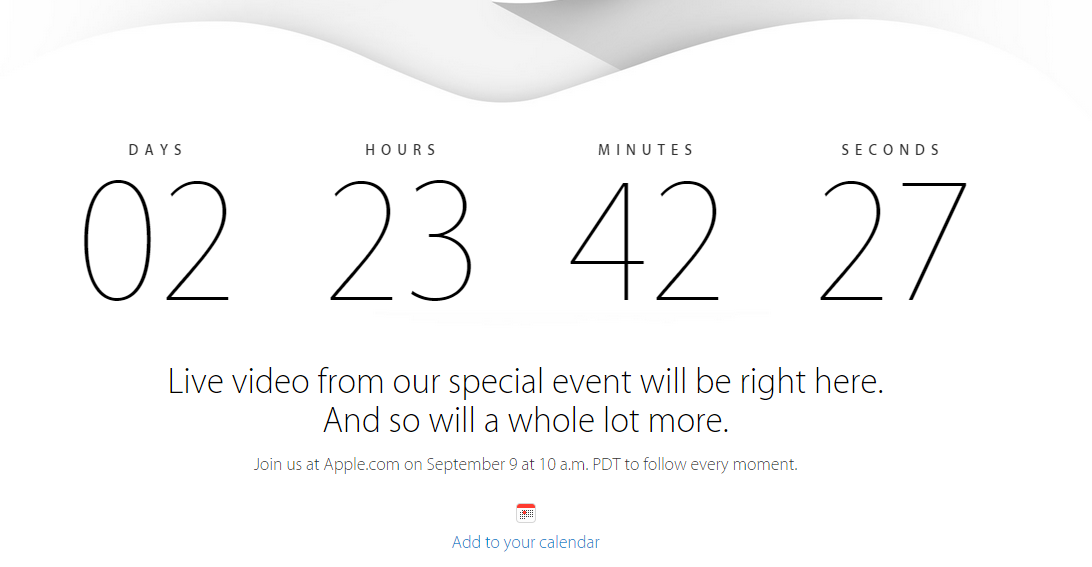 Judging from the reports so far, Apple is planning a huge keynote for this Tuesday. They've chosen to build a tall new building for the event (in front of the Flint Center), as opposed to the usual Yerba Buena Center and its Town Hall Theatre. Also it is worth remembering what Eddy Cue commented on this year's releases, "the best product pipeline I've seen in 25 years." Though we can never be sure, it is expected that Apple will release two new models of iPhone and an iWatch at the event, along with iOS 8 HomeKit and HealthKit.
Unfortunately, there is not enough speculations suggesting an impending Apple TV refresh. In fact, you may have to wait till early next year to get your hands on the Apple TV 4, according to this rumor.
However if it is any consolation, Apple TV users will be able to live stream the event on Tuesday. If things follow as before, Apple TV will gain a new channel called Apple Events in a couple days, which will bring the live keynote to your television.
Live video from our special event will be right here. And so will a whole lot more.
Join us at Apple.com on September 9 at 10 a.m. PDT to follow every moment.
Live streaming video requires Safari 5.1.10 or later on OS X v10.6.8 or later; Safari on iOS 6.0 or later. Streaming via Apple TV requires second- or third-generation Apple TV with software 6.2 or later.
The event is scheduled to be held on September 9th, at 10am PST. Apple has a countdown setup at the announcement page with a link to easily add a calendar event. If you think you'll be enjoying the keynote, be sure to make use of that.
Be sure to follow Apple TV Hacks on Twitter, Facebook or Google+ for all the latest Apple TV-related news.