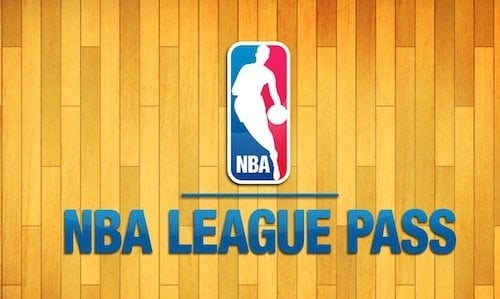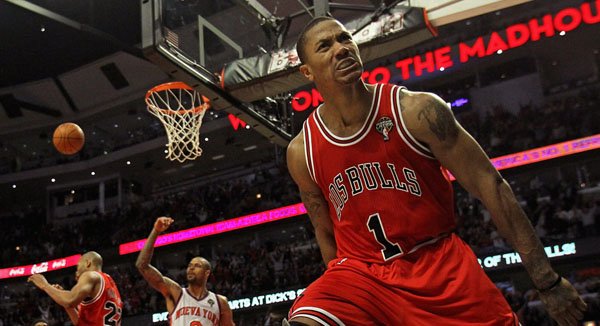 Following the update to their Apple TV app, the NBA is offering an extended trial of their League Pass service right up until November 5th, meaning you can watch the entire first week of the new NBA season for free.
No billing information is necessary to sign up for the free trial, and with the NBA Game Time app available on iOS, and the NBA League Pass on Apple TV, you'll have everything you'll need to enjoy free NBA.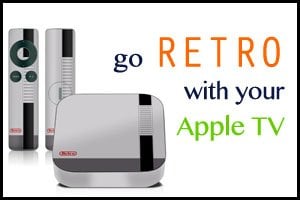 After the trial has ended, subscriptions range from $39.99 to $189 depending on what level of subscription you opt for, but what a great way to trial the service and see if NBA Live is for you.
Follow Apple TV Hacks on Twitter, Facebook or Google+ for all the latest Apple TV-related news.