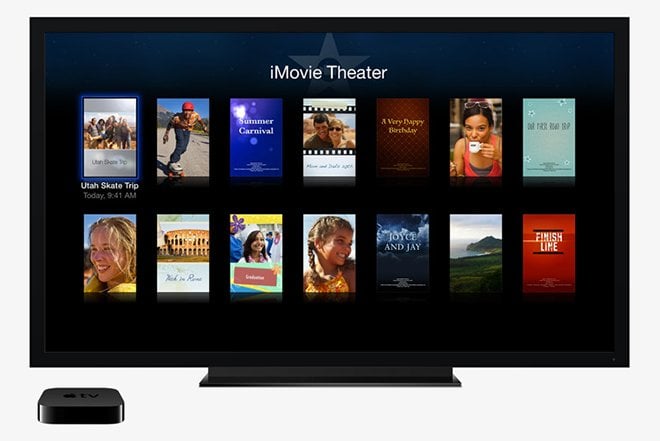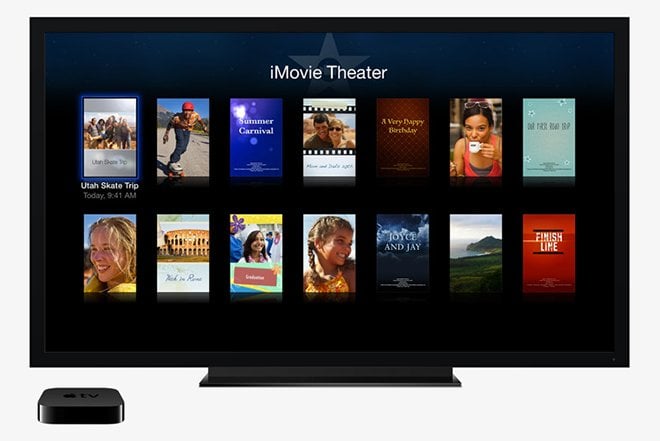 During yesterday's Apple's iPad event the iLife suite received a big update for iOS and OS X, and part of this was a new feature for iMovie called iMovie Theater. Apple has issued a small update to the Apple TV to bring this new feature to your living room screens.
Designed to allow users to share content to iCloud, iMovie Theater allows a user to watch the clips, movies, and trailers that they create on any Apple device. Now that the Apple TV has received the new iMovie Theater channel, you can create a movie on your MacBook Pro and have it available instantly on your Apple TV.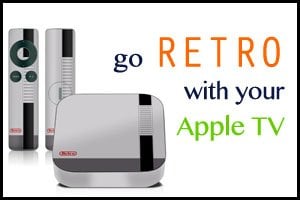 The new iMovie Theater channel is available through an over-the-air update.
You can access the shared content stored in iCloud by signing into the Apple TV using the same Apple ID you use on your other iDevices.
Let us know what you think of the new iMovie Theater channel in the comments below.
Follow Apple TV Hacks on Twitter, Facebook or Google+ for all the latest Apple TV-related news.