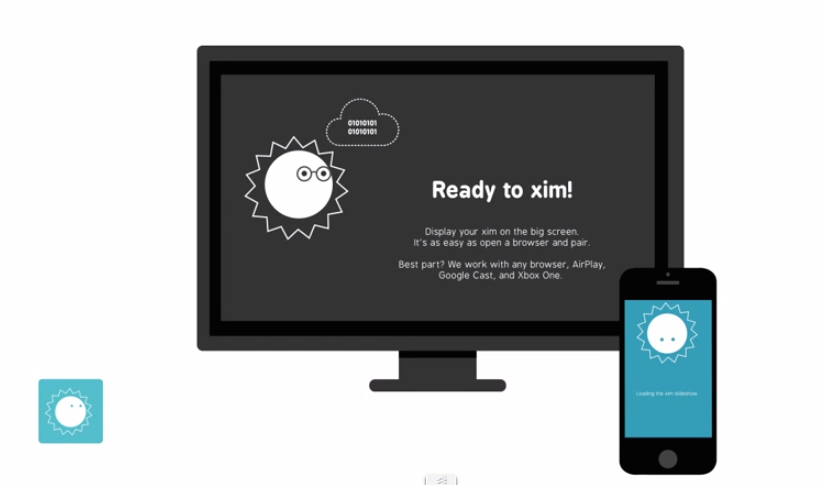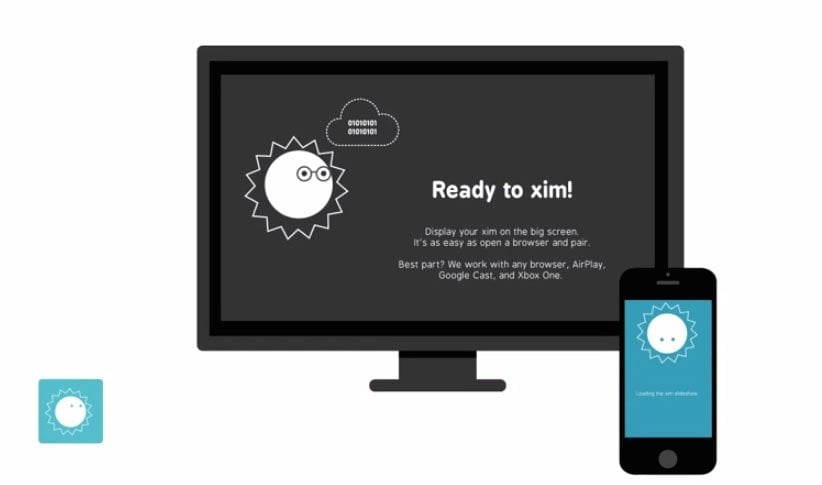 Microsoft Xim, launched back in October, brings a very useful concept to life – sharing photos across devices, just for viewing. Instead of a dozen friends hurling around to see the party pics on my phone or mailing the vacation photos to all my family members, I could just stream it to all of their phones at once and view them together.
ALSO CHECK OUT: The Ultimate Holiday Gift Guide for Apple TV users
All connected users can pan, zoom and swipe together and add messages for a synchronised experience. It is available on iOS, Android and Windows, and fortunately, only one of the users in the group needs to have Microsoft Xim installed. The Xim photos expire after sometime, in case you're wondering.
The app today received its biggest update yet, bringing support for streaming photos to various media devices and of course, Apple TV also gets a bite.
Now you can share the photos directly to the HDTV via Apple TV and enjoy with your family, even if it's being shared to you by your brother miles away. Or you can slideshow the pictures shared with you by your client, for your colleagues over AirPlay on the over-the-head display.
Here is the complete changelog for the Microsoft Xim update 1.3:
• Now playing on the big screen! Display support for browser, Xbox One, Google Chromecast, AppleTV, Amazon Fire TV and Fire TV Stick
• Xim expiration set to one hour
• Bug fixes
Download Microsoft Xim for iOS for free.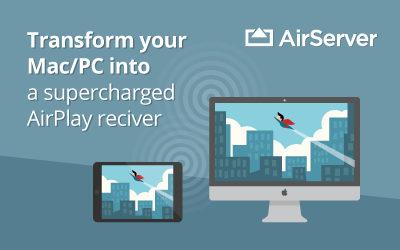 Be sure to follow Apple TV Hacks on Twitter, Facebook or Google+ for all the latest Apple TV-related news.