News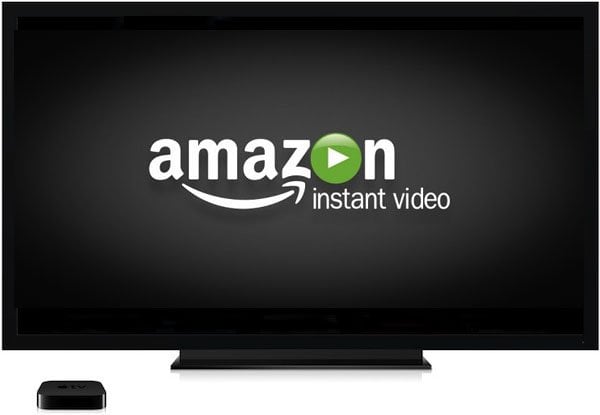 Bloomberg reports that Amazon will stop selling Apple TV and Goolge Chromecast due to lack of Prime Video support.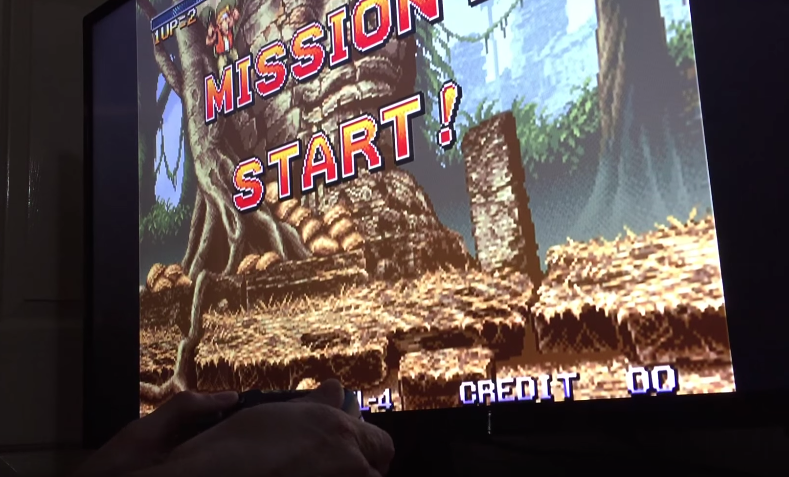 iOS developer Kevin Smith got a popular MAME emulator working on the 4th gen. Apple TV. In the video posted on YouTube he shows off a Les Bird's code-based tvOS app running on a brand new Apple TV.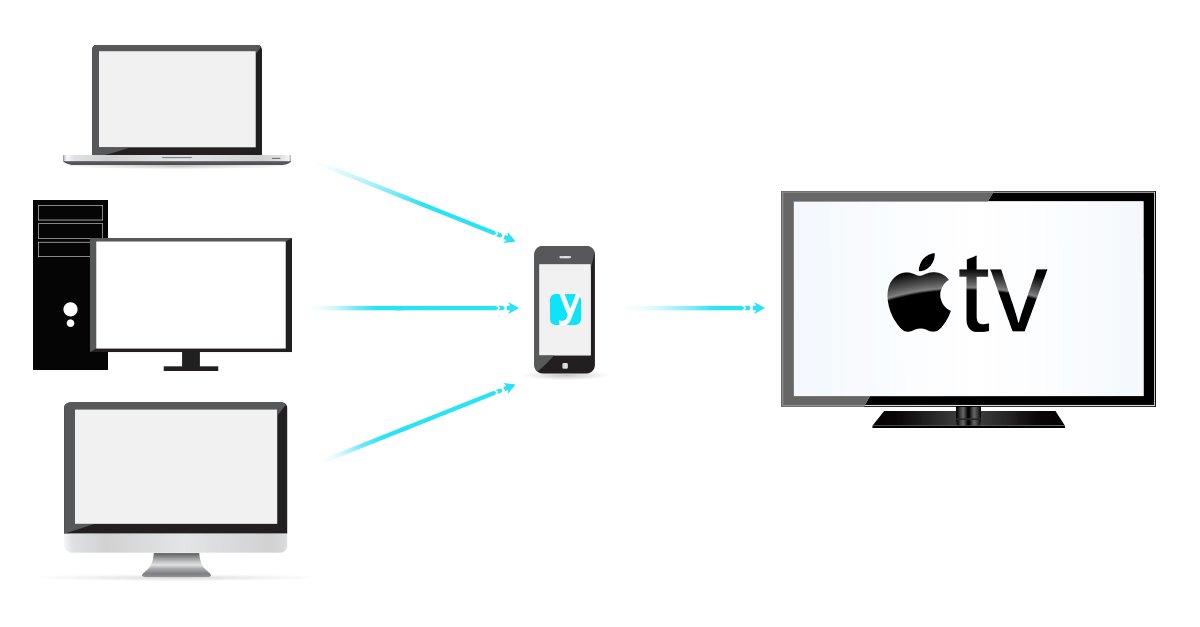 In the same way my house has more than one TV, it has more than one computer – many more, in fact. There's the iMac we share, a few laptops (mine and my wife's) and the home media server. For some reason, however, Apple has enforced a 1-to-1 relationship between the Apple TV and my computers. Being able to connect the Apple TV to only one computer at a time is a real pain – each time I switch between computers is time consuming and frustrating.

Apple today released tvOS beta 2, a second pre-release version of the new operating system for Apple TV 4. The build number is 13T5365h.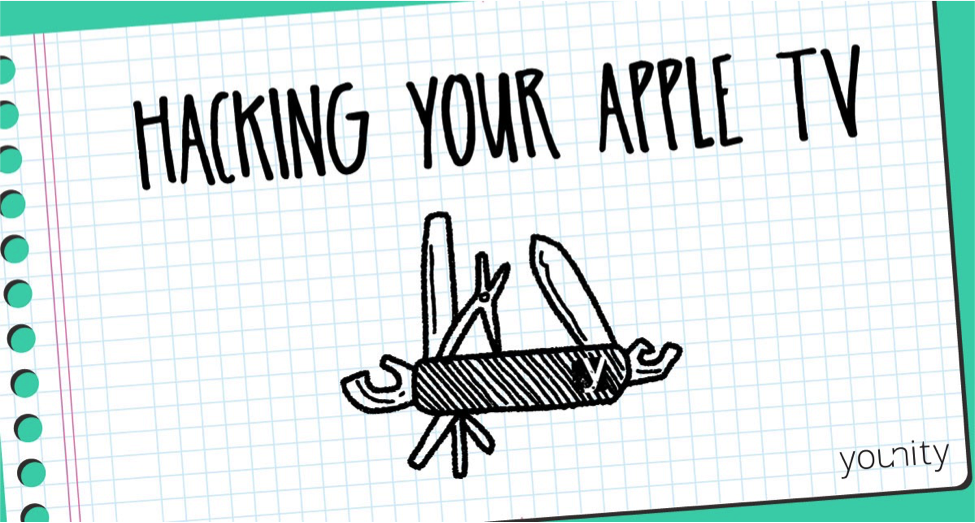 The Apple TV is a pretty awesome little device. The supremely portable hardware enables us to stream content from our computer, or from several pre-installed channels like Netflix, directly to our TV/stereo/home theater. For about the price of a month's worth of Starbucks lattes, you can easily watch all your favorite content on the big screen.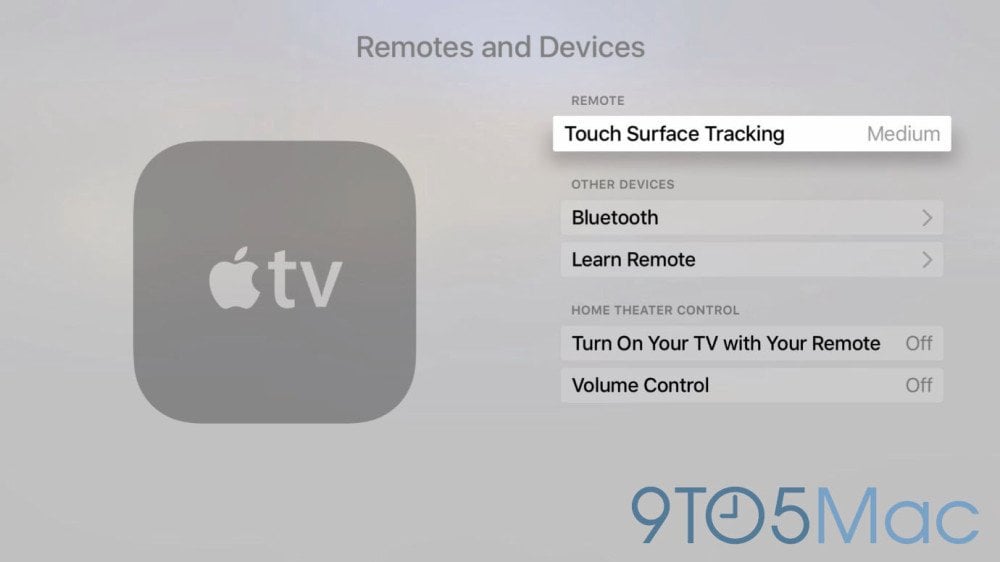 9to5Mac's Dom Esposito got his hands on the brand new Apple TV to explore the updated hardware and dig into its new operating system – tvOS. One of the most interesting findings is support for Bluetooth headphones and Bluetooth speakers, a feature that hasn't been officialy announced by Apple.