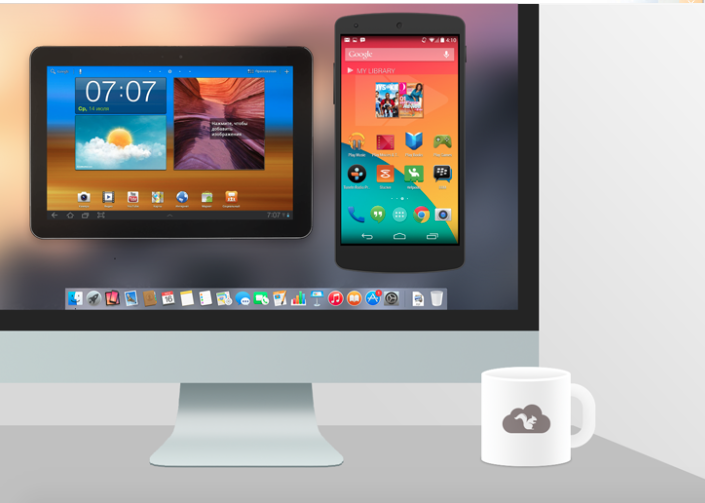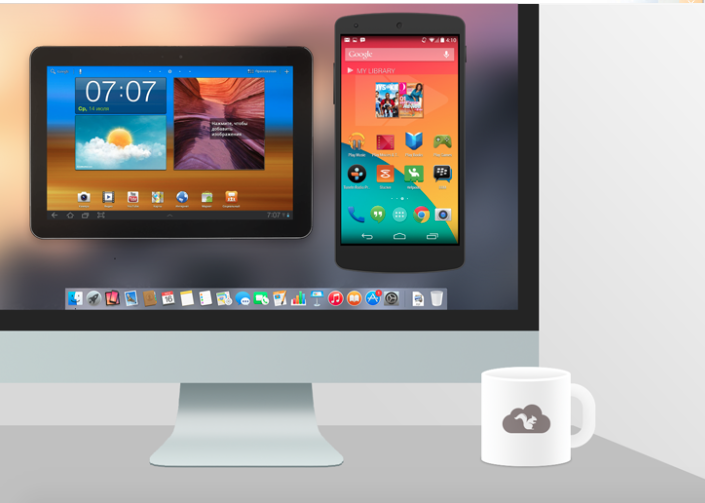 As many of you might already know, the Reflector app turns any Mac or PC into an AirPlay receiver, so you can mirror your iPhone or iPad directly to them. Squirrels, the company behind the popular AirParrot app, pushed out a major update to Reflector a couple of days back: Reflector 2 shows considerable love to non-Apple users as it picked up support for Google Cast.
With Reflector 2, you will be able to broadcast your Android phone or tablet screens to your Mac and PC. And since Chromebooks support Google Cast, you can do the same with them, too.
Reflector 2 is the result of years of experience with screen mirroring and sharing. It's a completely rethought and redesigned application containing a number of game-changing features.

With this launch, we're excited to announce Reflector 2 as the world's first Google Cast mirroring receiver for Mac and Windows that doesn't limit device connections or require a subscription .
Just like with iOS devices, now you can record the Android displays too and even record multiple displays simultaneously.
Reflector 2 brings many other recording improvements, like the ability to add voice-over while recording the screen, which should be a boon for vloggers.
Reflector 2 also brings better device management on board. You can select devices and set preferences directly from the menu bar or even via an iPhone app. Also, when you have multiple devices connected, Reflector 2 now lays them out perfectly for best productivity.
You can read more about the update here and more on Reflector here.
Reflector 2 is a paid update and existing users should receive a mail with a discounted price. New users can purchase Reflector 2 or download a free 7-day trial.