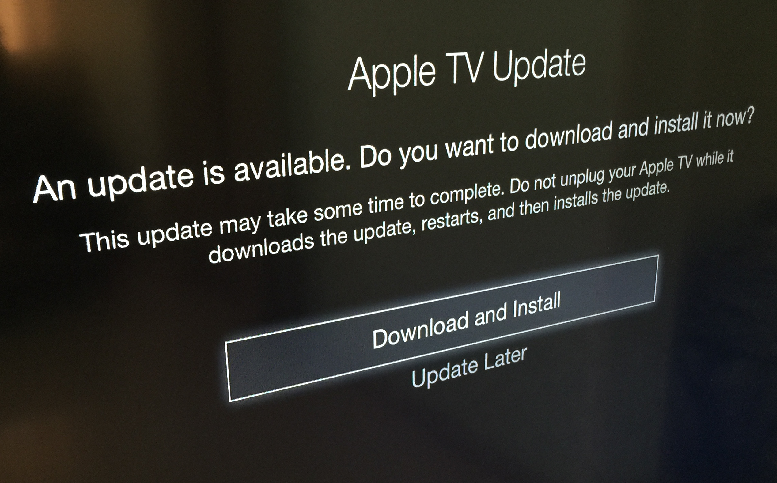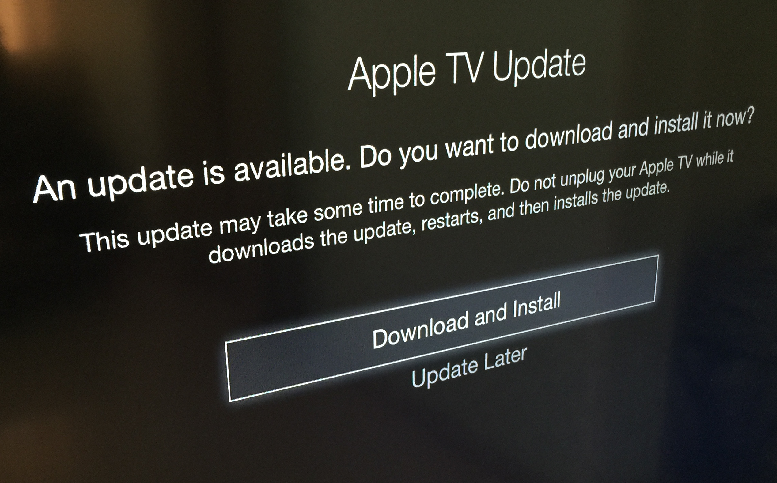 Yesterday we  saw the new HBO NOW service being announced for the Apple TV as well as a significant $30 cut in the Apple TV 3 pricing. On the code side, Apple TV also received a new software update.
No, it doesn't add the HBO NOW channel nor a new user interface, but instead it deals with three security fixes. The Apple TV software update 7.1 includes security fixes thta patch different flaws that let hackers intercept SSL/TLS connections, execute arbitrary code with system privileges and create folders in trusted areas in the file system.
According to iDownloadblog, the first one is the most serious one and is dubbed as FREAK attack.
[..] the high profile SSL flaw known as "FREAK." Spotlighted last week, the bug allows would-be attackers to spy on communications made through Safari.
More specifically, FREAK stands for Factoring RSA Export Keys, and it affects certain embodiments of web encryption technologies SSL and TLS. If used maliciously, the flaw could leave systems open to what are known as man-in-the-middle attacks.
And in case you're wondering, updates for OS X and iOS was also pushed out yesterday which neutralizes the same bugs.
Many Apple TV users are reporting that the update is not yet available for their location. You can head over to Settings > General > Software Update and check if you've got it.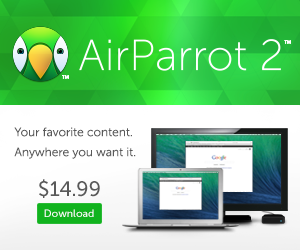 Be sure to follow Apple TV Hacks on Twitter, Facebook or Google+ for all the latest Apple TV-related news.