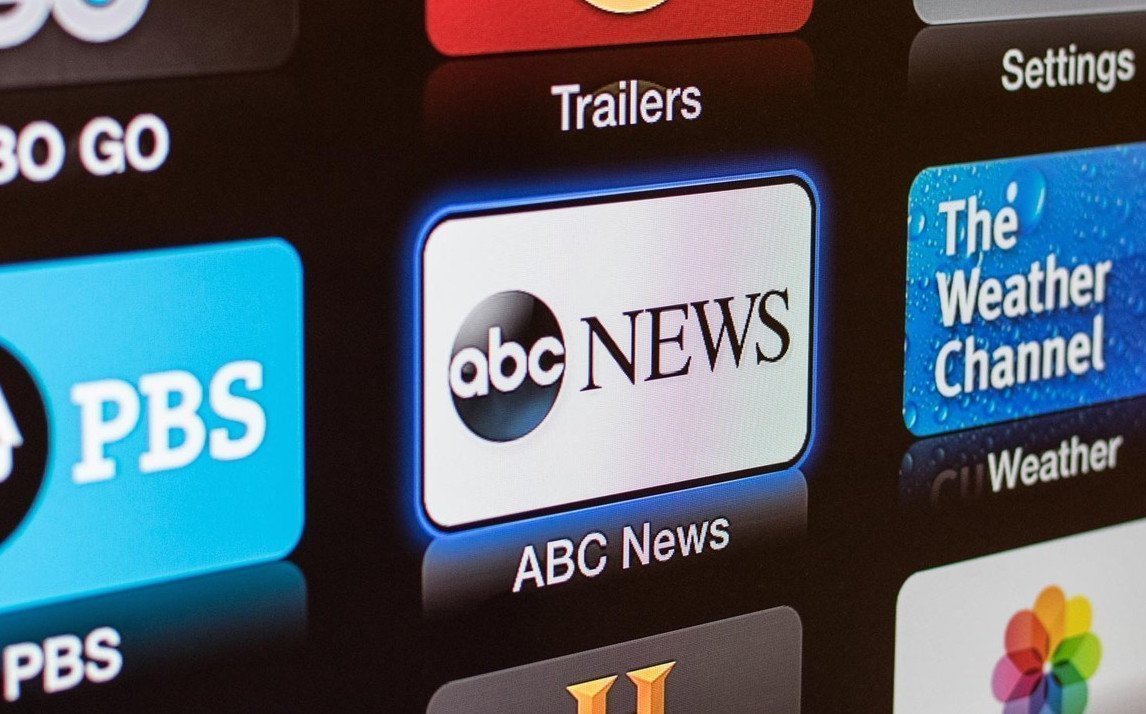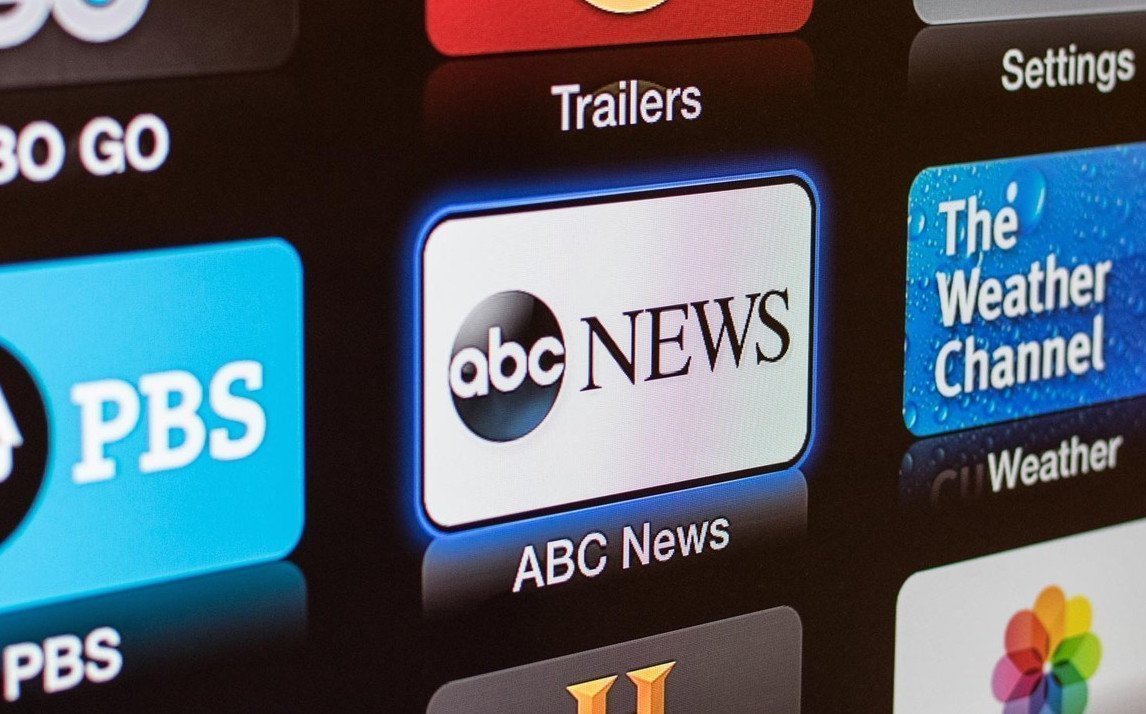 ABC News channel first appeared on Apple TV in the US last June, with a bunch of others like the Willow TV, PBS Kids and AOL On. Few months later, ABC announced that Apple TV users watch 50% more live ABC News than any others and promised that they'll be expanding their service around the world.
It seems they've started delivering on it as iFun notes that the channel now shows up in United Kingdom, France, Germany, Sweden, Hungary and other European countries.
Users also confirm the channel is now available in Brazil and Mexico.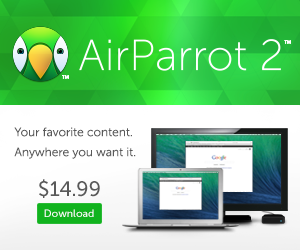 ABC News sports both live breaking news coverage as well as on-demand videos to be streamed at will. At any moment, there are four different streams available, so that users can follow the genre of news they really care about.
It also opens access to a plethora of videos in ABC's gigantic archives including "This Week in History" and "The Day in Pictures". And quite surprisingly, this ABC News channel brings local broadcasts from many US cities also.
This includes content from WABC (New York), KABC (Los Angeles), WLS (Chicago), WPVI (Philadelphia), KGO (San Francisco), KTRK (Houston), WTVD (Raleigh), KFSN (Fresno) and WISN (Milwaukee).
The best part is that unlike the WatchABC channel on Apple TV, ABC News can be streamed completely free of charge. Yeah, no need of any paid subscription or any supported cable provider account.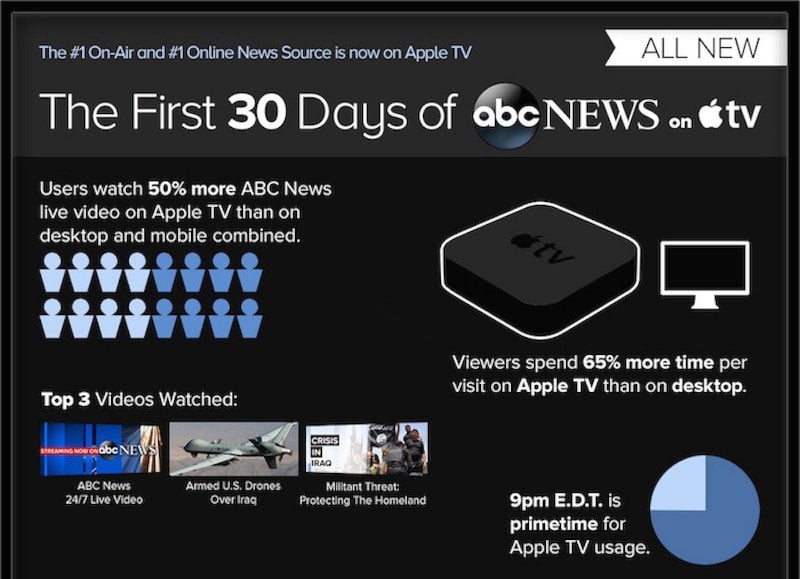 Be sure to follow Apple TV Hacks on Twitter, Facebook or Google+ for all the latest Apple TV-related news