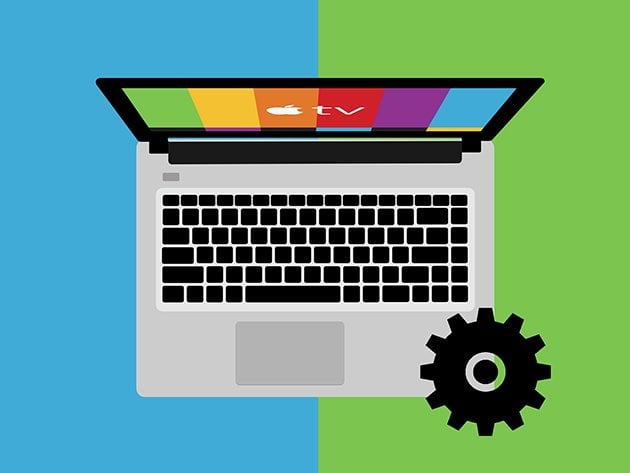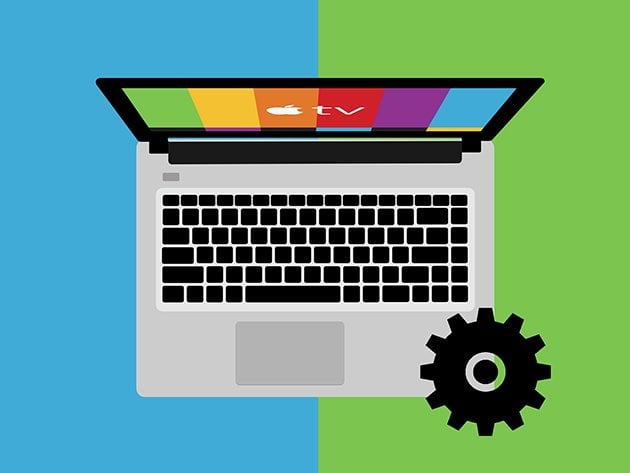 Do you want to create your own tvOS application for the new Apple TV but are not sure where to start? The tvOS & Swift 2 – Apple TV Development Course promises to give you "everything your need" to start your new career in tvOS development. The course has been structured to support Swift 2 & tvOS, teaching you "all you need to know" from creating your first project to submitting to the Apple TV App Store.
Thanks to the Cult of Mac Deals, you can get the course for just $19 (90% off!).
With the brand new tvOS Apple TV App Store you can sell Your Applications to Millions of Potential Users around the world and now has never been a better time with only a few thousand apps currently for sale on Apple TV, you can take the charts by storm.

Throughout the course we will create exciting tvOS applications from fun and simple games to powerful utility apps using the native features of the tvOS Apple TV device to help you understand the process of creating applications from start to finish.

Not only do you get the best online tvOS development course online but You also get first class responsive support by email, Twitter or on the Udemy forums, So you can rest assure you have full guidance in your new tvOS career!
Topics Covered:
Understanding Xcode 7, tvOS, Interface Builder, tvOS Simulator, tvOS Remote and Different tvOS Project Types
Swift 2: Get to know the new updated language
Create 13 real tvOS applications in Swift 2
All Objects, Actions and Outlets possible in tvOS App Development
tvOS Focused Engine
tvOS Native Application Controls
tvOS Storyboards and nib File support
Images and Sounds Integration
Full Featured tvOS Apps
Fun and Simple tvOS Games
Core Data tvOS Applications
App Store Submission and Update Support
The course is hosted by StackSkills and conducted by Aaron Caines, the founder of Geeky Lemon Development.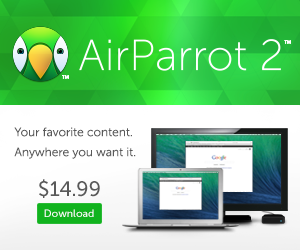 Be sure to follow Apple TV Hacks on Twitter, Facebook or Google+ for all the latest Apple TV-related news.