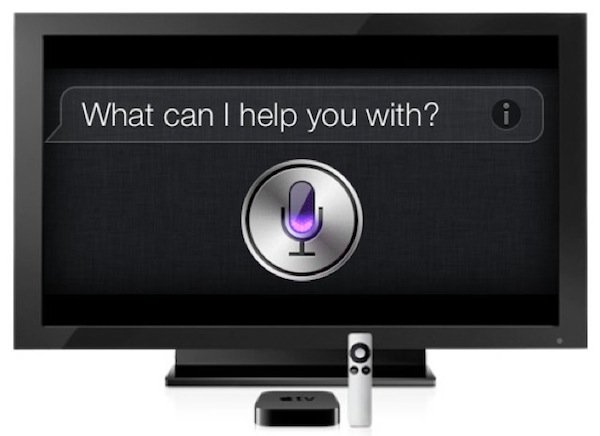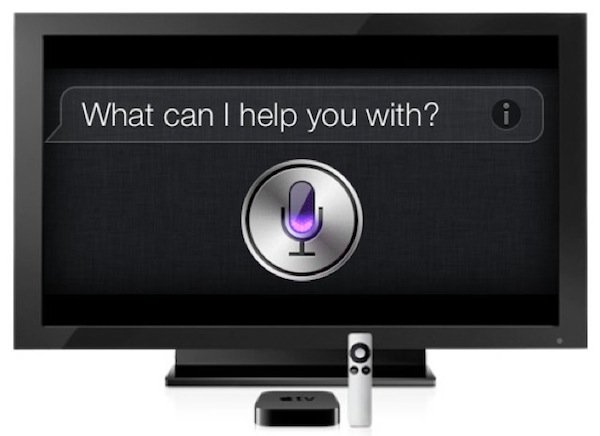 Pierre Blazquez (@bp_unicorn), an iOS developer, has found a reference to Apple TV in Siri's plist files on iOS 7.1. He found the mention of an item number 3 on the file and tweeted his take on it as Siri on the next Apple TV or the iWatch.
I've just found a new device family reference in Siri's ressources in iOS 7.1… New #AppleTV or #iWatch ? pic.twitter.com/Ak1PVuBmqc

— UNiCORN (@bp_unicorn) April 19, 2014
Later, 9to5Mac took a deeper look and found that both 7.1 and 7.1.1 has these references but not 7.0.6. They've confirmed that the number 3 is indeed referring to the Apple TV family and not any new devices, as evident from its previous references and Apple's official documentation.
"As shown by Apple's documentation, '1′ and '2′ represent the iPhone/iPod touch and iPad families. The '3′ represents the Apple TV family. The Apple TV has been given the '3′ designation ever since Apple TV became based off iOS. The Lowtide application uses the '3′ identifier for instance, as do current Apple TV apps."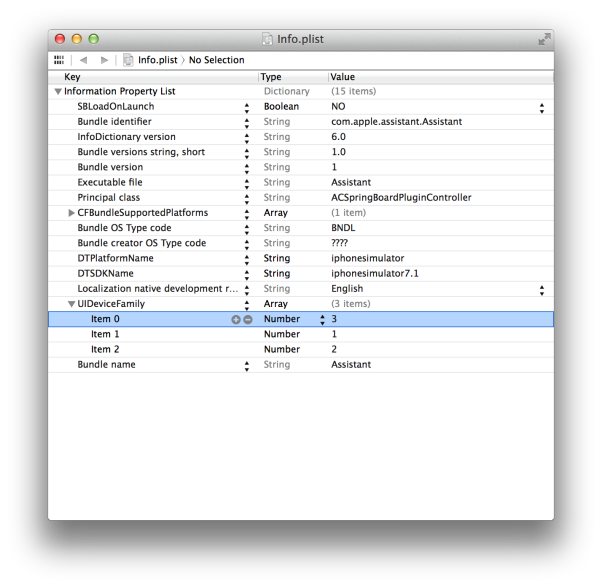 Due to the absence of a built-in microphone on the current generations of Apple TV devices, it is unlikely that Siri will be making its way to them. But with the rumors of Apple TV 4 floating around, claiming a completely redesigned interface, support for games, third party channels and more, it is safe to conclude that the next Apple TV will be seeing Siri's voice navigation functionality too.
Besides, with Amazon Fire TV promoting its voice-search feature as a major selling point, it is unlikely that Apple TV 4 won't have a worthy answer to it.
Read more about Apple TV 4 and leran how to get Amazon Fire TV-style voice search on Apple TV.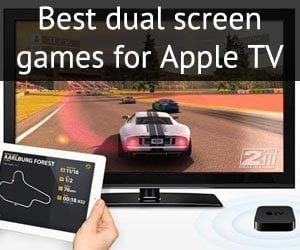 Be sure to follow Apple TV Hacks on Facebook, Twitter and Google+ for all the latest Apple TV-related news.