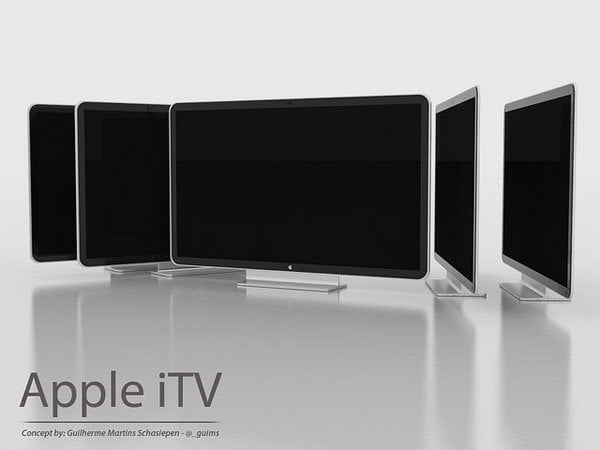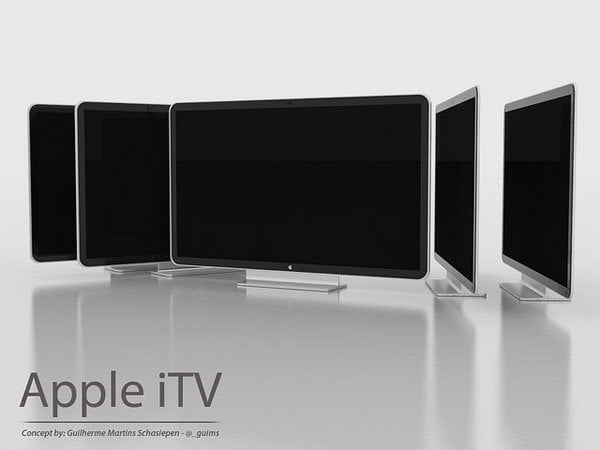 Apple may introduce a television product called the iTV, Bloomberg reports, citing Jefferies & Co. analyst Peter Misek. In a note to clients, Misek wrote that Apple may want to use user-generated video from customers who use iPads and iPhones as recorders, which would give the company "the ability to leverage content into a YouTube-like model."
According to Misek, Apple may buy access to exclusive and non-exclusive programs, possibly through a partnership with carriers such as AT&T and Verizon. Jefferies & Co. analyst believes that "lower margins and higher risks" are likely to drive away Apple from creating its own content.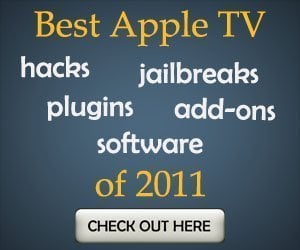 Last week, Piper Jaffray analyst Gene Munster wrote a note to clients claiming that the prototypes of an Apple Television are in the works.
[via Bloomberg; image by Guilherme M. Schasiepen]
You may also want to read:
42-inch Apple HDTV for $1499 appears in Best Buy survey
How to install Plex 0.10 on Apple TV 2 (tutorial)
IceFilms XBMC add-on for Apple TV is back, now supports RapidShare links
How to jailbreak Apple TV 4.4.4 using Seas0nPass – untethered (tutorial)
How to Watch Hulu on Apple TV 2