next Apple TV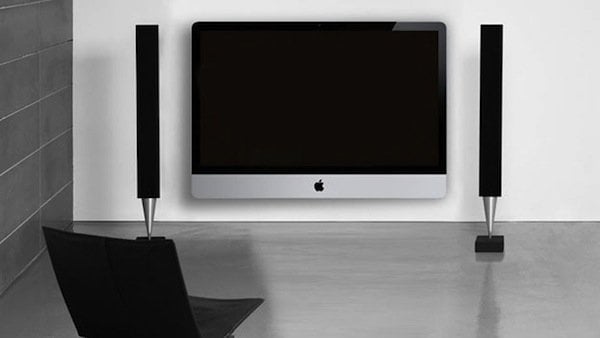 We've heard it all about Apple's television set, but it is generally assumed that the Apple HDTV development is currently on halt. However, an interesting post which appeared yesterday on Seeking Alpha says differently.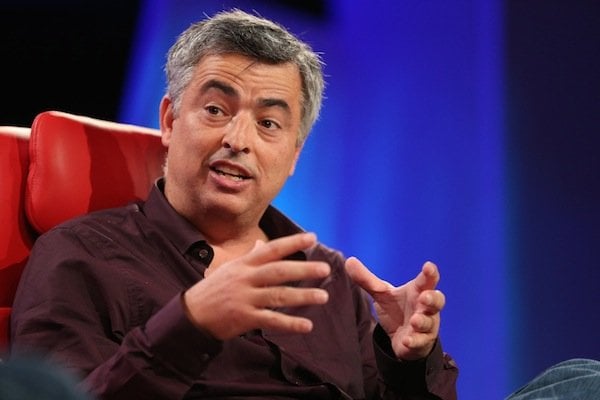 Last night, Eddy Cue and Jimmy Iovine were interviewed at the Code Conference post the announcement of Beats acquisition by Apple. Among a million other things, Apple TV popped up in between and Cue had more than a few words to say.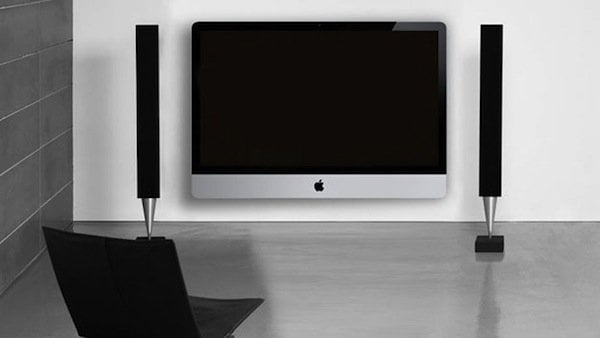 In 2013, rumors about Apple-branded TV set were circulating day by day, but after some point, the spike just flattened out. Well, now we have a reason worth believing: Brian Blair, an analyst at Rosenblatt Securities, has told Business Insider that Apple indeed had plans to release their own standalone television set, but it was shelved in the mid-2013.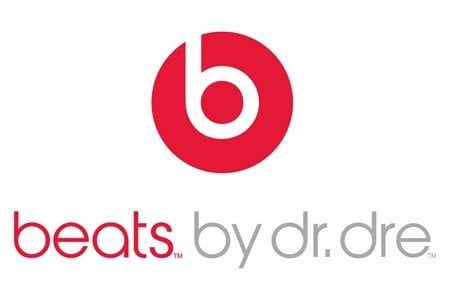 Though official announcements are yet to arrive, it is almost certain that Apple has made its largest acquisition yet, in the form of Beats Electronics, for a staggering $3.2 billion. Things are taking some interesting turns here for Apple TV fans, as Steve Jobs' biographer, Walter Isaacson claims that the Beats acquisition is focused on video content streaming and the ultimate Apple TV experience, more than anything else.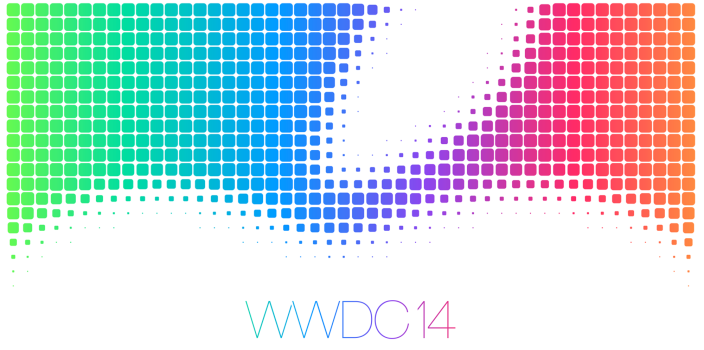 The WWDC 2014 is scheduled to be held a month from now in San Francisco and as usual, we're in the dark as to what Apple is planning to show off. However, 9to5Mac seems to have caught with some sources with knowledge of the plans and brings the first glimpse of what we can expect. Though iOS 8 and OS X 10.10 would take the major flash, Apple TV is also on the agenda.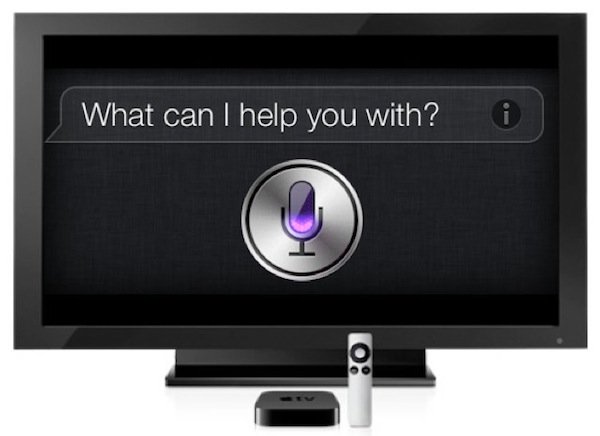 Pierre Blazquez (@bp_unicorn), an iOS developer, has found a reference to Apple TV in Siri's plist files on iOS 7.1. He found the mention of an item number 3 on the file and tweeted his take on it as Siri on the next Apple TV or the iWatch.