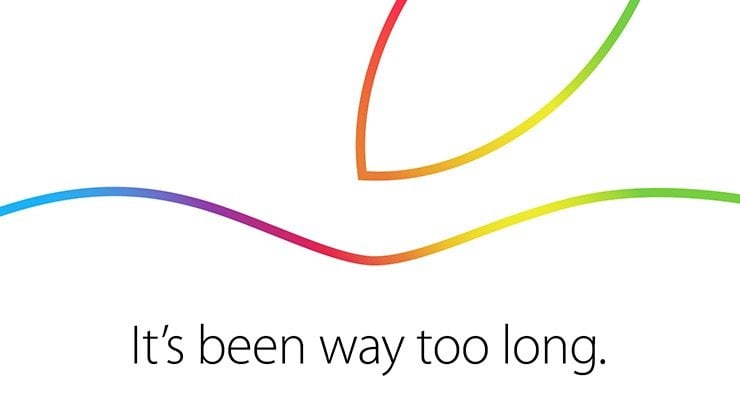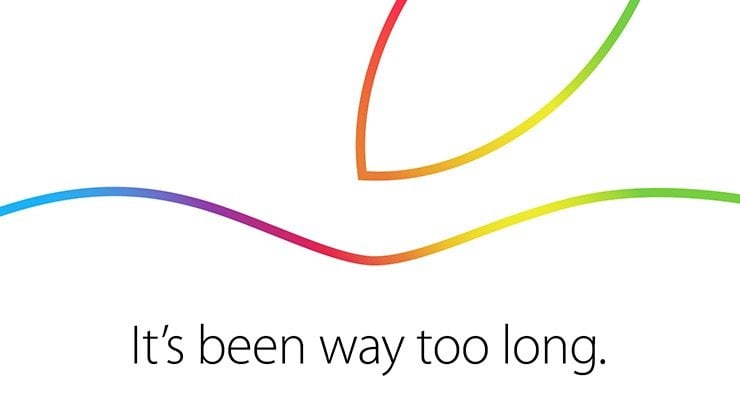 Is Apple TV getting a refresh on October 16th?
Apple just send out invites to their next event. The Cupertino company is notorious for hiding clues in their invites, as to what to expect at their events. And the one for October 16th reads: "Its been way too long". Though most rumors point to an early 2015 release of the next Apple TV, the tagline of the invite is somewhat promising.
We are expecting the new iPad Air, iMac, Yosemite and Apple Pay at this event but none of them warrants such a tagline as they are either getting refreshed or launched according to their scheduled timelines.
Whereas if we look into other devices, the Apple (Thunderbolt) display (1119 days since last release), Mac Mini (715 days since last release) and Apple TV (945 days since last release; via Macrumors) are the ones which are waiting "way too long" for an update.
Apple has been continuously adding new content to Apple TV, the frequent references to the same in interviews and events, with all the hot rumors we've been hearing, plus Apple TV acting as the central hub of HomeKit, it seems likely that Cupertino had Apple TV in mind while designing such an invite.
As always, we can never be sure. The event is scheduled to be held on next Thursday at 10am Pacific Time, at the Apple Campus. If Apple TV 4 gets unveiled, we'll surely be the first ones to let you know. Stay tuned.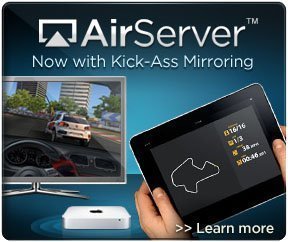 Be sure to follow Apple TV Hacks on Twitter, Facebook or Google+ for all the latest Apple TV-related news.