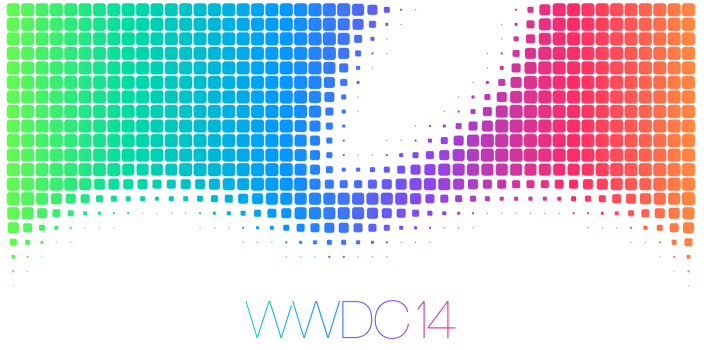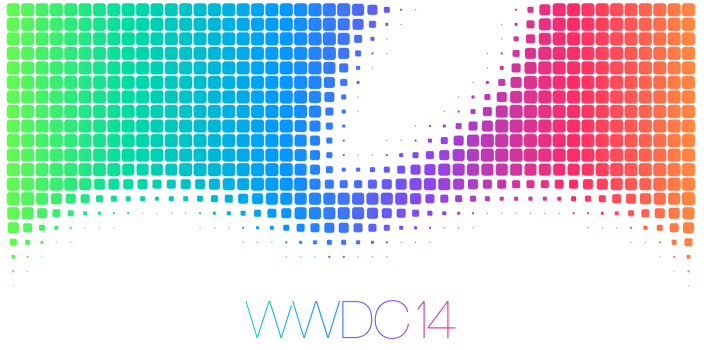 The WWDC 2014 is scheduled to be held a month from now in San Francisco and as usual, we're in the dark as to what Apple is planning to show off. However, 9to5Mac seems to have caught with some sources with knowledge of the plans and brings the first glimpse of what we can expect. Though iOS 8 and OS X 10.10 would take the major flash, Apple TV is also on the agenda.
The major news is kind of disappointing as it says that the next Apple TV won't be announced in the conference. Based on the recent rumors, we were expecting a refreshed Apple TV with new interface, SDK for third party channels, a standalone App Store and support for games and controller. It is reported that though Apple initially had plans of the same, the Apple TV 4 won't be quite baked yet for the June event.
However, sources say that Cupertino is now planning separate launches for the Apple TV 4 software and hardware and that the WWDC may witness the former – meaning, the revamped firmware for the Apple TV and SDK for developers may be released at the event.
This also reinforces the earlier reports that the new software will be backward compatible and support at least the 2nd and 3rd generations of the Apple TV. So if things go as we hope, your old cluttered Apple TV might be running games, apps and new third party channels in a couple of months.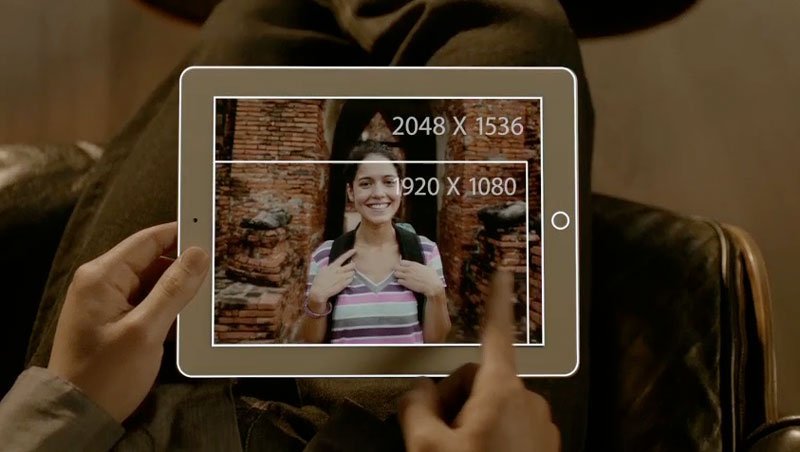 The other report is about a new feature in iOS 8 called multi-resolution support, which would help developers to adapt their games easily to the variety of screen resolutions of new iPhones and iPads. Analysts believe that if the rumored iOS sibling of Apple TV inherits this feature, many of the iOS games and apps will seamlessly start working with Apple TV with just few tweaks. And if that happens, the Apple TV App Store would gain millions of apps, within a matter of months.
But in the end, only June 2 will tell what Apple really has in those keynote slides. So what is that you are expecting the most from WWDC 2014? Let us know in comments below.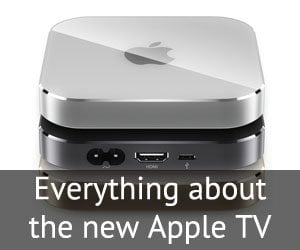 Be sure to follow Apple TV Hacks on Facebook, Twitter and Google+ for all the latest Apple TV-related news.