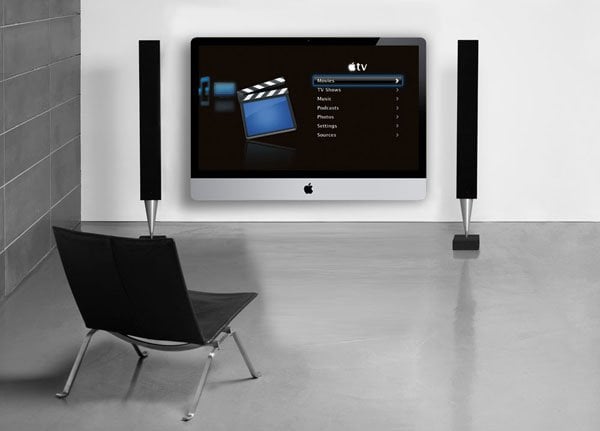 The Wall Street Journal reports that Apple it testing several TV-set designs. According to WSJ, "officials at some of Apple's suppliers" said the company has been working on testing a few designs for a "large-screen high-resolution TV":
Two people said Hon Hai Precision Industry (known by the trade name Foxconn), which assembles the iPhone and iPad, has been collaborating with Japan's Sharp on the design of the new television.

"It isn't a formal project yet. It is still in the early stage of testing," said one of the people.

Apple, which works with suppliers to test new designs all the time, has been testing various TV prototypes for a number of years, according to people familiar with the efforts. The company generally tests and develops products internally before doing so with outside suppliers.
Be sure to follow us on Facebook, Twitter or Google+ for the latest updates on the rumored Apple TV set.