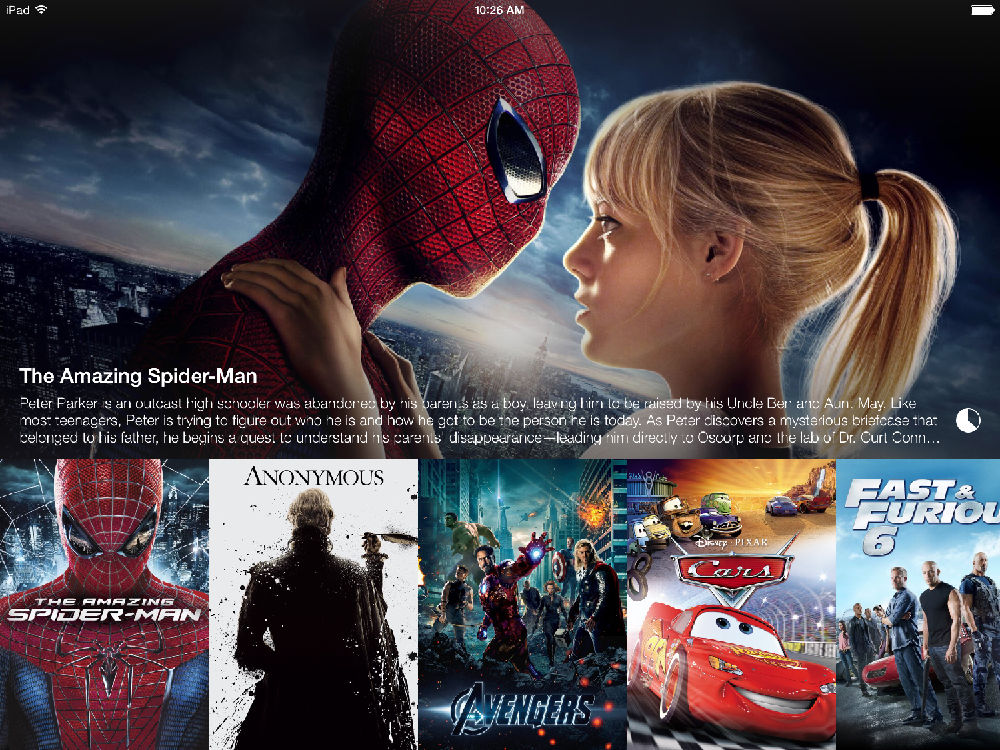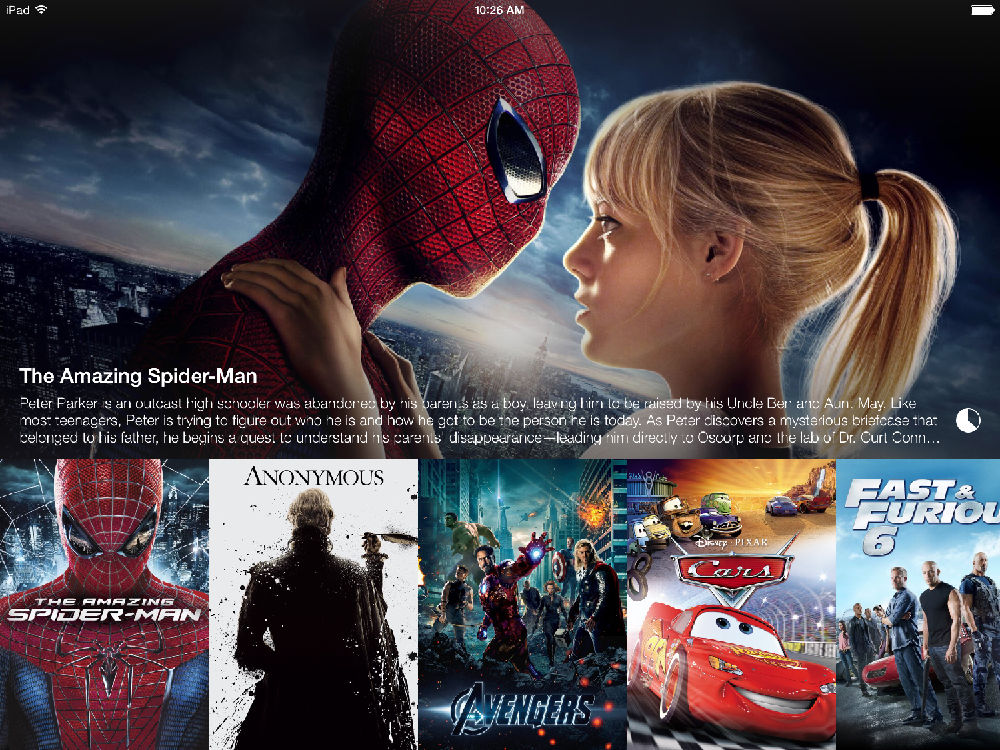 Packing support for a ton of video formats, a flat interface, network streaming and cool subtitle solutions, Infuse app is often considered to be the most complete and user-friendly video player for iPhone and iPad. The developers at FireCore are pushing the bar still higher with more features in the latest 2.3 update.
My favorite one is the new set of gesture controls for playback, which are more intuitive and easier to learn. 
UPNP/DLNA streaming is another major one, which will let you connect with any DLNA enabled app or media server at your home, including "XBMC, Plex, WMC, PS3 Media Server and others". You will be able to browse, stream or even download your favorite movies or TV Shows, right on your iOS device.
Infuse 2.3 also brings in the 'continuous playback' feature which is really useful, especially if you're like me and like to watch all episodes of a TV Show in a row.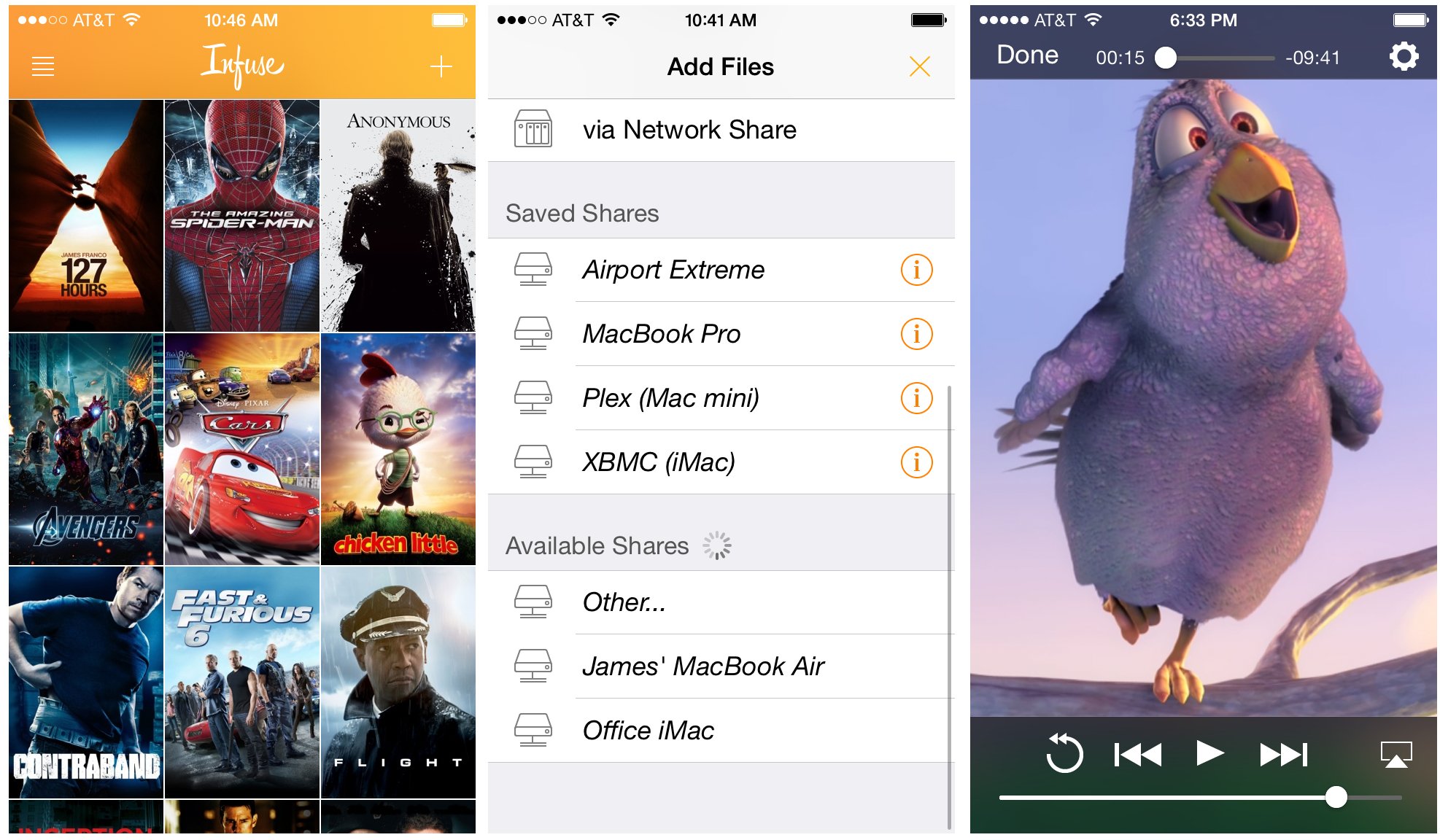 The update brings a lot of other minor improvements and tweaks as noted below:
Refreshed styling in many areas
Single movie folders are now displayed with cover art
Visual indicators for downloaded files
Smarter calculation of when videos are marked as 'watched'
Better subtitle performance for some languages
Ability to add artwork manually (use title.jpg and title_backdrop.jpg)
Improved streaming for certain NAS devices
Localization improvements
Many UI related improvements
Other performance and stability improvements
Here, I have only discussed the latest changes and new features on Infuse 2.3 but if you need a deeper look, you might want to go through our full review of Infuse and Infuse 2.0
Infuse 2.3 is available right now at the App Store for free and the premium features can be unlocked for an one-time price of $6.99.