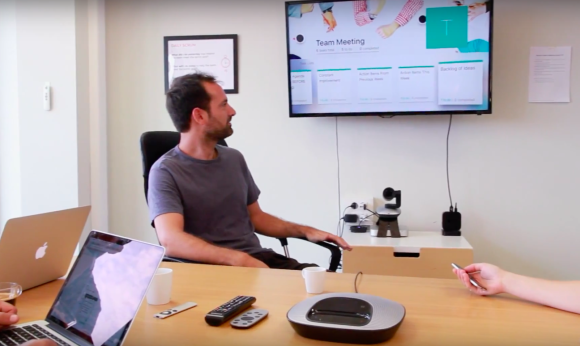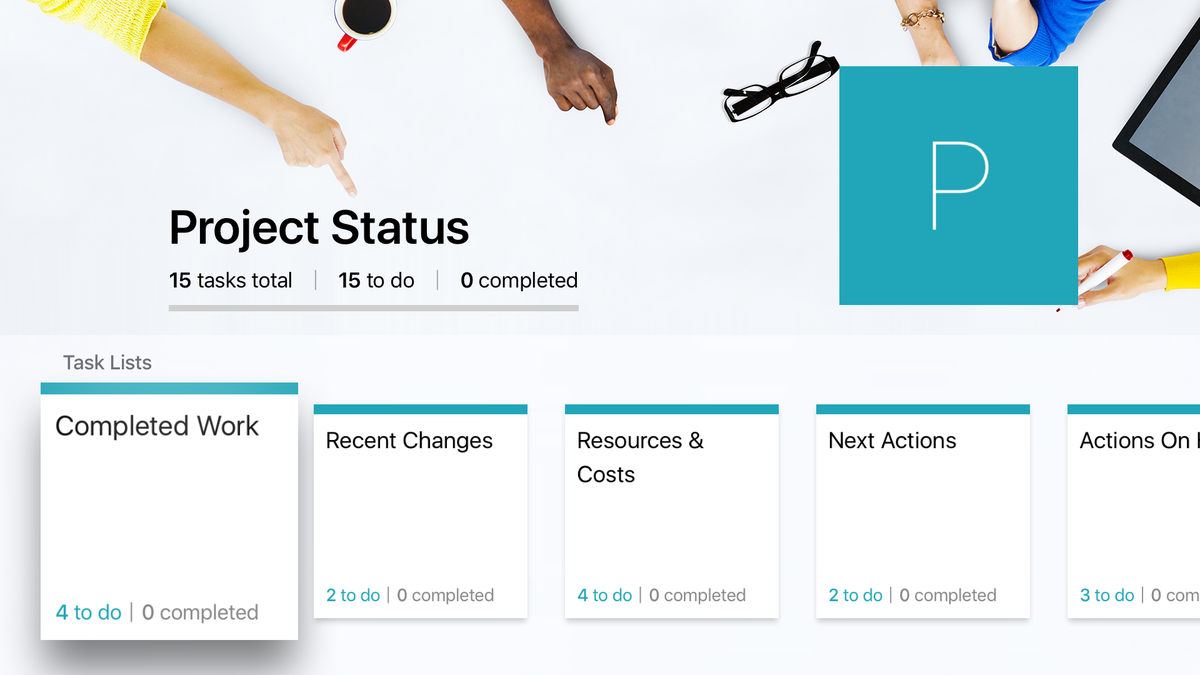 Redbooth has released a new Apple TV app, bringing the productivity tool to the big screen. The app is specifically designed to make group tasks such as presentations, assignments, etc, more easier to share with people. 
Ever since Apple opened up its Apple TV app store to the developers, we've been seeing plenty of cool apps. The Redbooth Apple TV app is the first of its kind coming to the platform.
Instead of using the screen-sharing feature to show your Redbooth files on the TV, you can now use the Apple TV app. With the app, you can do much more than just show your presentations at a meeting.
The app has been designed for the Apple TV, which means it works better on bigger screens. If you have a Redbooth account, then you just have to log in to the Apple TV app, and you get access to everything. All your projects, tasks, lists, assignments, are available in the app. It also includes tips, training instructions, and other content.
Redbooth CEO Dan Schoenbaum stated;
As a collaboration app designed specifically for Apple TV, we're delivering a groundbreaking, streamlined experience that allows you to skip the screen-sharing, ditch the dongles and start planning quickly and beautifully in the living room or the board room.
The Redbooth App is available under a Business section in the tvOS app store, which clearly shows that more business related apps are coming. The company hopes that people who use their app on the desktop will also use their Apple TV app to work from home, or at the office.
It will certainly make it easier to do a presentation in the meeting room and even plan a trip in the living room. The app can do it all. It is also available on the iPhone and the Apple Watch, making it a handy on the move app.
If you're interested in trying out this productivity and project management app, head over to the App Store on your Apple TV and download it.