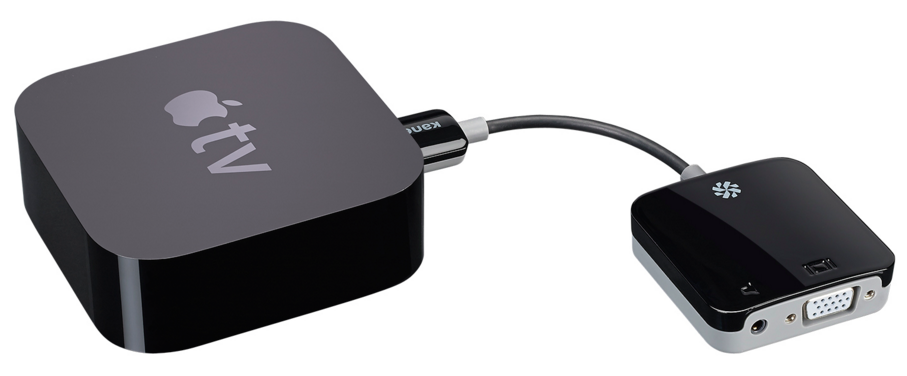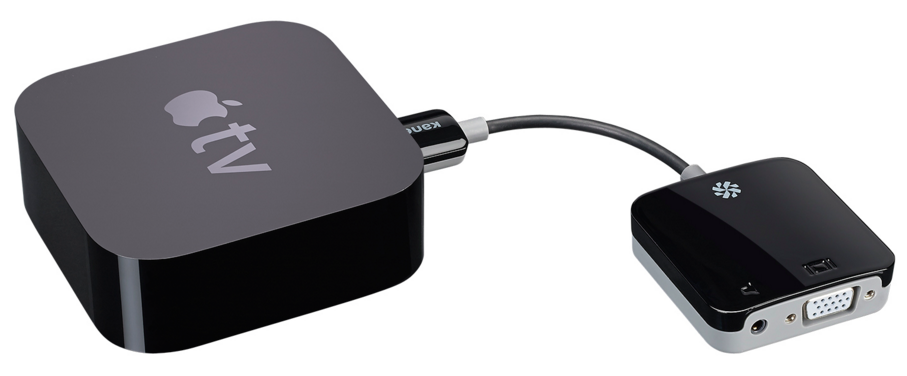 Kanex announced two HDMI adapters for the 4th generation Apple TV: the Digital Audio Adapter provides an optical audio port to connect a surround sound system to the new Apple TV, while the HDMI to VGA Adapter connects a VGA-ready TV, monitor or projector with audio support.

Although the new Apple TV brought a host of new features, it also took away its optical audio output, leaving many users with no easy surround sound system solution. Kanex Digital Audio Adapter allows Apple TV 4 users to keep their existing home theater hardware.
It supports 7.1 and 5.1 surround sound via standard optical audio, or 2.0 surround sound via 3.5mm audio port.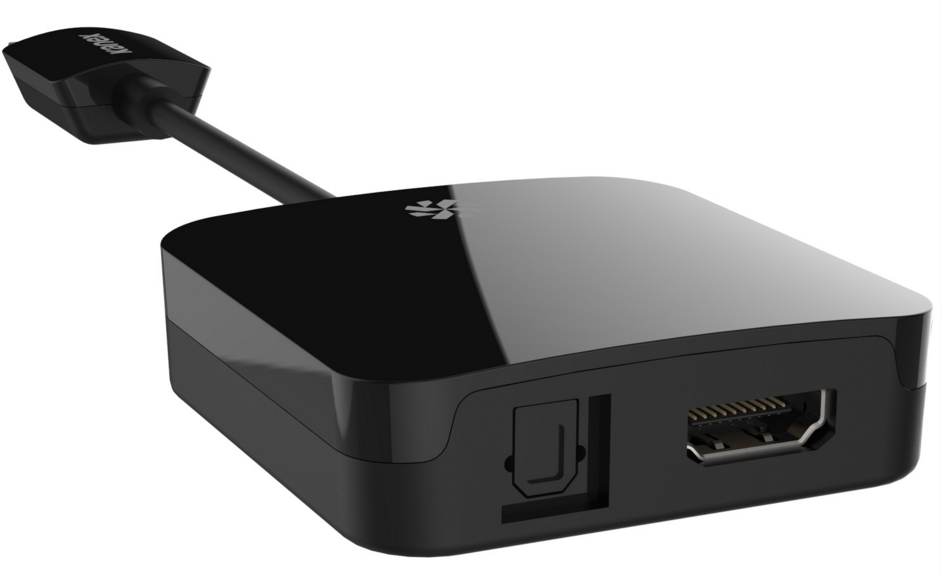 It's available on Amazon for $59.95.
Kanex HDMI to VGA Adapter
Kanex HDMI to VGA Adapter allows users to connect an Apple TV to a TV, monitor or projector equipped with VGA. High quality audio is also supported with a 3.5mm port for external speakers.
With the Kanex adapter, AirPlay mirroring from iPhone, iPad or Mac can be used with an existing projector, eliminating the need to upgrade to a new HDMI equipment.
It's available from Kanex website for $59.95.
Both adapters are also compatible with older Apple TVs.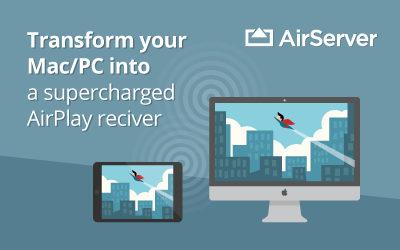 Be sure to follow Apple TV Hacks on Twitter, Facebook or Google+ for all the latest Apple TV-related news.