Apple today released tvOS beta 2, a second pre-release version of the new operating system for Apple TV 4. The build number is 13T5365h.
tvOS SDK 9.0 beta provides support for developing tvOS apps. It is packaged with a complete set of Xcode tools, compilers, and frameworks for creating apps for tvOS. These tools include the Xcode IDE and the Instruments analysis tool, among many others.
Apple didn't publish a list of official changes for tvOS beta 2. We'll let you know what's new as soon as we find out.
Apple also released a new beta version of Xcode 7.1 that will allow developers to pair their new Apple TV remote with the simulator for testing.
tvOS is only compatible with Apple TV 4. Apple TV 3 and earlier are not supported.
The new Apple TV will be available at the end of October starting at $149 for a 32GB model and $199 for a 64GB model.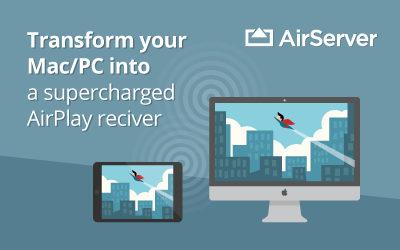 Be sure to follow Apple TV Hacks on Twitter, Facebook or Google+ for all the latest Apple TV-related news.