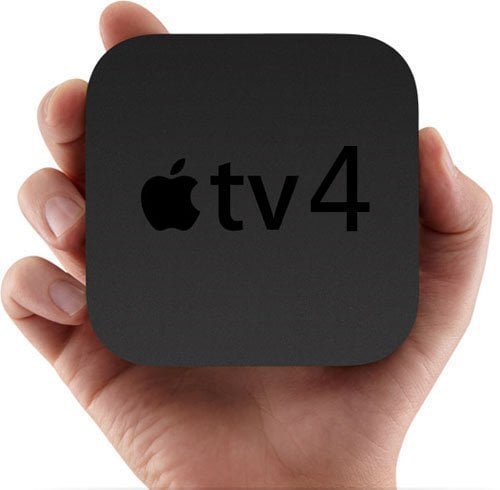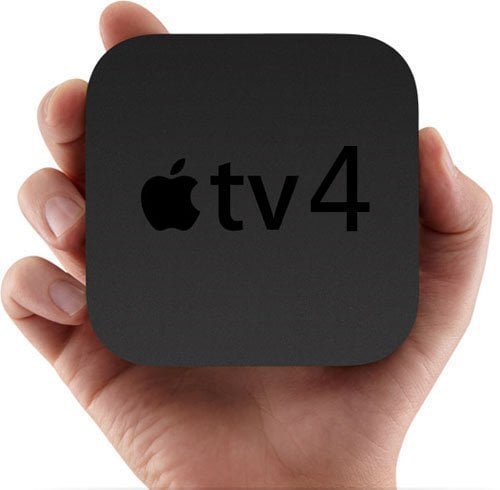 There is no doubt Apple will release a new Apple TV model sooner or later, the only question is when. According to Piper Jaffray analyst Gene Munster, the Apple TV 4 could be launched this fall:
With WWDC just four months away (likely June 2015), we believe talk about an update to Apple TV (not a television) could pick up over the next few months. Despite our belief in an actual television being unrealized so far, we continue to believe that TV is an area of focus for Apple and the most likely area for innovation now that the Apple Watch has been announced. We believe the most likely path to a TV would be an update to the Apple TV hardware and software that potentially integrates content, gaming, and HomeKit in the fall of 2015 and a television at least a year later. As we move toward the Apple Watch launch in April, we believe investors will be looking for the next big new product for Apple, which we believe will be focused around the TV.
Gene Munster is known for his predictions on Apple's television set. Well, failed predictions, to be exact. But reading together with other rumors we've been hearing about the new Apple TV, we can be sure of one thing – the Apple TV 4 is real and is coming out for sure.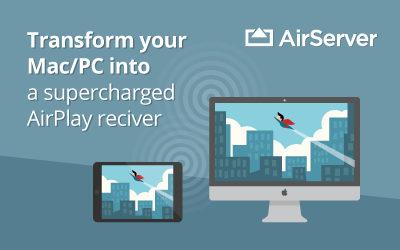 Also read:
Be sure to follow Apple TV Hacks on Twitter, Facebook or Google+ for all the latest Apple TV-related news.