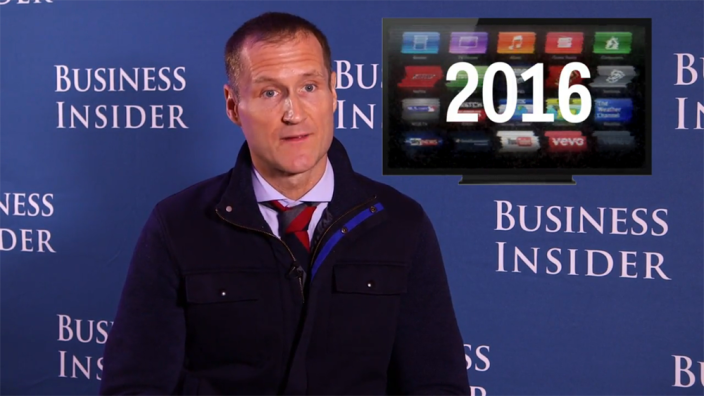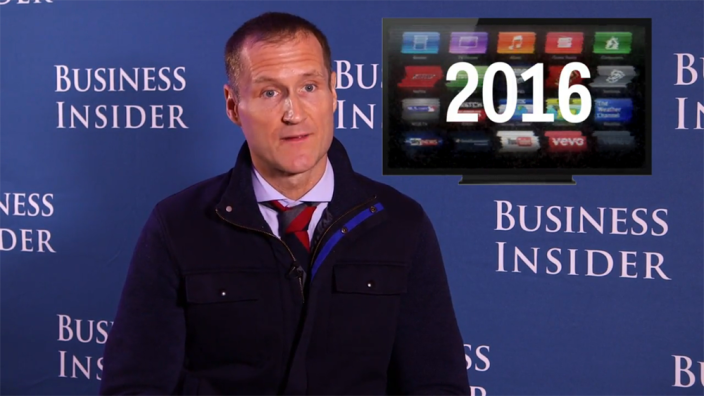 Gene Munster, an analyst at Piper Jaffray, is known for his predictions about Apple's television set. Well, failed predictions, to be exact. Even after all of his predictions were proved wrong, Munster still doesn't want to give up on the long-rumored Apple television, as he has now places the Apple HDTV launch date for sometime in 2016.
ALSO CHECK OUT: The Ultimate Holiday Gift Guide for Apple TV users
In 2011, the analyst said at the IGNITION conference that the Apple HDTV will reach stores before the 2012 Christmas season. But as soon as he picked up that he could be wrong, he changed the expected date to be in December, 2013. Time proved him wrong again, but he has been keeping mum on the subject since then.
Now, in an interview with Business Insider, Munster dug up the dirt again to announce his new ETA for the Apple HDTV – but this time, it's two years away. This is because he has noticed that Apple usually takes a couple of years before jumping into a new product category and judging by the Apple Watch launch dates, 2016 seems promising for the Apple HDTV.
Taking his prediction a step further, he even says that Apple will sell 22M units of its standalone TV set in the first year and thereby occupy a 10% share in the 220M market.
Only a patient wait will tell if he's right this time. But reading together with other rumors we've been hearing, we can be sure of one thing – the new Apple TV (set-top box or standalone TV se) is real and is coming out for sure.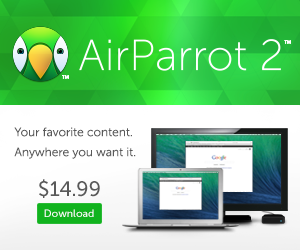 Be sure to follow Apple TV Hacks on Twitter, Facebook or Google+ for all the latest Apple TV-related news.