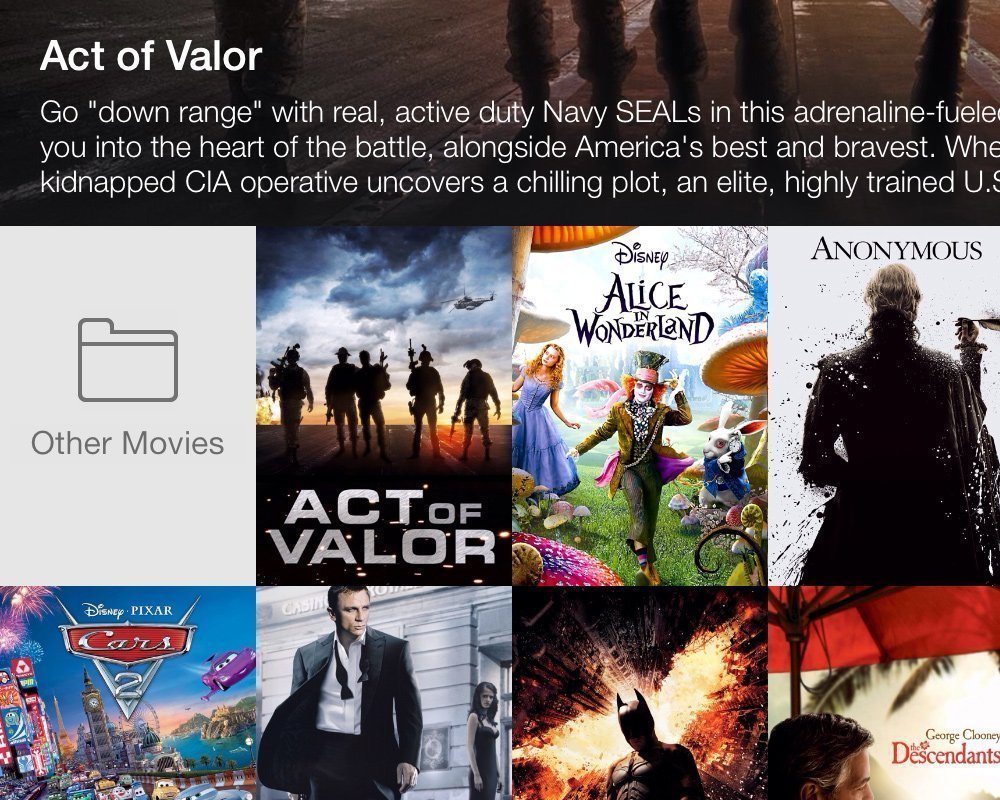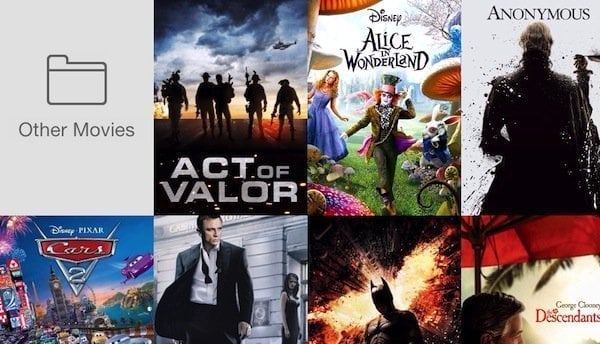 If you've read our reviews on previous versions of Infuse, you'd know how much we love this video player. And if you've used it before, you'd also know why. Sporting one of the best user interfaces in the game, chewing up all formats one could think of and stuffed up with premium features, it's been our favourite even from the 1.x times. Then Infuse 2.0 showed up and revolutionized things by dropping it free, giving an iOS 7 based flat design and including the much awaited "streaming" feature.
Going through the comments section of our Infuse 2 review, we found some rather unpleasant comments regarding the streaming feature. Though it supported streaming from network devices, they complained that the user experience and data pulling wasn't up to mark with that of local videos. Guess who heard that? Firecore is here with the 2.2 update, bridging those pits.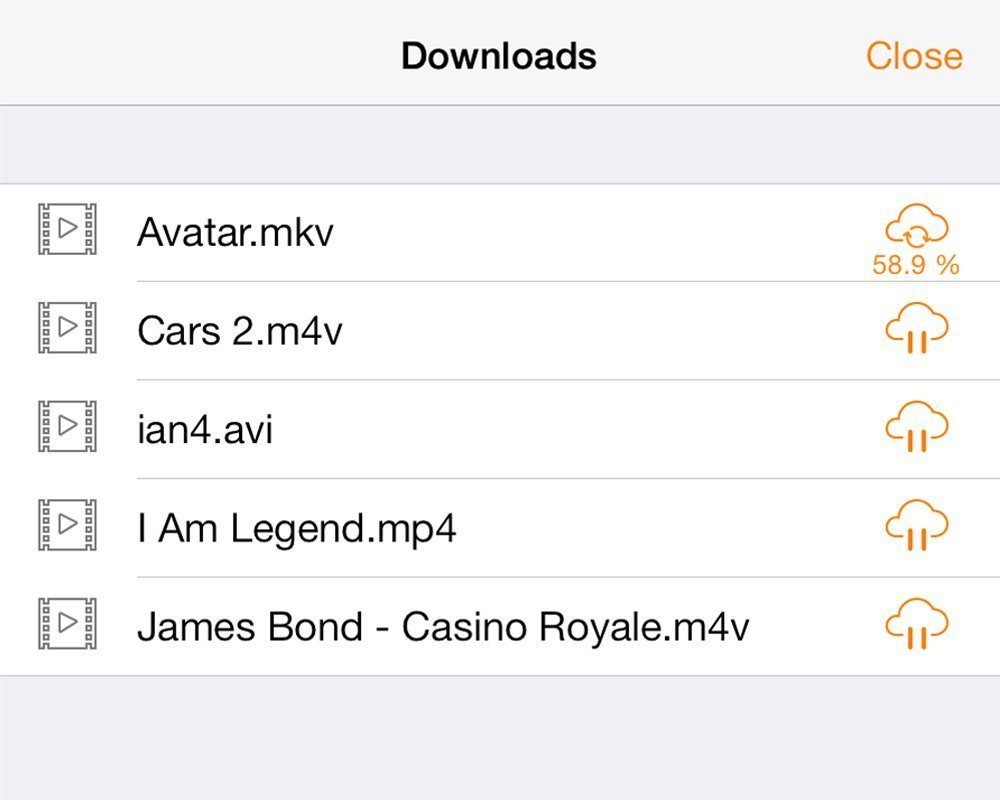 With Infuse 2.2, you can download network files for offline playback and also pull their cover-arts and metadata from the web. In addition, they've included some most demanded features like:
List view option
Volume boost
Disabling video meta for home videos
Then there are some bug fixes, better performance and stability addons with special emphasis on improved streaming speed and reliability, improved detection of network devices, clearer in-app purchases and better playback of some formats.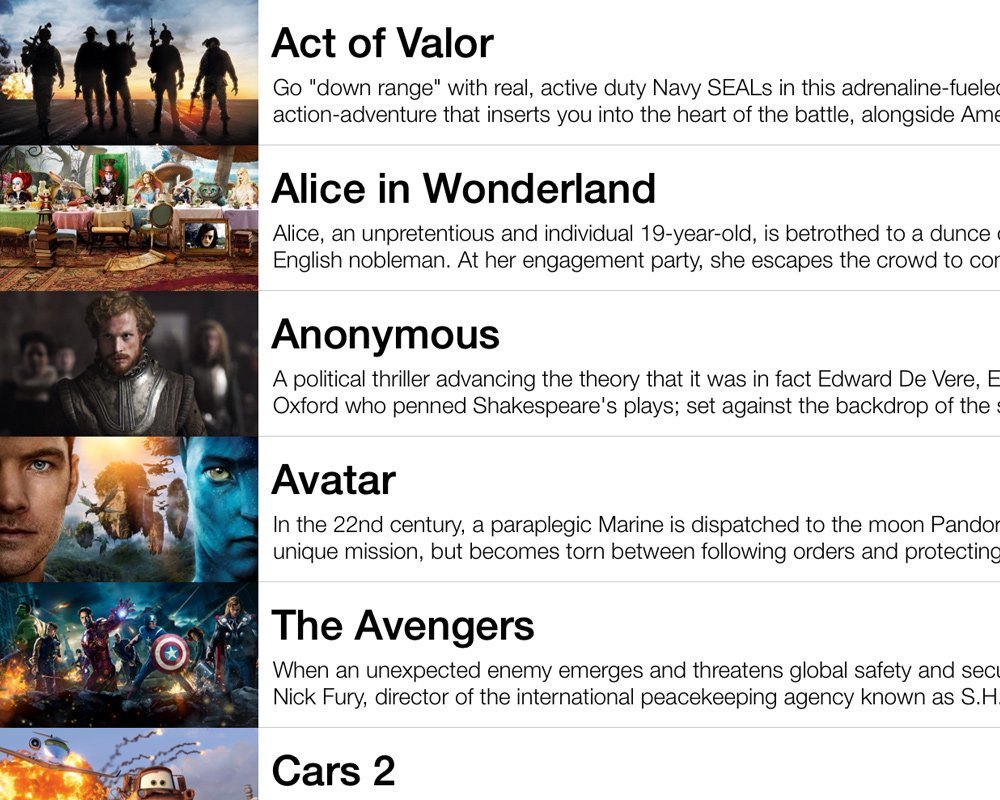 Infuse 2.2 is now available at the App Store for free. The free version includes some basic functionalities and the Pro app can be unlocked for $4.99. For previous owners, this will of course be a free update.
Get Infuse 2.2 from the App Store.