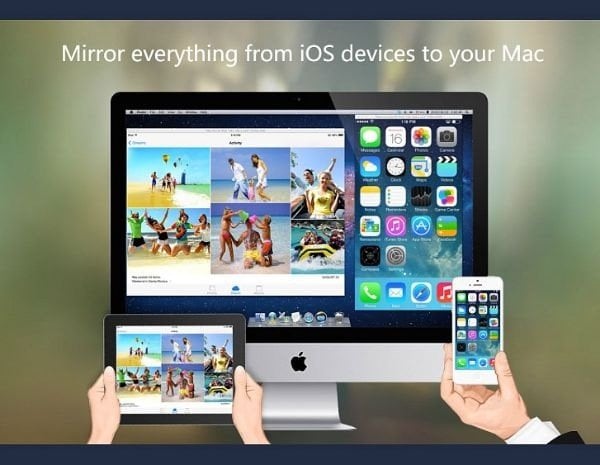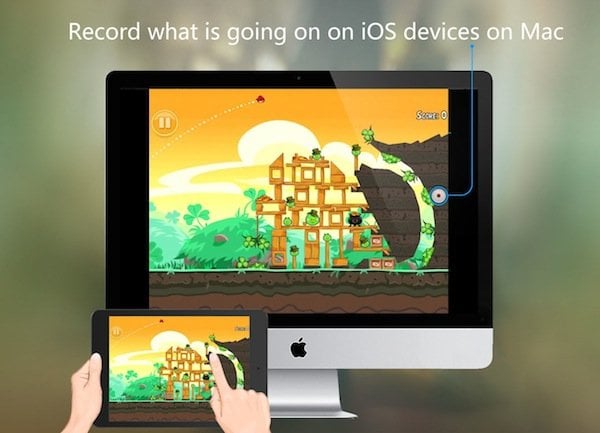 Apple has created the awesome platform of AirPlay to get your iOS device displays into Apple TV's large screen. But the major drawback has always been the lack of AirReceiving enabled devices. There are some great apps, like AirServer or Reflector, that mirror iPhone and iPad screens to your Mac, and now there is a new app called X-Mirage that does the same job, but promises to take AirPlay to the next level.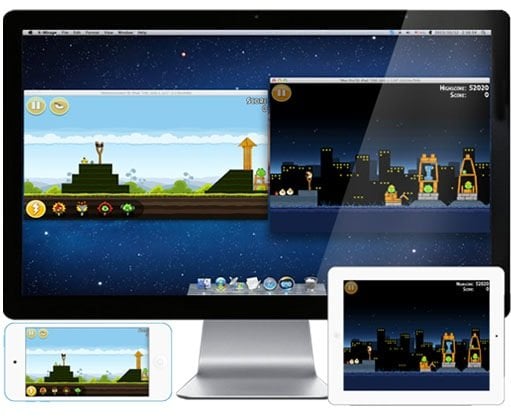 In addition to the basic mirroring capability, X-Mirage supports simultaneous display of multiple devices (similar to AirServer and Reflector), turning any game into an exciting multiplayer tournament. The one-click recording is similar to Reflector's and helps to capture all the content on the screen, perfect for showing off your apps or slideshows. Click the red dot, perform with your iPhone or iPad, tap the dot again and there you have it, the HD video ready to be uploaded or showcased.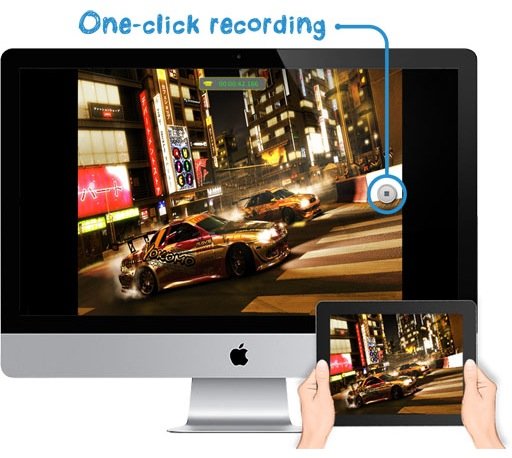 Personally, my favourite feature would be the separate media control bar on X-Mirage. If you're playing a video or music on your device while mirroring, you needn't pick your device and browse to change tracks or pause/play. Just use the Media bar on X-Mirage. It's really handy and works like charm.
If you're still not convinced, head over to this link and download a 7 days free trial. If things go well, you can subscribe for the premium version or even apply for their huge discounts. Also, be sure to share your experience with X-Mirage as comments below.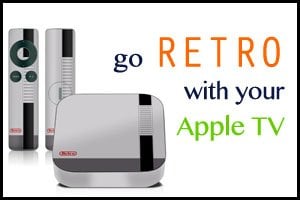 Yes, X-Mirage is pretty much similar to other clients like AirServer and Reflector, which lets you turn your Mac or PC into an AirPlay receiver. So what is the need of a new one? According to the developers, X-Mirage is the best tool of its kind, made to overthrow others with its easy handling and most user-friendly design. Well, all developers say that about their products. Don't worry, we're doing a comprehensive review of X-Mirage and also a comparison between these three popular apps. Stay tuned to know the results.