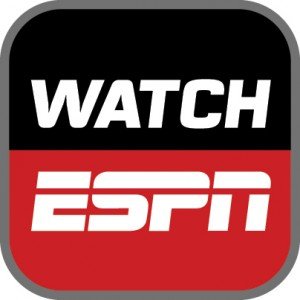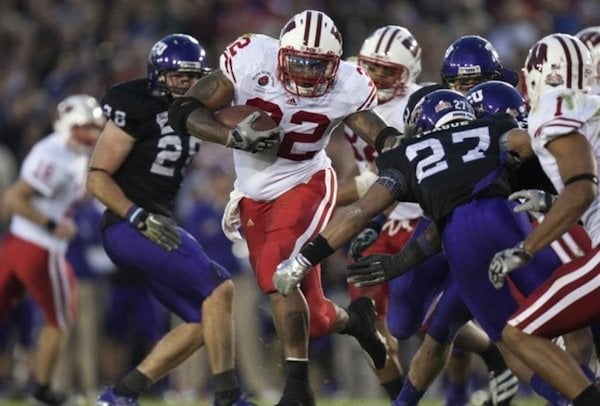 You might remember the latest over-the-air content update for the second and third generation Apple TV, released a couple of days back. This introduced some new apps like VEVO, Disney Channel, Disney XD, The Whether channel and Smithsonian. On closer scrutiny, users have pointed out brand new channels in the refreshed WatchESPN app.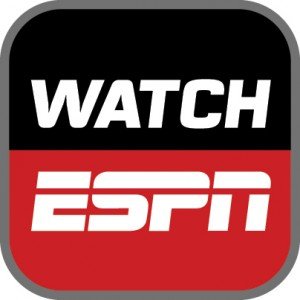 Launched in April 2011, WatchESPN has been bringing sports content online through browsers and to mobile devices via dedicated apps. This is a streaming client which provides access to multiple channels, after validating with an authorized cable operator. Till now, the apps for Apple TV and iOS have been limited to ESPN, ESPN2, ESPNU, ESPN3 and ESPN Goal line.
Thanks to this update, ESPNEWS and ESPN Deportes will be available for subscribers on Apple TV. ESPNEWS  "complement ESPN and ESPN2's increasing event and show programming with a narrower news and highlights format. It has retained that focus while adding replays and time-shifted episodes of news and information programs". While, ESPN Deportes is the Spanish sports channel that focus on Hispanic cable users.
ESPN Deportes – first launched in January 2004 and currently available in more than 5.8 million Nielsen Hispanic cable households nationwide – is a 24-hour Spanish-language sports network devoted to serving the U.S. Latino sports fans by offering high-quality, culturally relevant sports programming.  The network currently provides the most diverse sports programming available on Spanish-language television and more than 117 hours of original studio content every week. Live events include: Mexican League Soccer (Liga and Copa MX), 2014 & 2018 FIFA World Cup Qualifying, UEFA Europa League, International Friendlies, Spain's Supercopa & Copa del Rey Final, MLS, Brazilian League Soccer, UEFA European Football Championship (Euro2016), Euro 2016 qualifying matches, Dutch League, Major League Baseball, Caribbean Series, NFL's Monday Night Football, the College Football Bowl Championship Series, NBA, exclusive telecast of Friday Night Fights, among others.
WatchESPN is currently accessible to fans who receive ESPN's linear networks as part of their video subscription from Time Warner Cable, Bright House Networks, Verizon FiOS TV, Comcast Xfinity TV, Midcontinent Communications, Cablevision's Optimum TV, Cox, Charter or AT&T U-verse (coming soon to NRTC members' customers).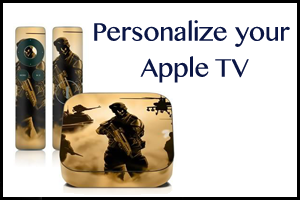 ESPNEWS and ESPN Deportes  are among the most viewed channels of the sports media giant and hence, ESPN seems serious about the audience across all screens. These new channels are now available on the iOS app too. On the other hand, Apple has also been busy with the content on Apple TV, as we're hearing a lot of rumors on Apple's own cable service in cooperation with Time Warner.
Be sure to follow Apple TV Hacks on Facebook, Twitter and Google+.