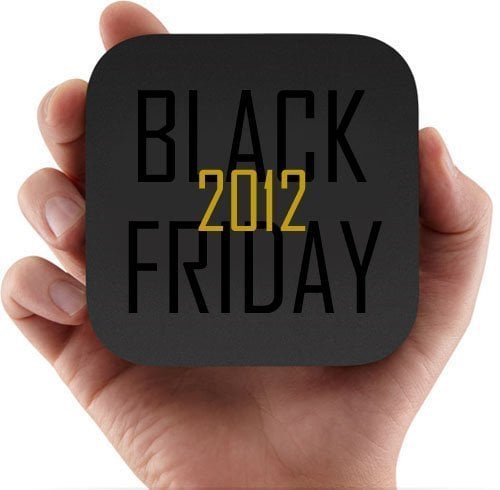 Black Friday has long been a great way to get insane deals on all things, especially when it comes to high-end tech and accessories. Thanks to Amazon.com, and others, we no longer have to deal with the clear downside of Black Friday… lines, lines, and more lines. Knowing there are likely to be many deals out there that will benefit you and your Apple TV setup, we thought we would collect some of the best Black Friday deals and put them here, for you. So whether looking for an Apple TV, a mount, a stand, a TV, cables, remotes, or some AirPlay devices, we have you covered. Though Amazon is not the only place to go, we have to admit they have clearly got the most going for them from pricing to delivery. That said, we will focus primarily on Amazon.com deals.
WHY AMAZON.COM (straight from the source)
You shouldn't have to stand in a long line to get a great deal. We've been searching for the best Black Friday deals everywhere–including Black Friday deals other stores are planning–so we can bring them to you even earlier. These limited-supply deals will go quickly, but we'll add new ones throughout the day, every day, so you can skip the long lines and still save a bundle.
The fact that Amazon is price comparing makes this search much easier on us but to ensure you are getting the best deal possible, we will compare each price with that of other sites. If we find a better deal, we will post it!
The box that started it all! We all have fond memories of this silver box, and for some (myself included) we still find them a vital part of our entertainment system thanks to OpenElec and CrystalBuntu! 
Though the Apple TV 1 started it all, the Apple TV 2 is the best Apple. Television, connected product out there. Considering the fact that there is still no jailbreak for the Apple TV 3, the 2nd gen puck offers all the goods along with the ability to have XBMC installed on top of it!
Perhaps the worst Apple TV to buy, the Apple TV 3 is seeing its own deals right now as well. Keep in mind that there is know way, as of now, to unlock this device meaning it will be the most expensive addition to your setup, in the long term.
Now that you have you device figured out, let's look at all the goodies that can go along with them:
Apple TV Mounts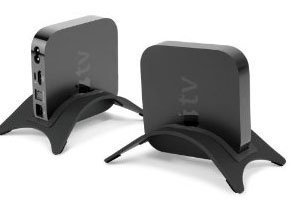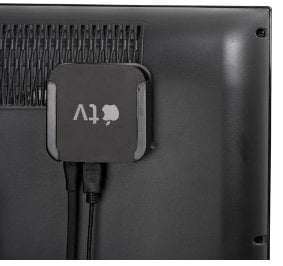 AirPlay Devices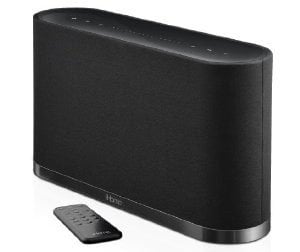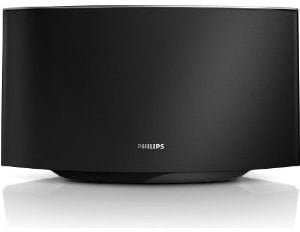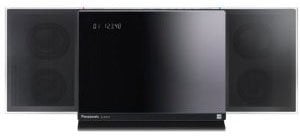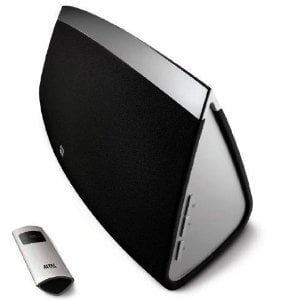 Apple TV Remotes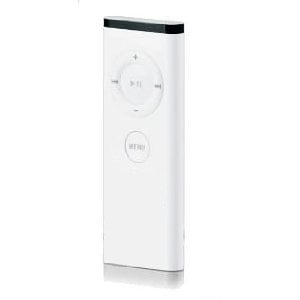 Logitech Harmony 700 – As low as $55.12 (60% off)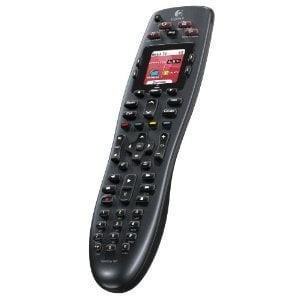 Acoustic Research ARi3G – As low as $25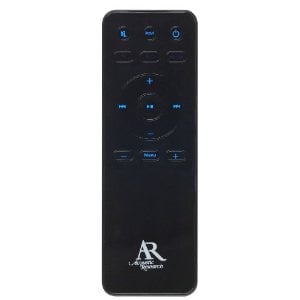 Apple TV Audio Cables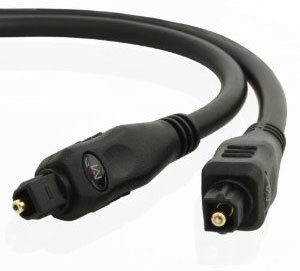 Apple TV HDMI Cables
HD TV'S
TV Stands
Well, there you have it. We hope that this list helps you find some great deals for your entertainment system… and more importantly for you Apple TV! We personally enjoy more than a few of these products and look forward to hearing about the deals you are finding out there as well. Make sure to leave a comment with your thoughts or perhaps other deals that we missed!
Happy Holidays from Apple TV Hacks!
More deals:
Black Friday 2012: Deals on iPhone, iPad and iPod Accessories!
Best Black Friday Deals on iOS Apps