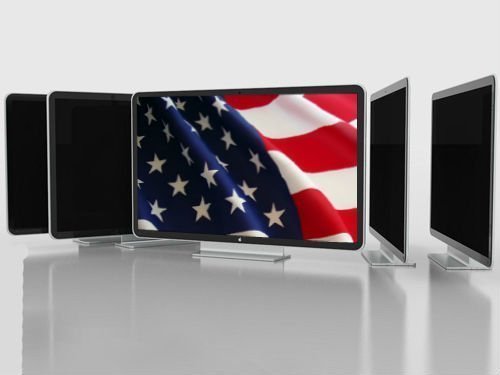 The industry has been buzzing for months now about the hotly-anticipated Apple TV set. But according to the experts at Stuff, when it does finally hit the market, it may start as a US-only release. Apple surely doesn't want to leave its international fans in the lurch, but with the massive work involved in content rights, it could simply be a necessary step before a wider release.
Any internet-based television service, even the big boys like Netflix and Hulu, have struggled with blackouts and the huge price tag content distributors are demanding for their top rated shows. All rights are negotiated through a different agreement and separate contract for each country, so launching such a significant product in a timely fashion could mean a slower roll-out. Apple television needs to offer great content to be successful, so it simply doesn't make sense for them to push into additional markets until they have that content in play.
Video streamers in the UK have enjoyed content through iTunes for quite a while now, even with the limited content available, and the strength of the Apple brand should lead content distributors to accept a deal rather quickly. But the real question is what Apple will have to spend to strike those deals. Apple TV is sold internationally, but does the bulk of its business in the US. Seeing that their content platforms aren't performing as well outside of the States may discourage Apple from spending big on marketing and content before they see a real demand for it.
As of now, Americans won't have access to Apple television until at least it's rumored 2014 launch, which means international fans may have to wait much longer.
Be sure to follow us on Facebook, Twitter or Google+ for the latest updates on the rumored Apple TV set.
[image: Stuff]